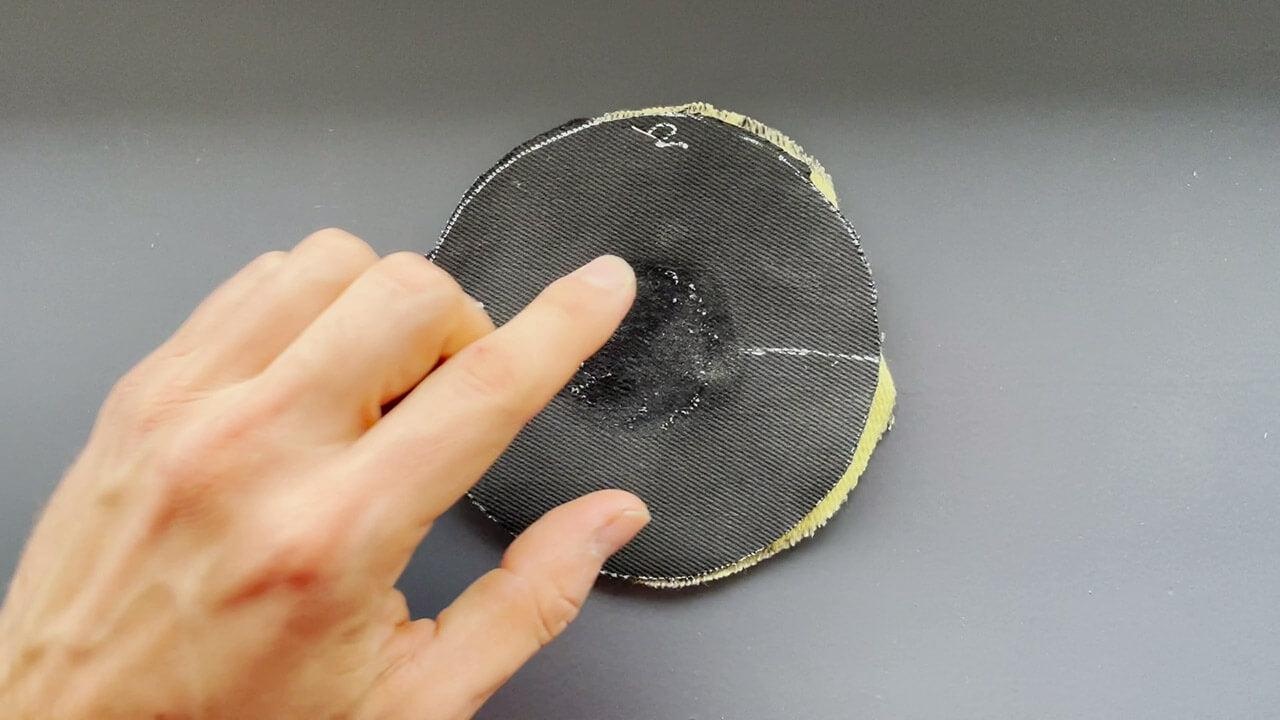 NearX Suit certification test results (video)
As we already announced in this release, the NearX is the only 100% vegan motorcycle suit with the new EN 17092-2:2020 certification for AAA level. What we had not shown until now is the result of the certification tests done by Ricotest on a fabric sample.
In the following video you can see the details.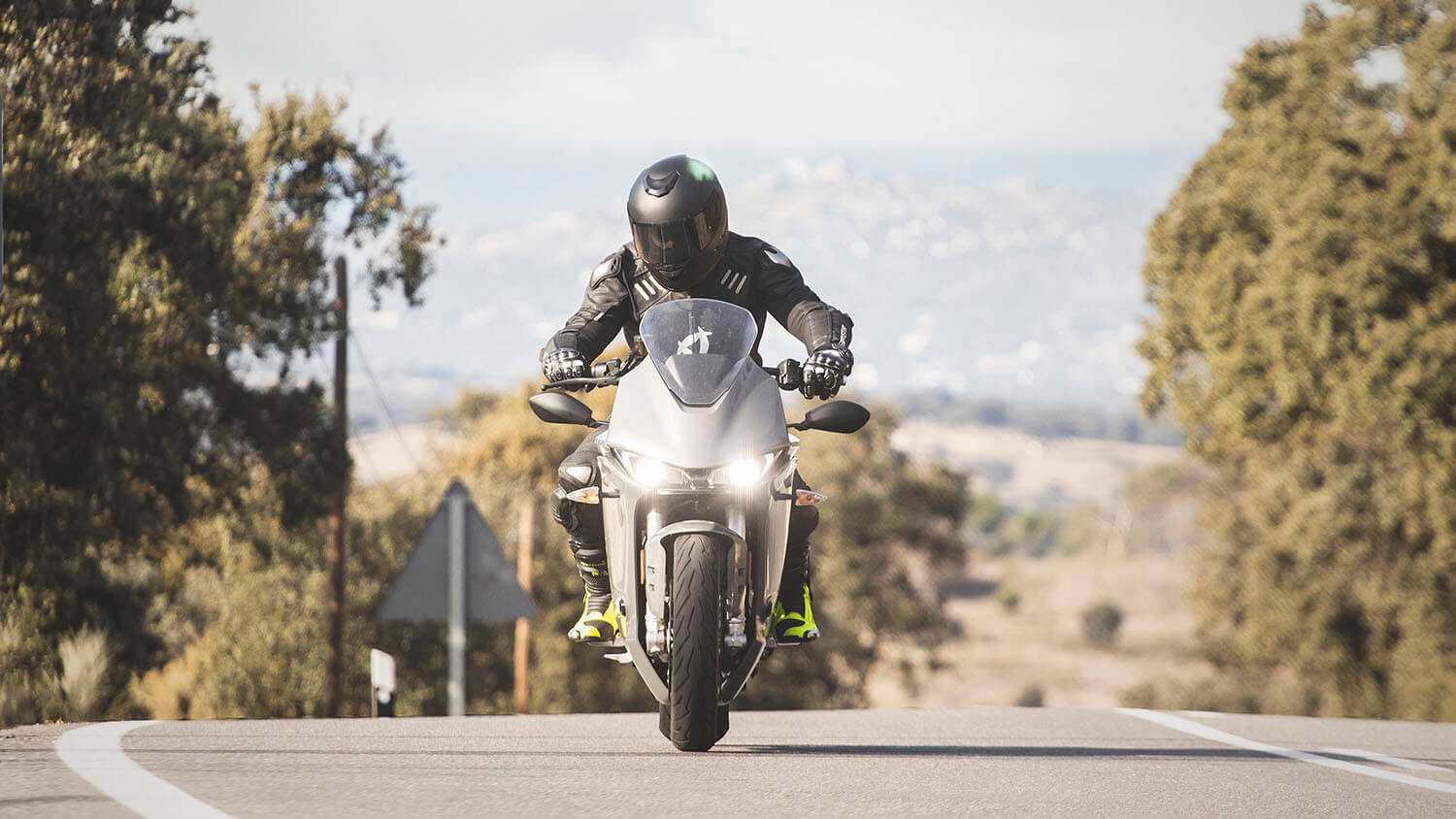 For riders who face big challenges
Motorcycle gear with aerospace technology