How to wash motorcycle clothes (100% vegan)
When you buy premium motorcycle clothing you expect it to last as long as possible, since its materials and manufacturing are better. They always talked about the maintenance that leather requires: washing with a damp cloth and by hand, applying moisturizer periodically, etc. But how to wash non-leather motorcycle clothes?
As of today, Andromeda Moto is the only motorcycle gear brand that does not use leather at all. Our philosophy is based on values such as sustainability, veganism, comfort and (of course) safety. However, since we don't use leather, some people ask us how to wash (or how to maintain) the NearX suit or the Neowise jacket. Both have as main fabric a synthetic leather made of high molecular weight polyethylene, and a second layer of aramid (material used for bulletproof vests, which is resistant to abrasion and high temperatures).
To learn more about how to wash motorcycle clothes, read on. 
Maintenance of NearX motorcycle suit and Neowise jacket
It is advisable, after a route or a day of racing, to wash the garment with a damp cloth and let it dry. You could also put it in the washing machine, but of course you would have to remove all the protections first and keep in mind that the water temperature should not exceed 30ºC. For all these reasons, we recommend that you do it by hand.
You should also keep in mind that both the suit and the jacket have a water repellent finish. Therefore, it is recommended to use only water if possible, and if necessary, neutral soap. Any abrasive material could cause it to lose its water-repellent quality over time.
As for maintenance, you do not need to do anything else. As we mentioned at the beginning of the article, our vegan leather does not need to be moisturized.
Maintenance of motorcycle gloves
Meteor gloves are not made of polyethylene. Instead they have a layer of synthetic leather and a full aramid inner lining, with reinforced Superfabric areas. As they have internal protections, you should not put them in the washing machine. The correct thing to do is simply wipe off dust and dirt with a damp cloth and let it dry. It's as simple as that.
What not to do
— As we have already mentioned, you should wash Andromeda clothes at a maximum temperature of 30º.
— Do not use bleach or whiteners.
— Do not iron.
— Avoid dry cleaning, use a damp cloth instead.
— Do not tumble dry.
More comfortable and sustainable
The high molecular weight polyethylene UHMWPE (used in the astronauts' suits on the International Space Station) is not only more resistant, but also uses 566 times less water in its manufacture. It is estimated that 51,000 liters of water are used in the manufacture of a leather suit. With the NearX fabric, only 90 liters are used.
In addition, high molecular weight polyethylene is less heavy and more flexible than leather. Many customers have told us that it is the best motorcycle suit they have ever worn, and that compared to traditional leather suits, they can feel it like a second skin.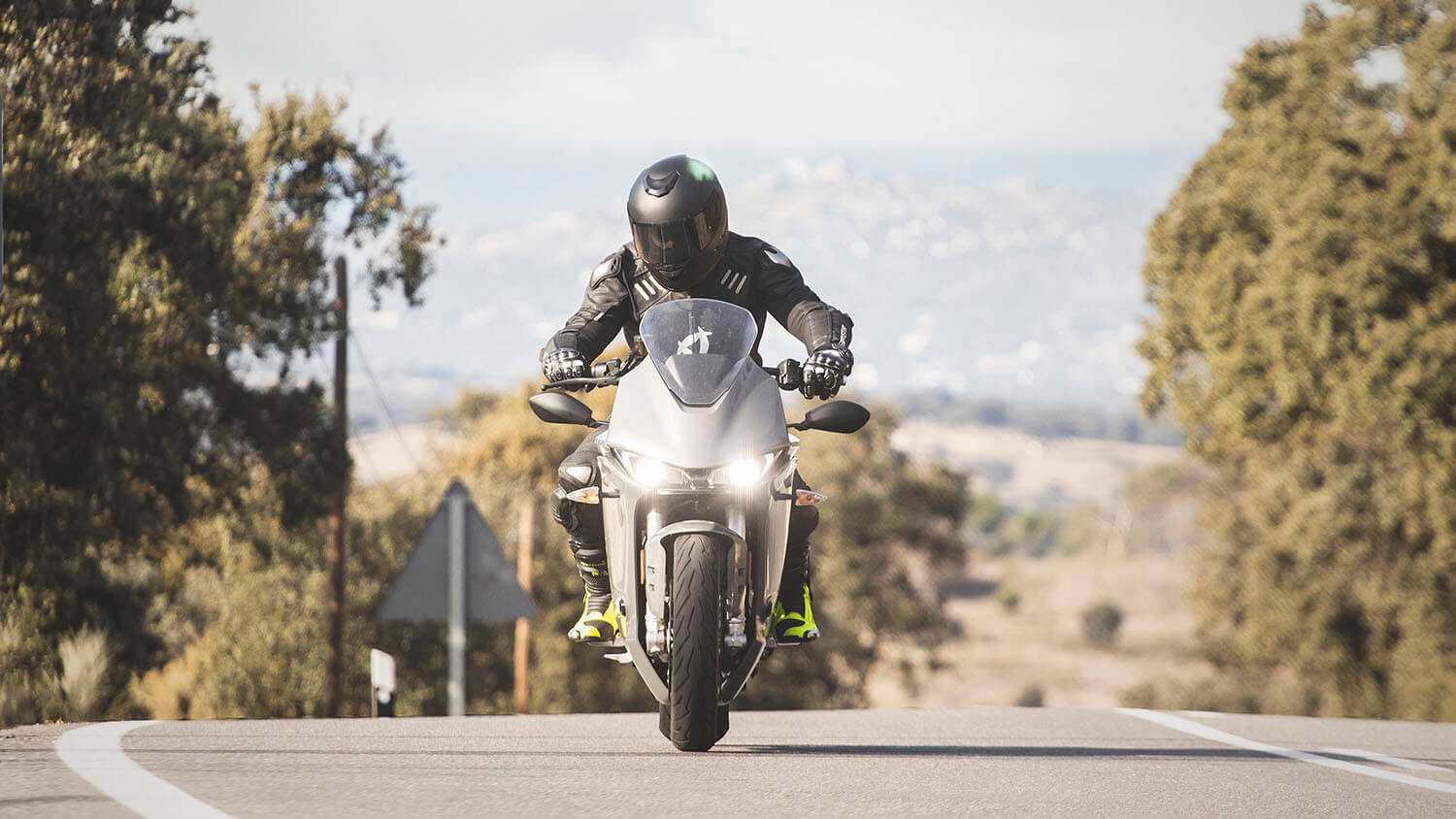 For riders who face big challenges
Motorcycle gear with aerospace technology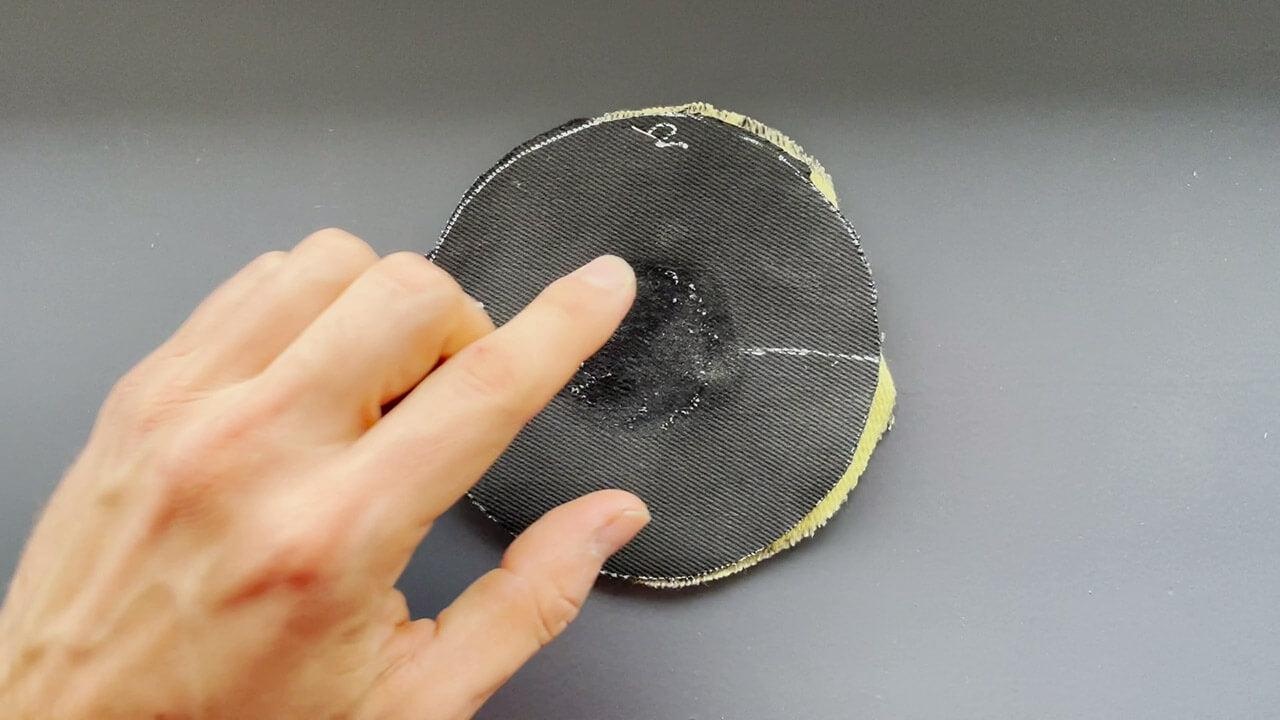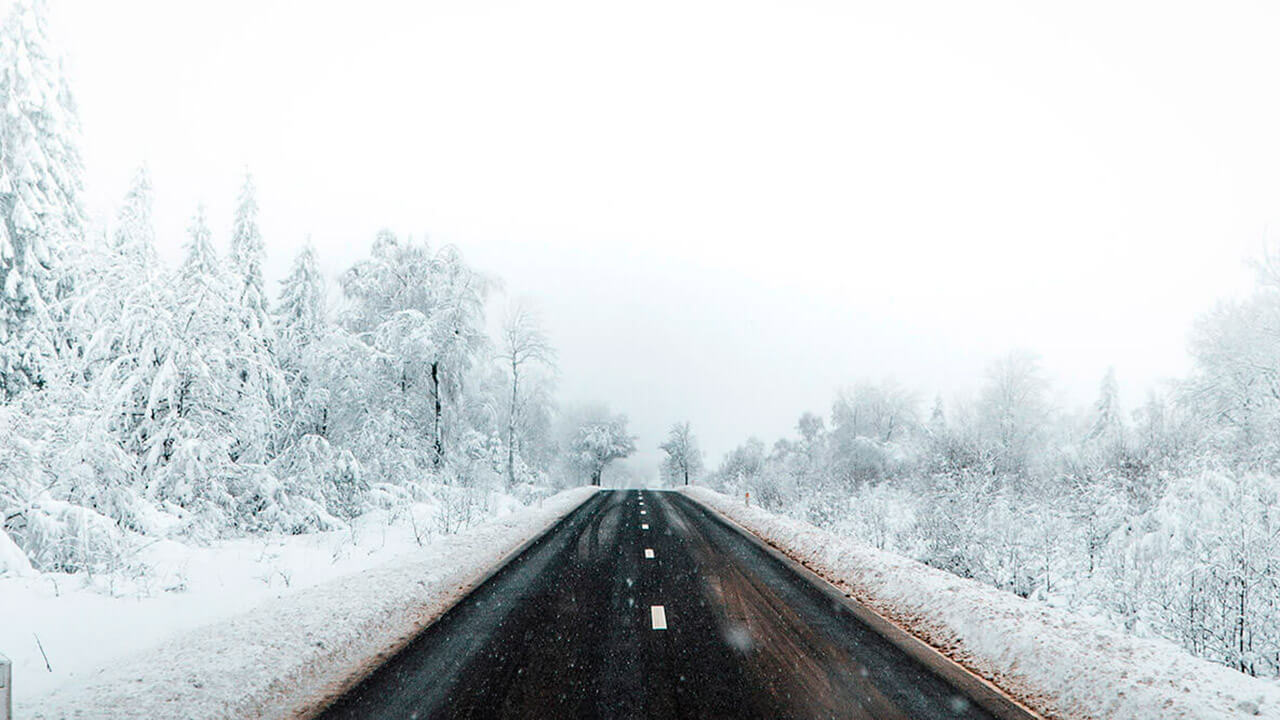 Blog
We are going on "holiday" (mainly for product development), seven days, from 13 to 19 January. During those days we will not be shipping, but the website will be fully operational so that we can ta...
Read more