The best cafe racer jacket: Neowise
Marlon Brando and James Dean, among others, were examples of style and rebelliousness. Who wouldn't want to be as cool as them, wearing the best cafe racer jacket?
Since the appearance of motorcycles, we can say that leather has been the most used fabric, because in the past there were no fabrics with greater resistance as far as clothing is concerned. But it was not only used for protection, but also because it gave a higher status aesthetic. This is what made this clothing an icon of biker fashion.
Style, youth, rebelliousness. Is it possible to wear a classic style jacket without using leather and still have quality? 

It is, and that's why we're going to tell you about Neowise, the best cafe racer jacket, and a new concept that takes this style further.
MAIN FABRICS, INCLUDING KEVLAR
Imagine wearing a motorcycle jacket with armor that is more flexible, durable and breathable than a leather jacket. Neowise is the first jacket made of highly abrasion-resistant polyethylene with a full Kevlar inner lining.


Yes, you read that right. The entire jacket has a full Kevlar inner lining. This material is well known in the motorcycle world and has multiple uses.
The main material is ultra-high molecular weight polyethylene UHMWPE (used in the astronauts' suits on the International Space Station), which is not only more resistant, but also uses 566 times less water in its manufacture.
The third main material is called Keprotec, and is present in the sleeves to give it greater fexibility.
But in the creation of a product, not only the quality of the fabrics is important, but also the manufacturing must be premium, as well as the zippers. The Neowise jacket uses Japanese YKK zippers.

AAA LEVEL PROTECTION
In motorcycle clothing, certified protection levels range from A to AAA, the latter being the highest level.

What levels of protection do cafe racer jackets on the market usually have? Generally they tend to be type A, although AA can also be seen in premium ranges.

This is because it is assumed that for urban use the resistance needs are not so high. But if you fall on the road you will want it to protect you as much as possible.

The Neowise jacket has a AAA level of protection. It uses the same two main materials as the NearX suit and the highest level of protection. 
5% off on the most high-tech cafe racer jacket
SAS-TEC LEVEL 2 PROTECTORS
Neowise has all the protectors that a premium cafe racer jacket should have. SAS-TEC level 2 (the highest level) protectors on the back, shoulders and elbows.

These protections have the quality of molding to the body, being soft to the touch, but at the slightest impact its surface absorbs it firmly.
GAME OVER, LEATHER
Leather is still the most commonly used fabric today in motorcycle gear, but we can do without it without any problem. In the category of motorcycle suits we have at our disposal superior alternatives in abrasion and tear resistance.

For safety, sustainability, and environment, it's more interesting to look to the future and choose products with more innovative fabrics.
In conclusion, the cafe racer jacket is a classic garment that has stood the test of time due to its timeless design and durability. Its fitted and elegant style makes it a versatile garment that can be used in different contexts and situations.

Below is a complete review. Let us know what you think on Instagram or Facebook.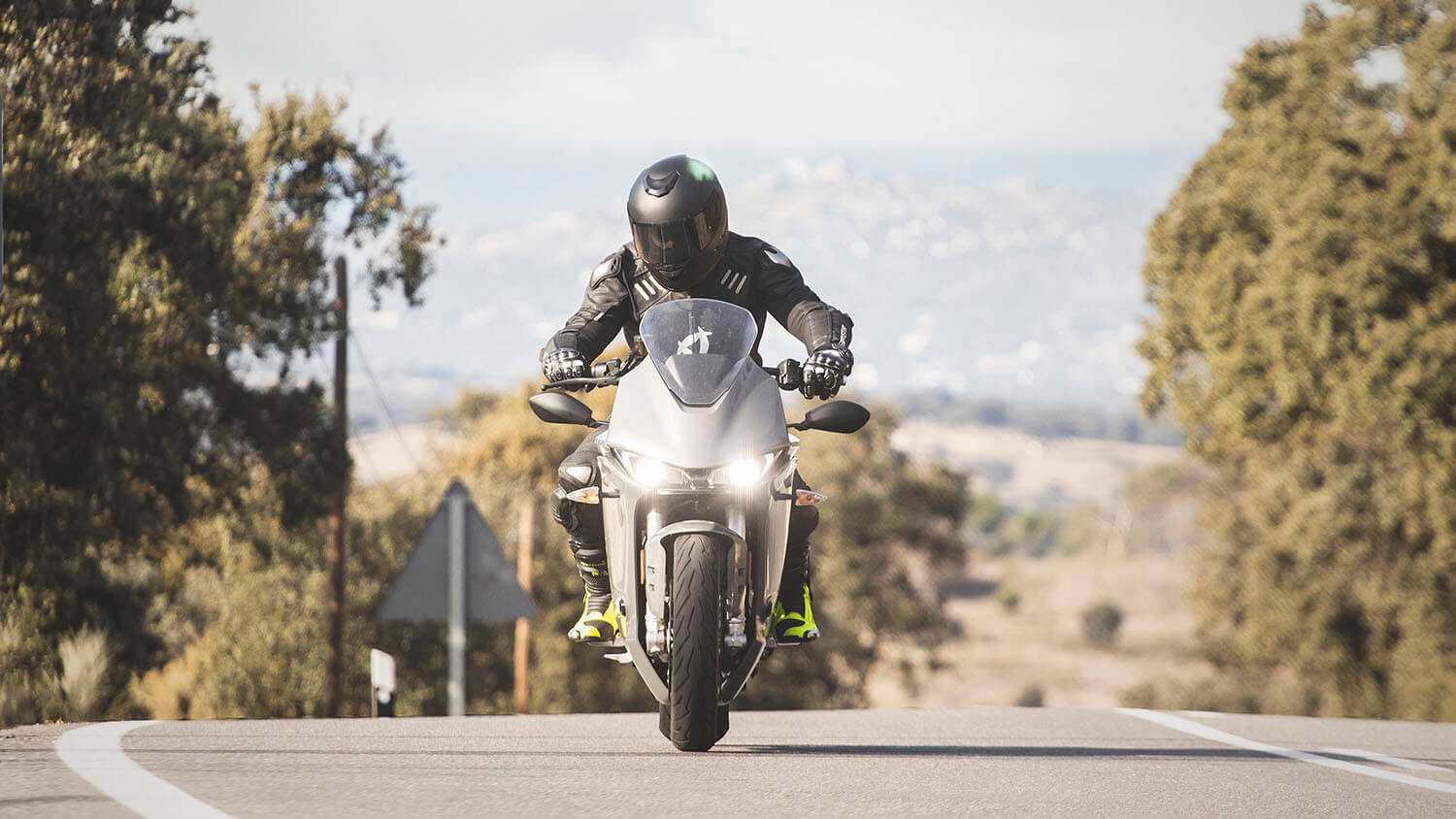 For riders who face big challenges
Motorcycle gear with aerospace technology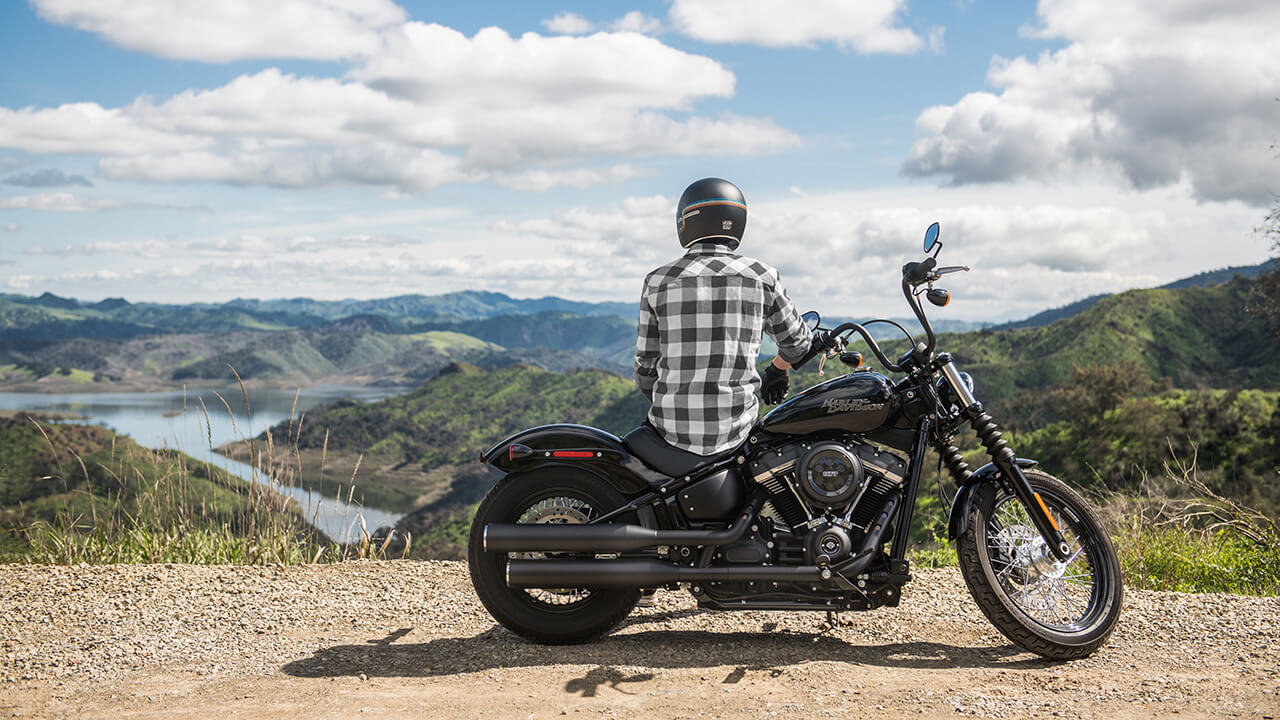 Recommend Andromeda Moto and get benefits
We have just launched the affiliate program for customers :) And that means that if you join, for each product you recommend, with your personal code or affiliate link, you will get a commission. Y...
Read more