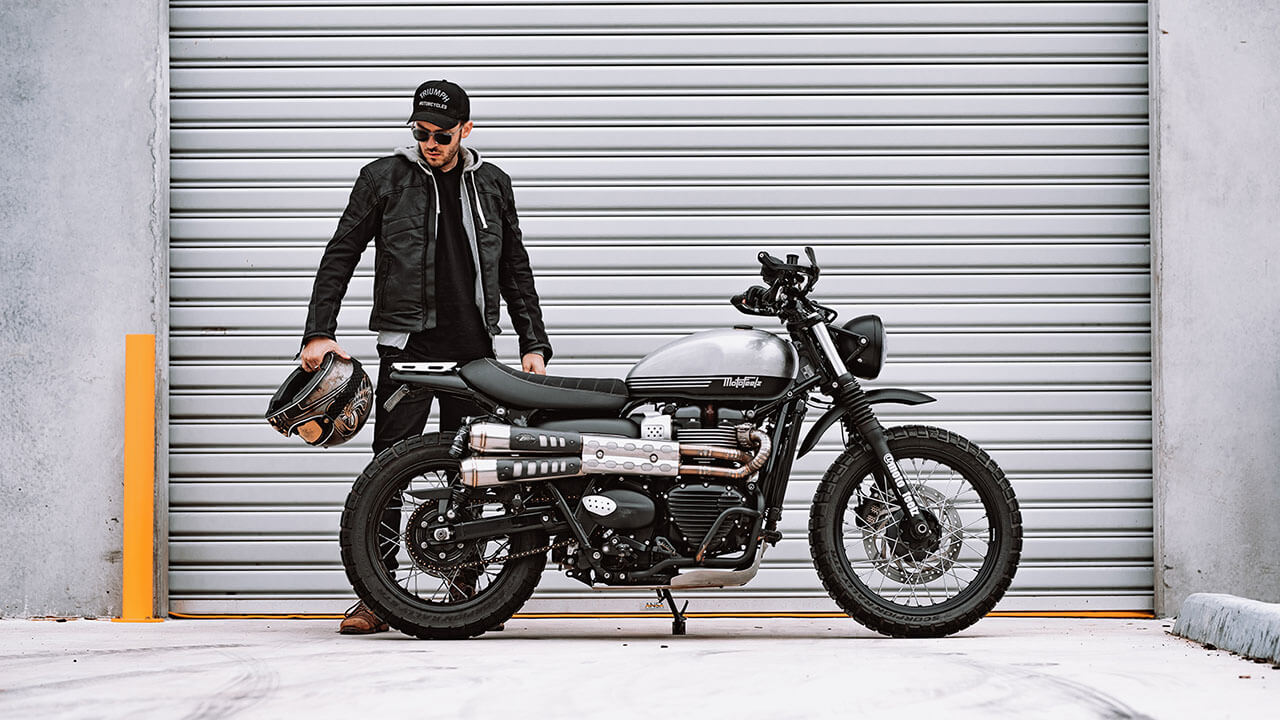 Neowise jacket: AAA certified motorcycle jacket
As many of you already know, the Neowise jacket has the same main fabrics as the NearX suit (the most advanced motorcycle suit):
Ultra-resistant UHMWPE polyethylene (used in the aerospace industry)
Full Kevlar inner lining (for even more strength) and Schoeller® Keprotec (more flexibility).
Highest level of protection for shoulders, back and elbows.
In other words, the toughest fabrics you can find on the market.

The Nearx suit passed the certification with flying colors, tripling some of the minimum values. You can read the post about how they demanded more from us than any other brand for the fact of incorporating more features.



As expected, the Neowise jacket has also passed the tests for AAA certification, which is the highest level of safety. And you already have available in the product sheet the corresponding pdf that proves it.
That said, those of you who already own the Neowise jacket are now owners of the most advanced non-leather cafe racer jacket (you already were before it was a certified motorcycle jacket). And that makes us very happy, as we are convinced that we will change the industry and stop using animal leather.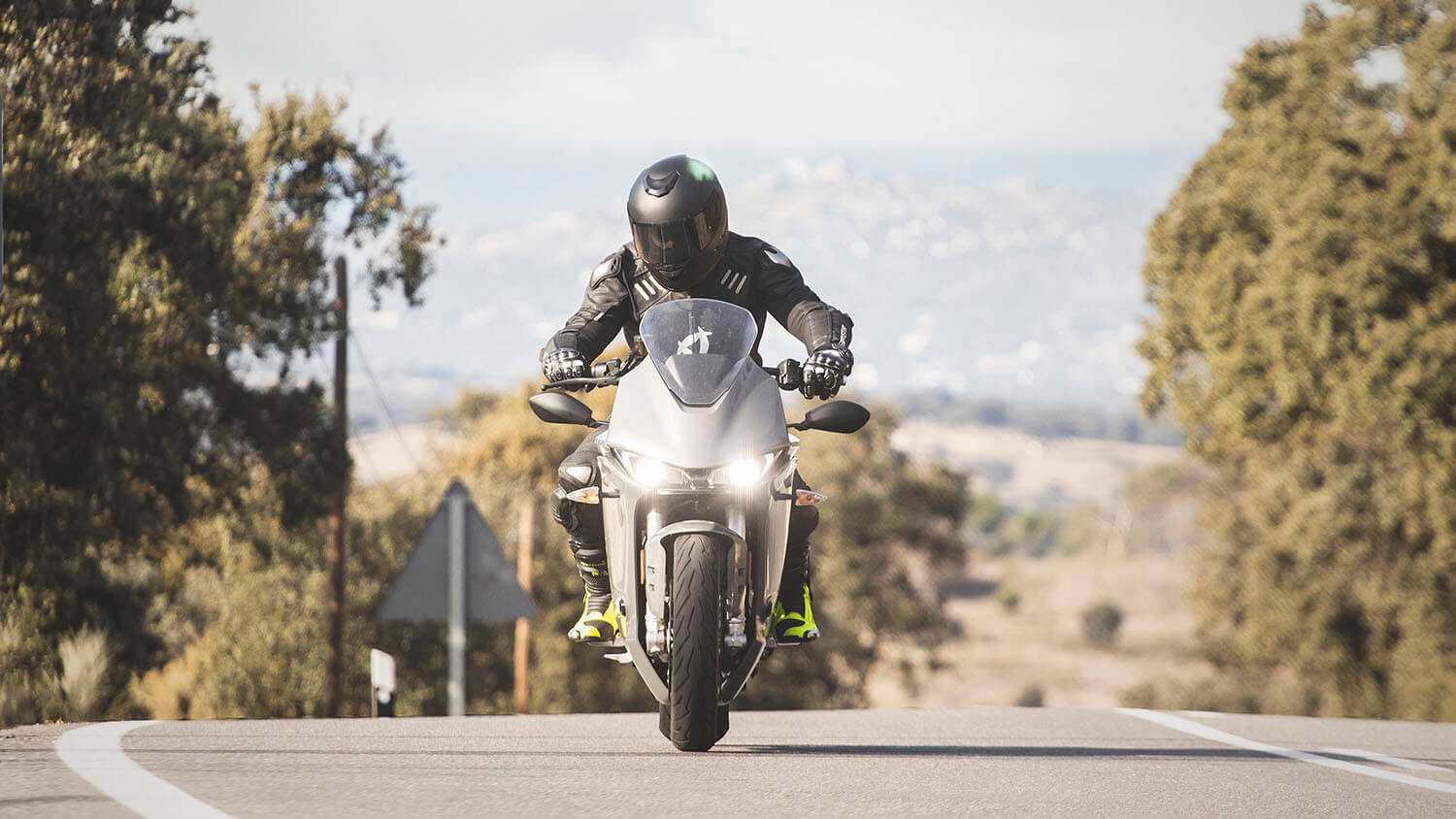 For riders who face big challenges
Motorcycle gear with aerospace technology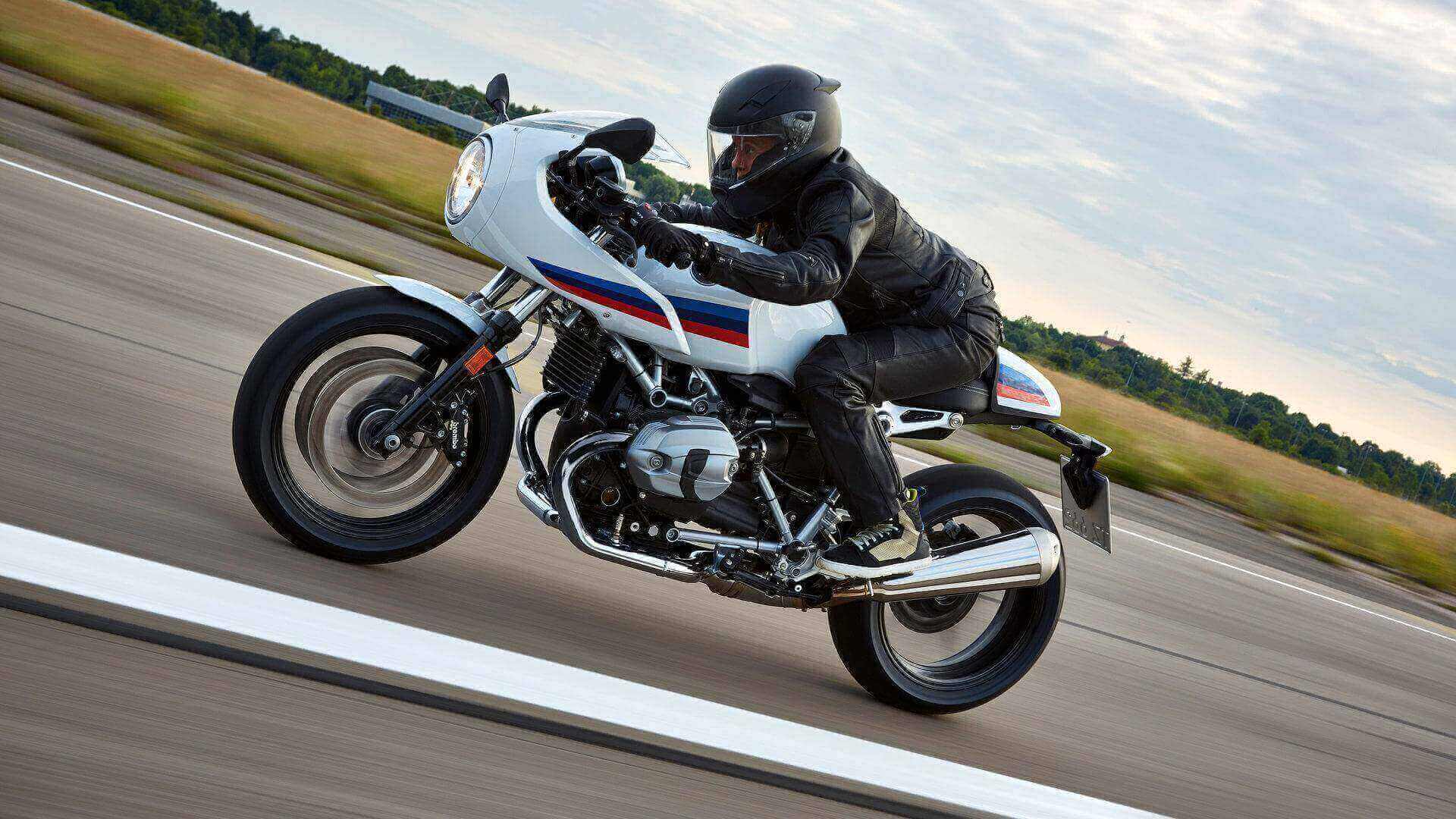 The 5 best cafe racer motorcycles (2022)
We are going to talk about 5 of the best cafe racer motorcycles of this year. But first it is interesting to make a brief presentation of the origin of this style.The cafe racer style comes from th...
Read more
NearX Outlet Suits for €977 and less
Did you know we have an outlet section? Here you can find NearX suits in stock for €977 and less.If it matches your size, you'll have it at home in the time it takes for DHL delivery. Go to outlet ...
Read more