NearX Outlet Suits for €977 and less
Did you know we have an outlet section? Here you can find NearX suits in stock for €977 and less.

If it matches your size, you'll have it at home in the time it takes for DHL delivery.

Go to outlet now!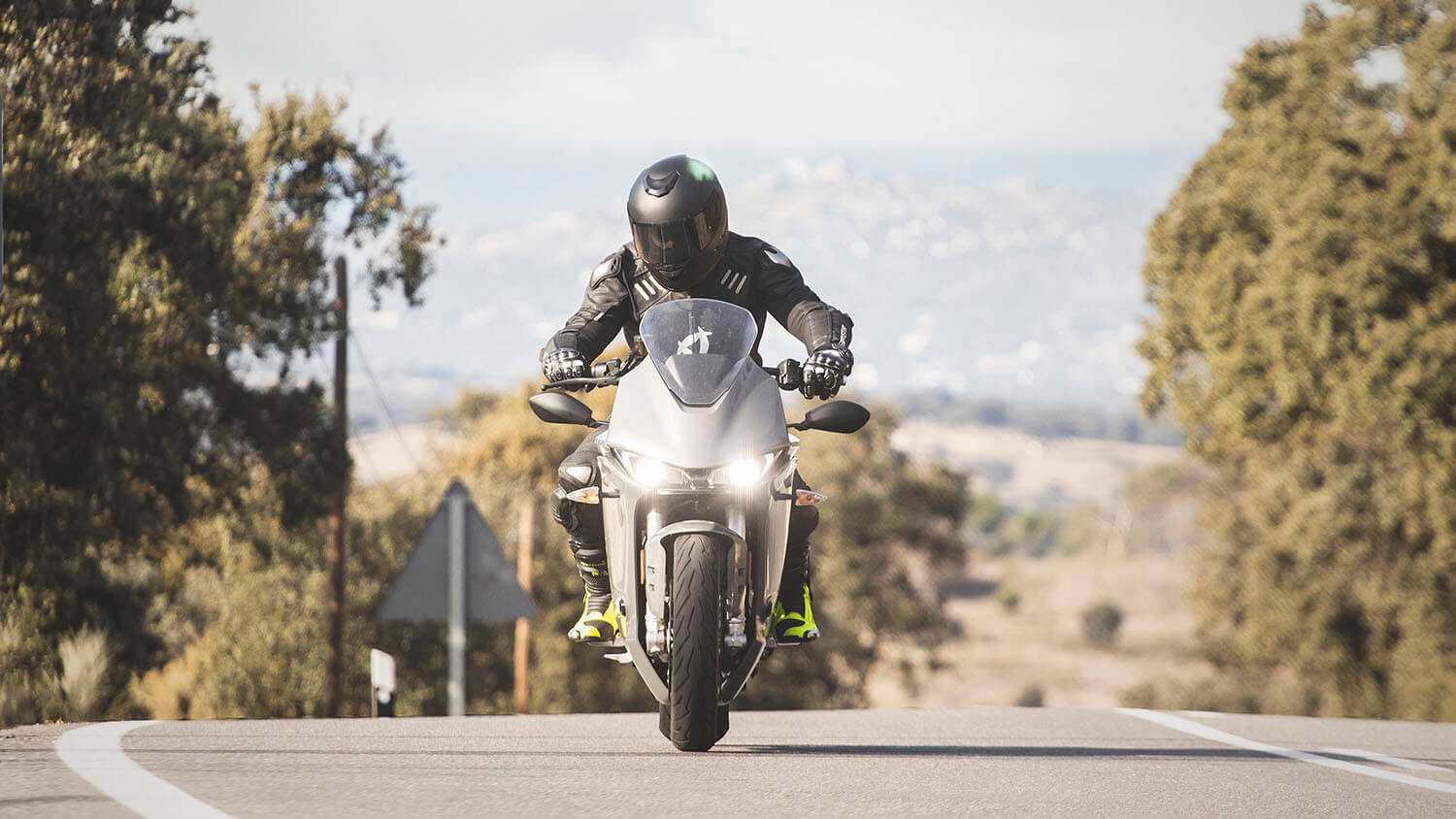 For riders who face big challenges
Motorcycle gear with aerospace technology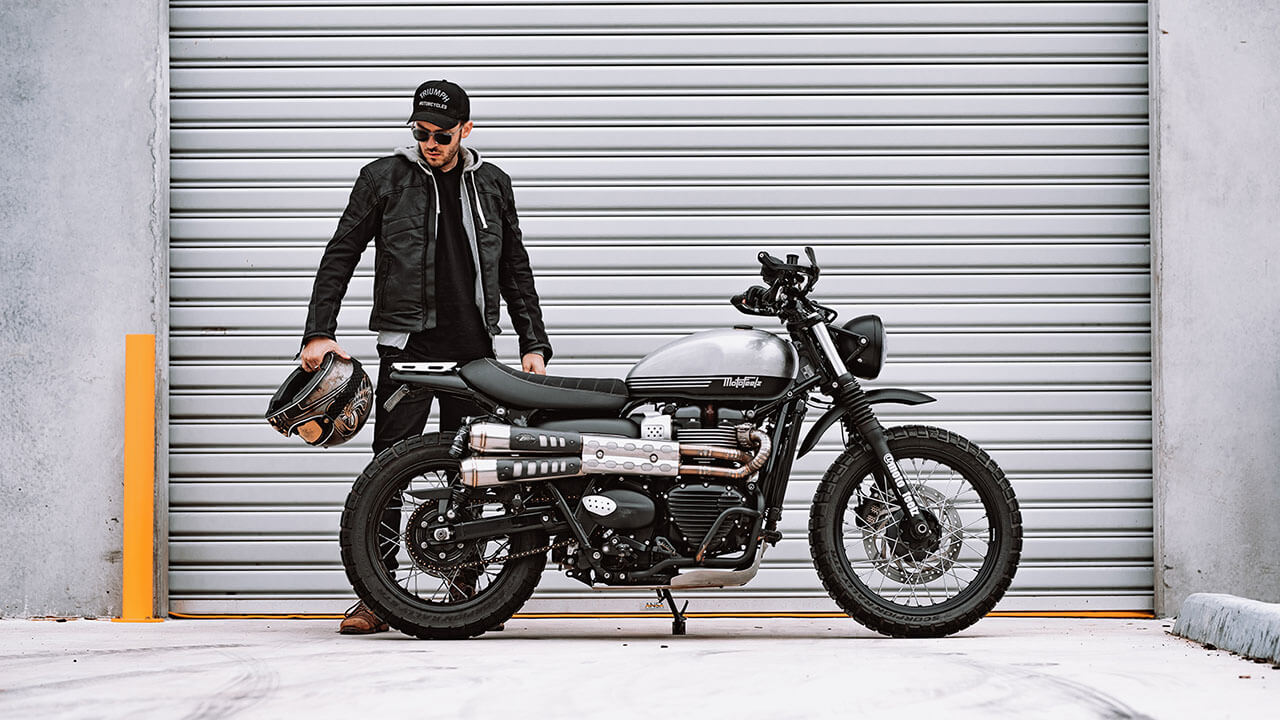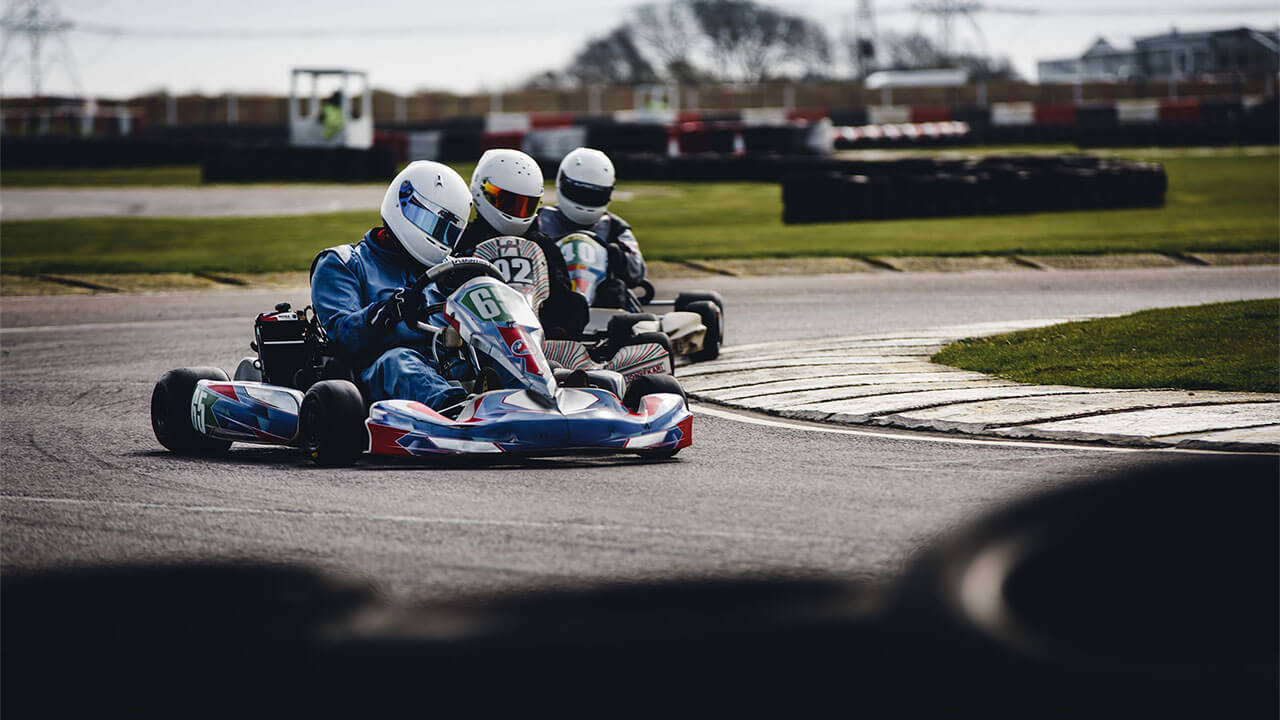 Certified endurance karting race suit
For motorsport fans, karting is one of the closest experiences to being a racing driver. And this is not surprising, as this sport is the basis for those who are starting out in motorsport. Many of...
Read more