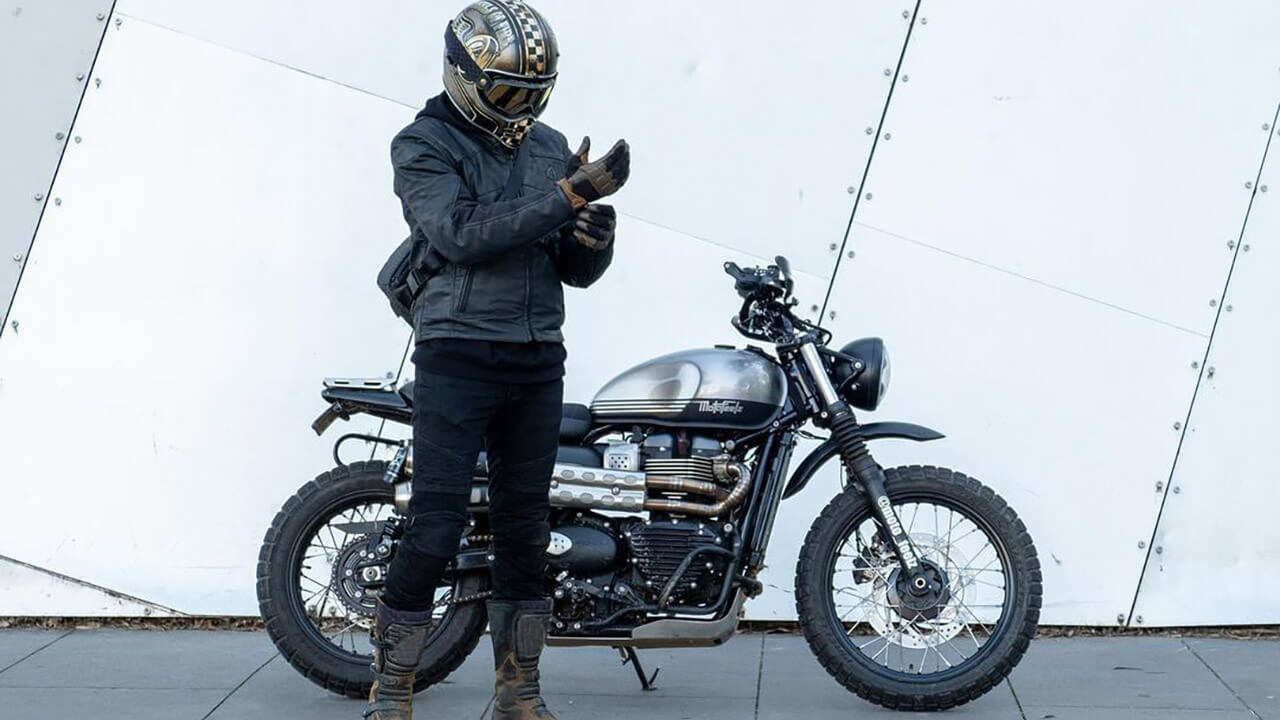 We're running out of Neowise jackets
As we have already mentioned, the Neowise jacket is our best-selling product. So much so that we have recently run out of some sizes, and there are very few of the rest left.

Out of stock can be seen in a positive or negative way. On the one hand it means that the motorcycle jacket with armor, Neowise, is popular and in demand, but also that you have not made the right forecasts and therefore will not be able to continue selling for some time.

We prefer to keep the positive side :)

For this reason, and by request of some followers, we have activated the pre-order option ;)
You will be able to buy your motorcycle jacket with armor and we will send it to you as soon as we have it in stock.
Estimated date: November 20th.

Neowise Jacket: click here

If you have any questions, don't hesitate to contact us.

Why are we a different kind of motorcycle gear brand?

SUSTAINABILITY

Our challenge is to accelerate the transition of the motorbike clothing industry from leather to innovative leather-free fabrics. In addition, our shipments are DHL GoGreen certified, so we neutralise all emissions.

SAFETY AND COMFORT

Our products incorporate high-strength fabrics such as Superfabric and Kevlar. Materials that will give you maximum protection while you do what you love.


NO MIDDLEMEN

We want to offer you high quality motorbike clothing at a lower price. The patented fabrics we use are up to three times more expensive than leather. For this reason we have no middlemen. We ship worldwide. Wherever you are, you have Andromeda ;)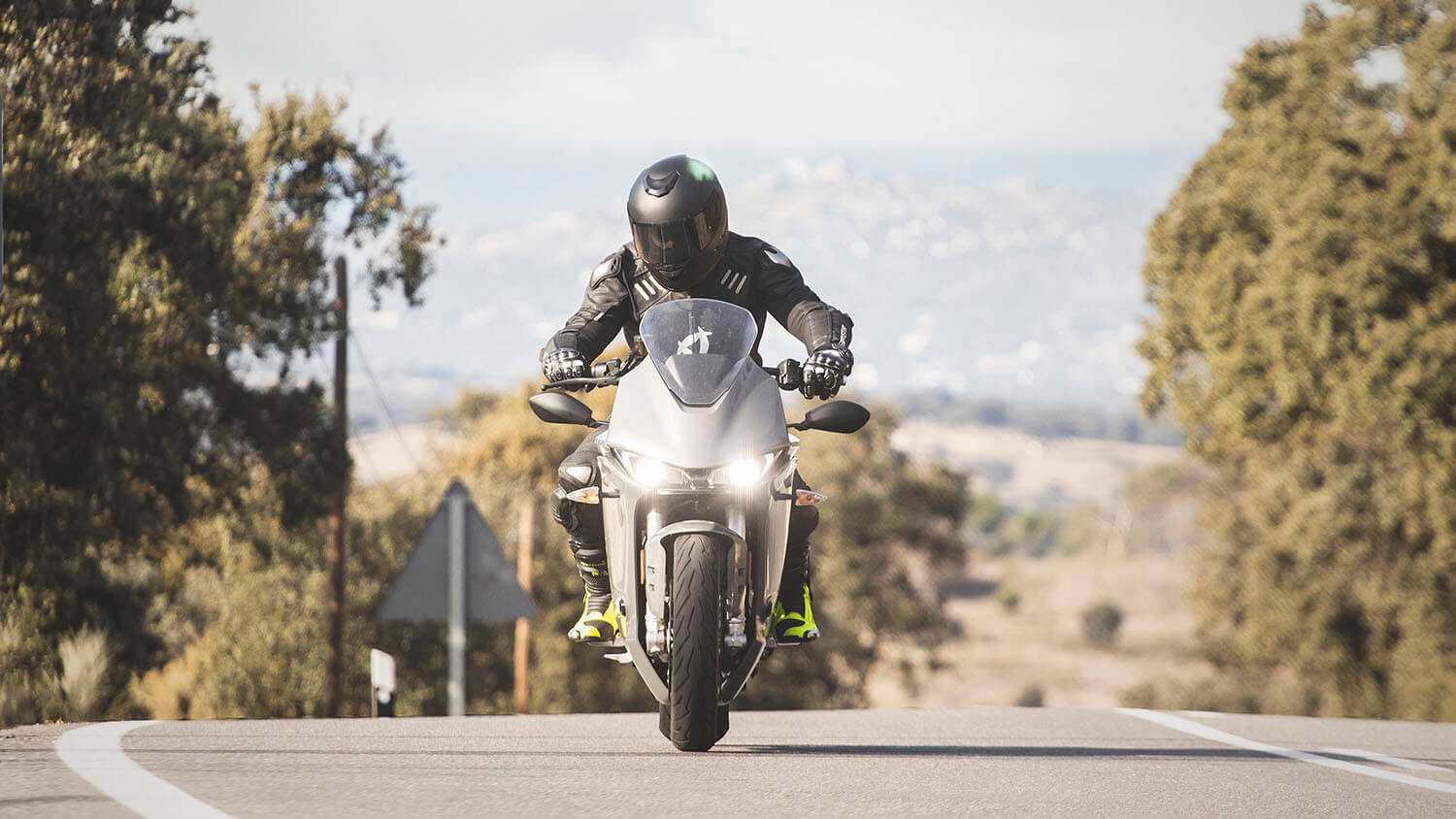 For riders who face big challenges
Motorcycle gear with aerospace technology