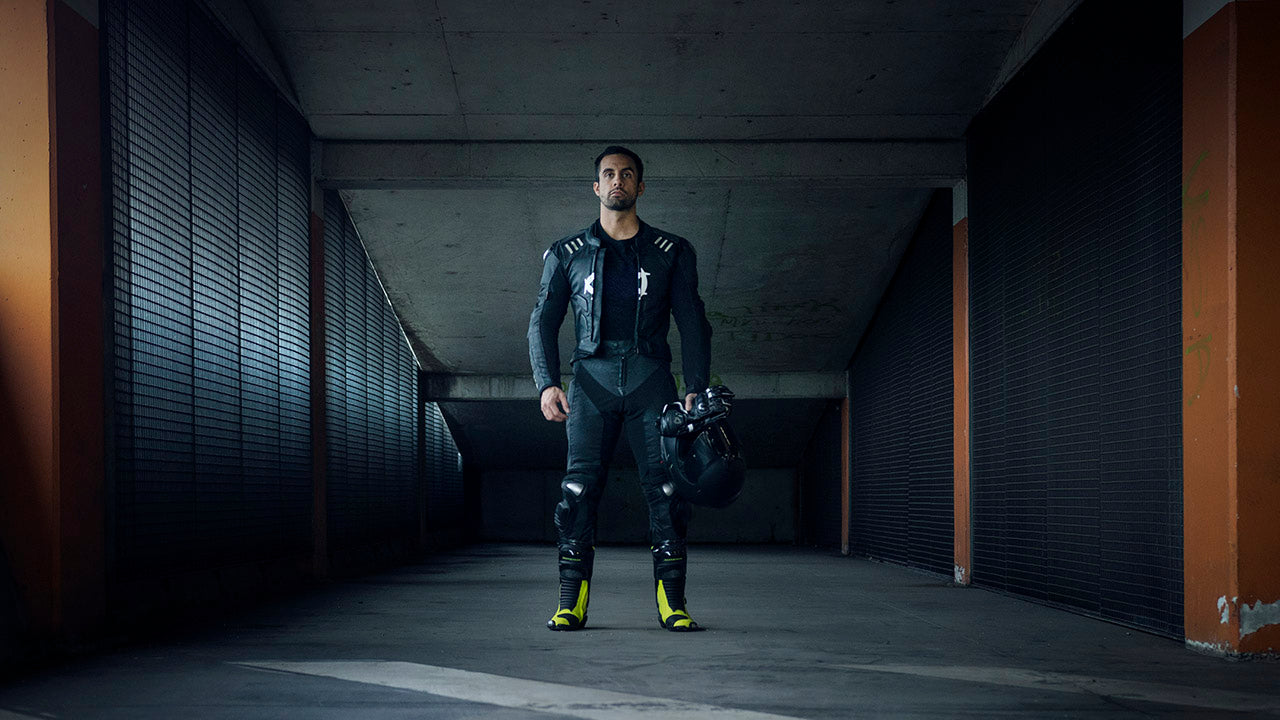 5 reasons to wear vegan motorcycle clothing and be a rider of the future
It is estimated that 1.8% of the world's population is vegan. An insignificant number, and yet it is becoming an unstoppable trend in different sectors. Here we are going to give you 5 reasons to wear vegan motorcycle clothing. Surely more than one of them will convince you to join this community of riders of the future
1. You will stop contributing to animal cruelty
Undoubtedly the main reason. Currently, it makes no sense to continue using fabrics that contribute to the slaughter of millions of animals a day, basically because it is in our hands to choose not to do so. Those who support the use of cowhide often argue that it is right to order these fabrics, as this avoids the wastefulness of the high demand for meat. We may see leather as a by-product of meat, but the truth is that buying these products is entering into the same wheel of consumption.
To the unstoppable boom of vegetable meat (15.8% annual growth), we can add the vegan leather with 50% annual growth.
2. In contrast to leather, synthetic materials continue to make progress
Leather tanning has been carried out since ancient times, but it is a fact that leather is leather, and there is no further progress. On the other hand, synthetic materials continue to improve and their possibilities are almost infinite. At Andromeda we use different fabrics that offer ideal performance for motorcycle clothing.
— UHMWPE high-strength polyethylene, used in astronaut suits and electronic devices on the International Space Station. It is also the main fabric of the NearX motorcycle suit, certified at the highest safety level.
— Superfabric, composed of nylon and tiny ceramic particles that make it highly resistant to abrasion and cuts. It is practically the most resistant material for gear.
— Kevlar, well known to many people. At the same weight, it is 5 times more resistant than steel, and can withstand very high temperatures without losing its mechanical qualities.
— Keprotec, an ideal fabric for its comfort and resistance to cover certain parts of a motorcycle suit.
More information on the technology of these fabrics.
3. You will support brands seeking innovation
The big brands are well established in the market and have very well defined points of contact with customers (nowadays almost entirely through physical stores). In addition, they have been using leather for a long time, and this is something that continues working very well for them. Why should they change their processes and take risks with a public that does not know the advantages of using vegan motorcycle clothing?
Unlike these, the new brands are much more agile, and are happy to bring out alternatives.
4. It is more sustainable
It takes 1,890,000 liters of water to raise one cow, of which 5.5% is attributed to leather. According to their calculations, about 6 kg of leather is produced per head, in other words each kilo of leather requires approximately 17,000 liters of water.
To give you an idea, only 30 liters per kilo are used in the manufacture of our synthetic leather fabric. That's 566 times less.
Not only is much less water consumed when making vegan leather, but we also avoid the high CO2 emissions of leather tanning, a process that also uses polluting materials such as chromium. This metal is not only harmful for the environment, some people are allergic to it when it comes into contact with their skin.
Learn more about sustainability.
5. Comfort
If you usually wear leather motorcycle suit, you will know that at the beginning it takes some time for it to adapt to your body. Leather also has another disadvantage, we must wash it carefully using a damp cloth and apply neutral moisturizer.
With a quality synthetic leather suit, you have a greater comfort from the beginning (we are not the only ones who say this, our customers say so too), and with equal protections it is lighter than cow leather. Maintenance is easier, as it does not require hydration and you only need to wash it by hand.
That said, what are you waiting for to join our community and wear vegan motorcycle clothing?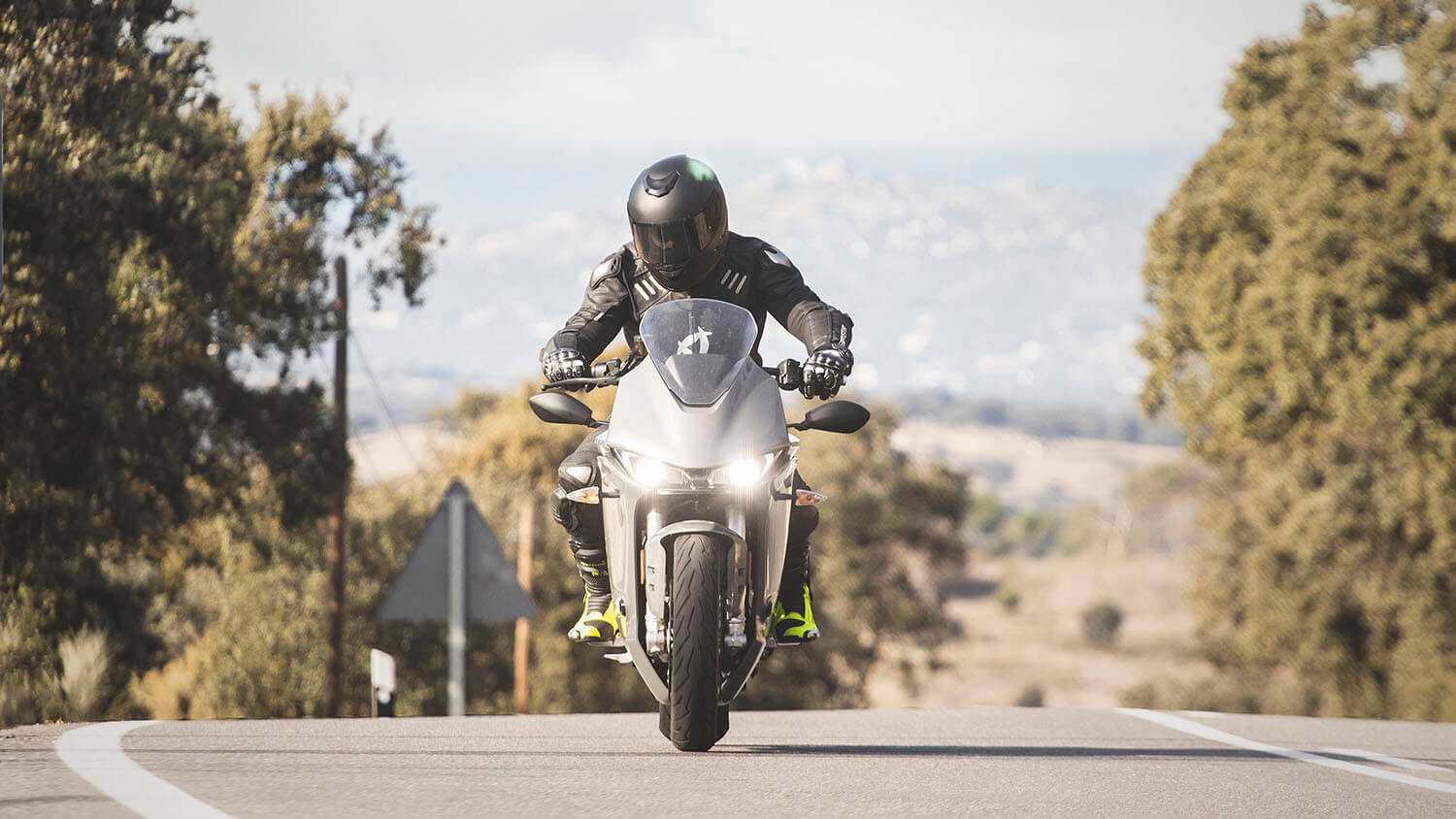 For riders who face big challenges
Motorcycle gear with aerospace technology