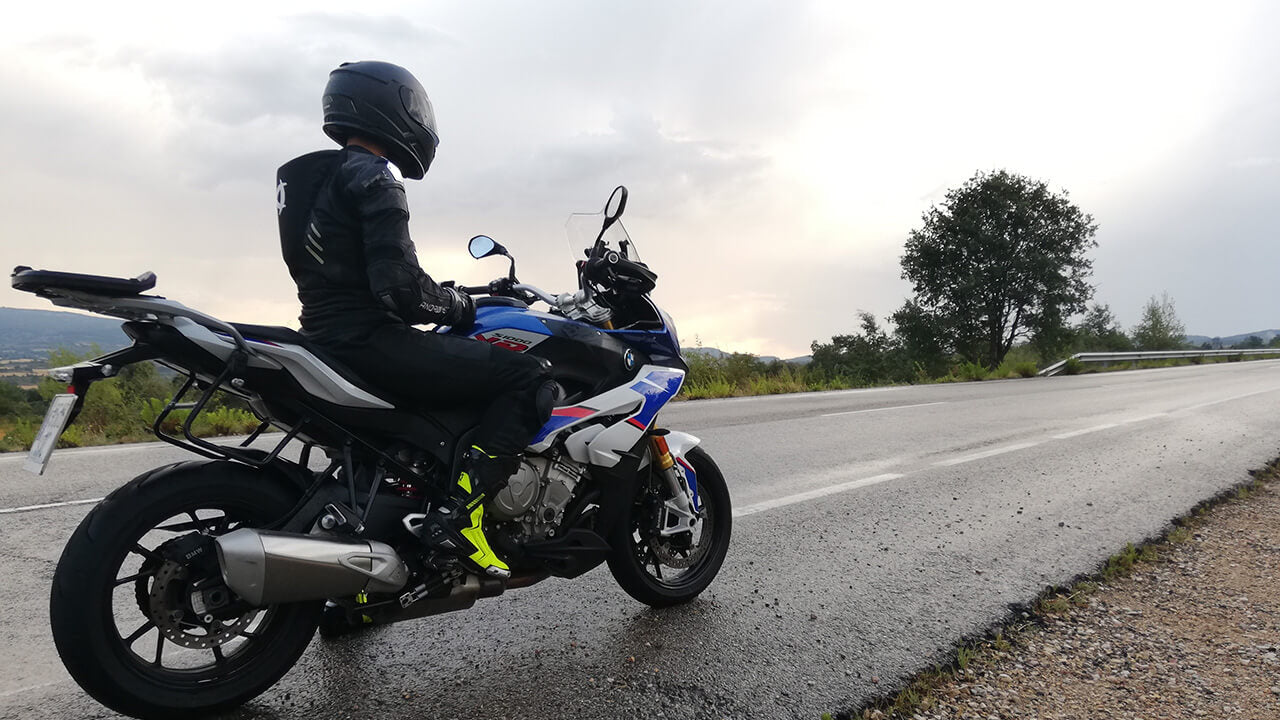 4 uses of Kevlar® in motorcycle clothing
If you are a curious rider,  you  surely know that Kevlar® is a material that is used in many areas, including the most advanced motorcycle gear. This aramid fiber (originally patented by DuPont) is a polyamide that is used for example in the manufacture of bulletproof vests, due to its high resistance to impact, stabbing and heat. It is 5 times stronger than steel (at the same weight).
In the motorcycle industry, its implementation often goes unnoticed. For that  reason it is important to look at the safety materials used in the motorcycle clothing that we are looking for. 4 uses of Kevlar® in motorcycle clothing will be explained below.
1. Kevlar® shirt
Kevlar® flannel shirts are becoming more and more popular in spring and summer when it comes to urban motorcycling. The reason? When the weather is good we are too lazy to take the motorcycle jacket for short trips. Thus, you can wear the shirt discreetly, feeling the air during the trip while being protected for 12 meters from the abrasion of the road in the event of a fall.
Andromeda Makemake Shirt has this fully aramid fiber, as well as having homologated protections on the shoulders, elbows and back.
2. Motorcycle suits
Within motorcycle clothing, motorcycle suits meet the highest safety requirements (or at least should meet) due to their sporting use. A good motorcycle suit should be made out of the required materials to reach the maximum level of resistance (AAA). 
In the case of the Andromeda NearX suit, all the available high tech fabrics have been used, in addition to the protections. Critical areas have been reinforced with Superfabric® (which is 14 times more resistant to tearing than leather) and a double layer that combines high resistance synthetic leather and a full inner layer of this aramid fiber.
You can see it here.
3. Pants and jackets
Can you imagine going to the office on a motorcycle with pants that at first sight seem normal, but in the event of an accident  would resist the abrasion of the road? There is an increasing demand for pants made with Kevlar®, either in a denim look or in another style. The same happens with jackets, because there is a greater demand for urban motorcycle clothing.
4. Motorcycle gloves
Most of the cheap gloves on the market just use leather and knuckle protectors. Although they may protect us from abrasion to a certain extent, they are certainly not the best option when it comes to safety. If you are going to use the motorcycle for more than casual use, it is best to be equipped with gloves with more protections and better materials.
Andromeda Meteor gloves has Superfabric®, to protect the phalanges and the palm of the hand. Also they are covered with this inner aramid fiber mesh, both on the top and the bottom.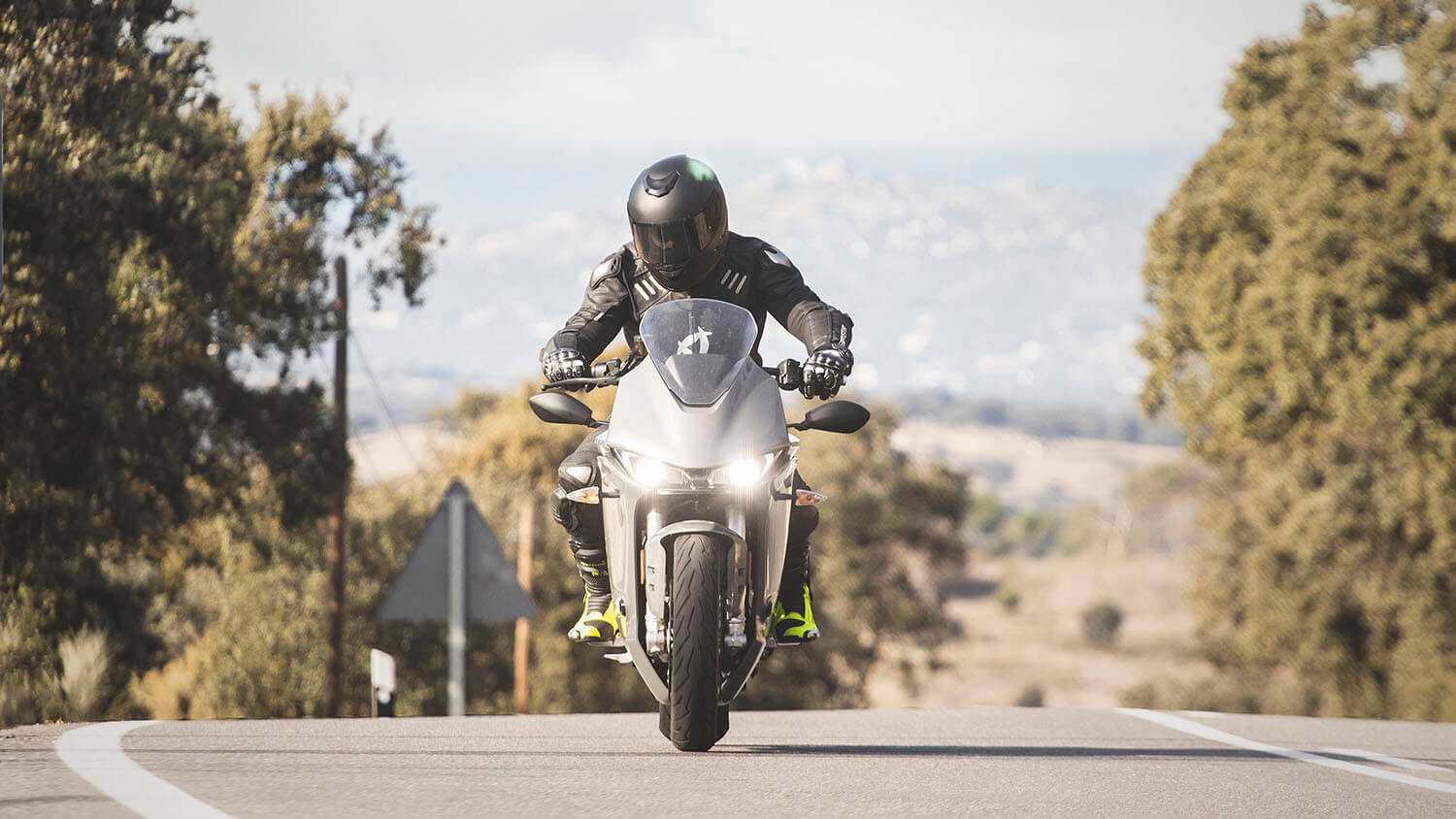 For riders who face big challenges
Motorcycle gear with aerospace technology