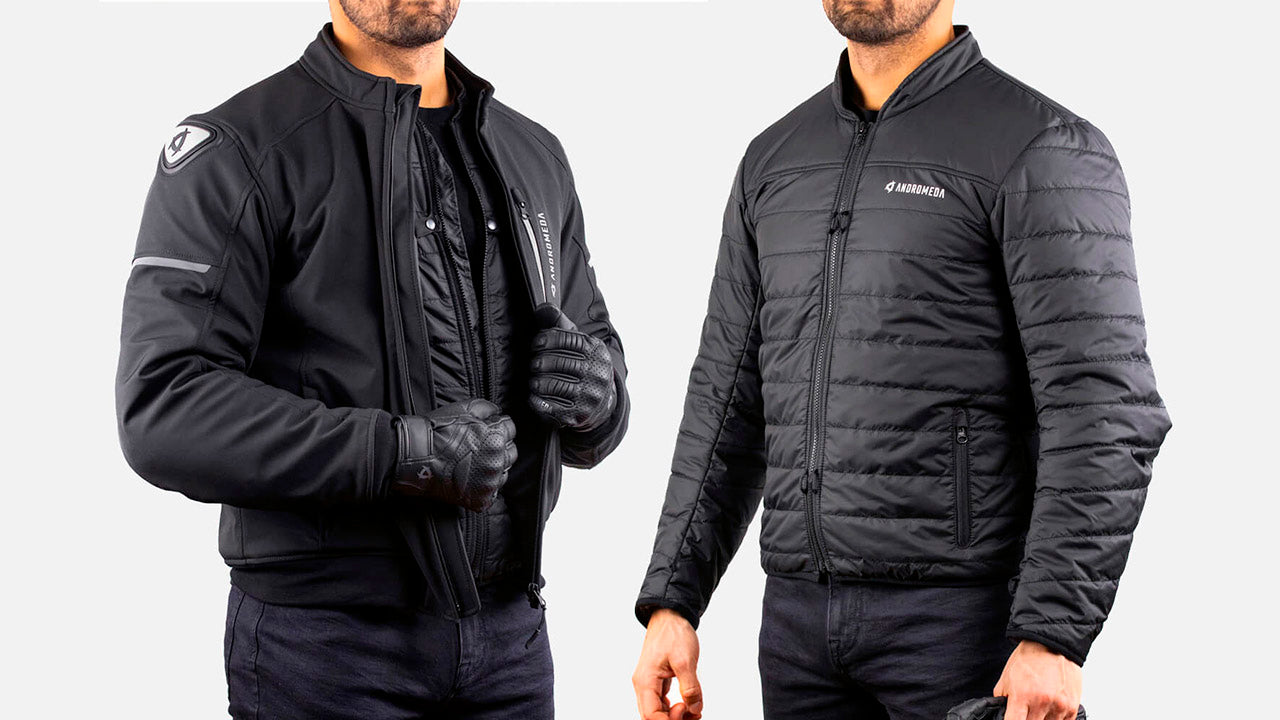 Kuiper jacket now available
You can finally get the long-awaited Kuiper jacket. What makes it so special?

This softshell jacket is fully lined with aramida fiber, which makes it more abrasion resistant. Not only in some areas, the entire jacket is made of aramid fiber. There is no other jacket like this.

SAS-TEC level 2 protectors (the best) on shoulders, back and elbows. Yes, back protector included ;)

Winter liner that can be removed and used as a separate jacket. 2 jackets in 1.

You order it, you receive it in 24 - 96h. 

2 jackets in 1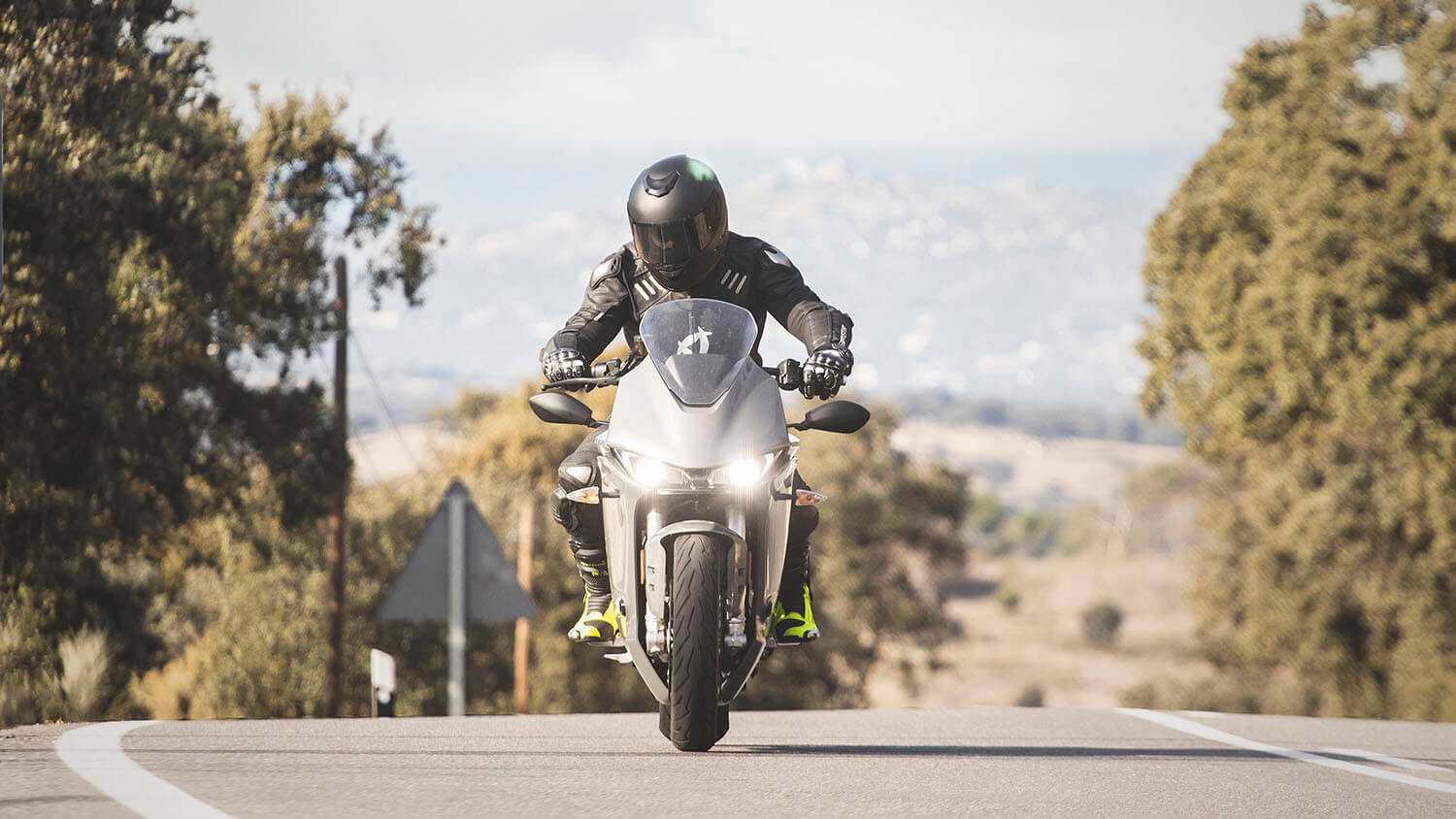 For riders who face big challenges
Motorcycle gear with aerospace technology