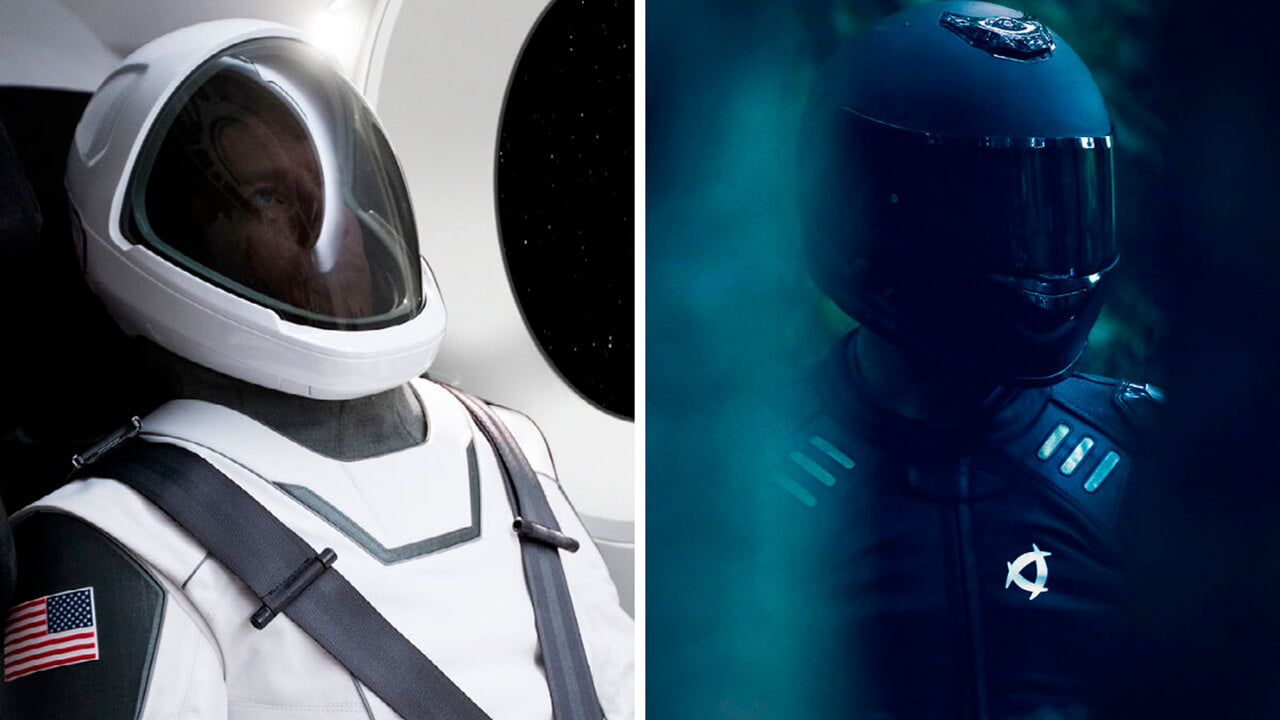 Fabrics from the aerospace industry in motorcycle clothing
The aerospace industry has been testing innovative materials for decades that offer greater lightness and strength in extreme conditions. Many of these materials have been gradually introduced in other industries, as well as in our daily lives.
Below, we are going to see some applications of fabrics from the aerospace industry in the motorcycle clothing sector.
UHMWPE polyethylene
We can find molecular weight polyethylene (UHMWPE) in astronaut suits and electronic devices on the International Space Station. Among its main objectives are two: to serve as shielding against the impacts of space debris traveling at tens of km/s; and to resist radiation.
Due to its high resistance to wear and impact, this material is found in more industrial applications. In climbing for example, ropes and straps made from combinations of UHMWPE and nylon thread have gained popularity for their strength.
At Andromeda we bet on this material as the basis for our NearX suit, the most revolutionary jumpsuit on the market, with AAA level and vegan friendly. Its leather look gives it a traditional air, also incorporating a finish that is water repellent. Its main advantages? It is more resistant than cow leather and more sustainable, since 51,000 liters of water are not used in its manufacture as it is done with animal leather. No chemicals such as chrome are used in the tanning process

Superfabric
NASA uses this material in thermal exploration garments, such as Phase VIId gloves. Designed to perform in the most extreme conditions, they offer optimal abrasion resistance, cut resistance, and limit conductive heat transfer.
Superfabric materials are among the most durable and resistant fabrics in the world. Its applications are numerous, in addition to motorcycle equipment it is also used in the manufacture of combat boots, quality bus seats or mountain equipment.
At Andromeda we use this material in products that need higher performance, such as the Meteor racing gloves, which have Superfabric protections on the phalanges and palm of the hand.
Kevlar
Kevlar® has been shown to be strong enough to withstand the extreme forces and inherent temperature changes of space travel. When the Mars Pathfinder landed on the surface of Mars, Kevlar fibers reinforced the inflatable landing cushions (and the ropes that secured them).
Kevlar has many applications, ranging from bicycle tires to bulletproof vests, due to its high tensile strength-to-weight ratio.
The  Meteor gloves mentioned above, incorporate a full Kevlar inner mesh (upper and lower part) to make them more resistant to abrasion in case of fall. The same can be said for our Makemake shirt, whose inside is fully covered with Kevlar.
If you want to see different uses of this material in motorcycle clothing, we recommend that you read this blog post.
Having mentioned some of the fabrics from the aerospace industry in motorcycle clothing, what is your favorite? Have we missed any? You can leave us your comment on Instagram or Facebook.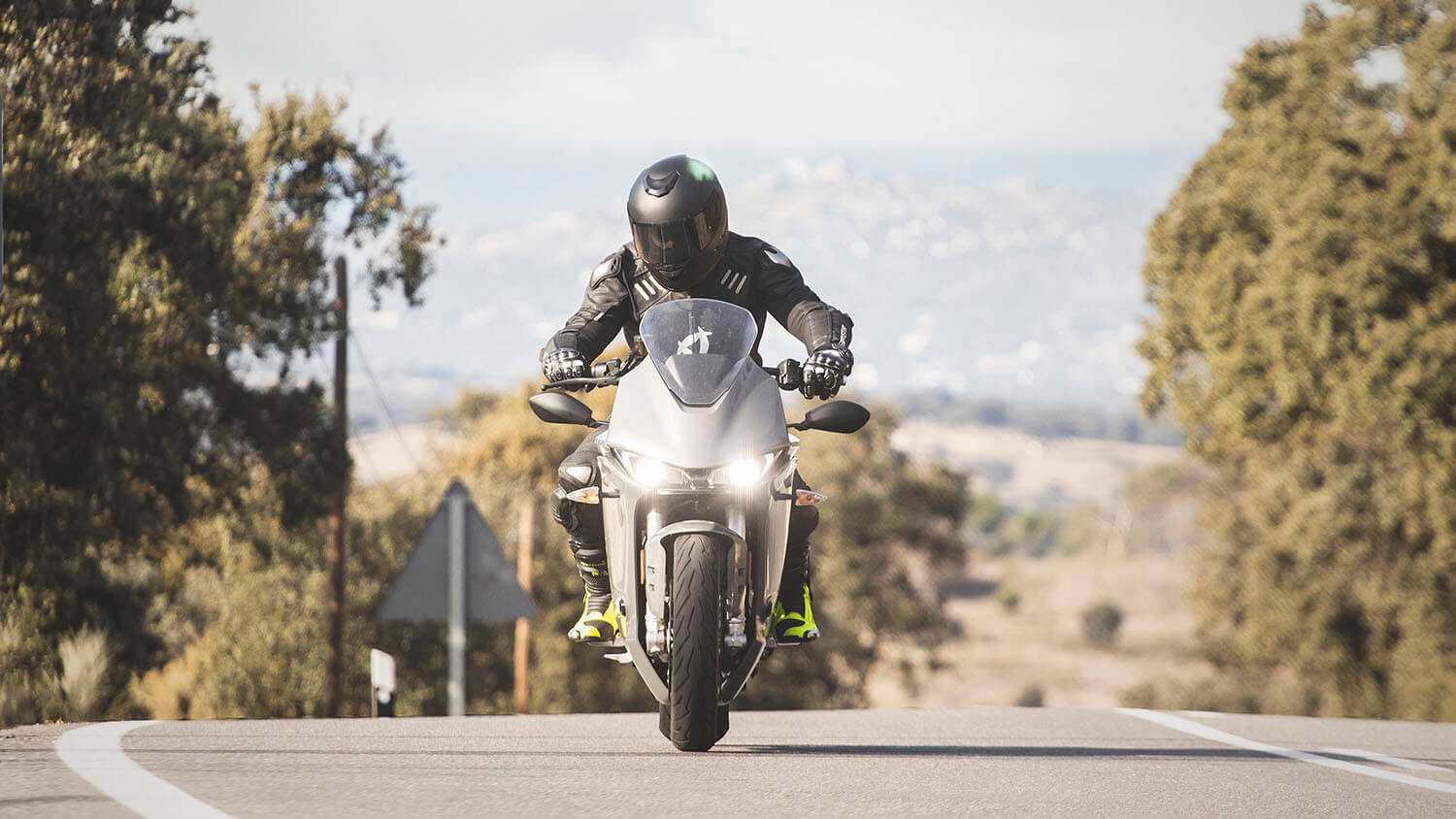 For riders who face big challenges
Motorcycle gear with aerospace technology