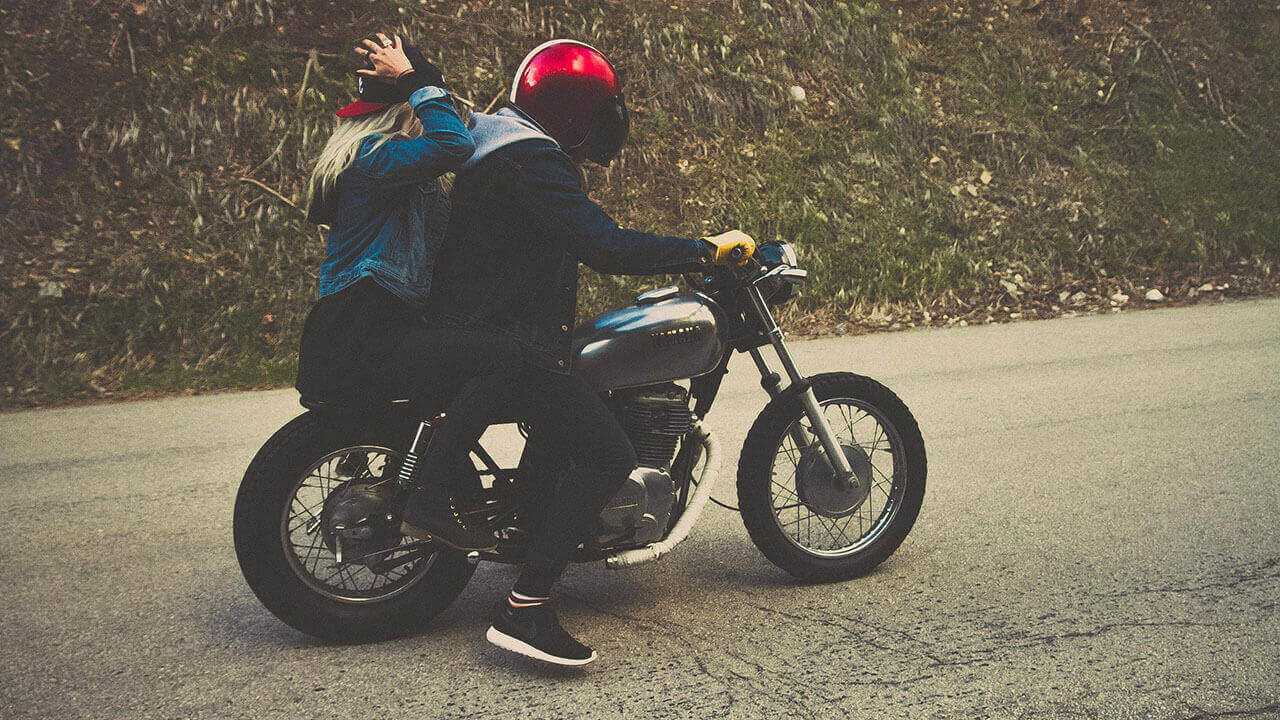 Cheap or premium motorcycle clothing. Which one to choose?
Motorcycle clothing is essential for the safety and comfort of any rider. However, price matters and in a highly competitive market, cheap motorcycle clothing can attract attention. Rather than the features of the product itself.

While it's true that this can save money in the short term, it often ends up being more expensive. Here are a few reasons why it pays to invest in quality motorbike clothing.


1. Greater durability than cheap motorcycle clothing
Premium motorcycle clothing is usually made from high quality materials and is built to be more durable. This means you won't have to replace them as often. In the long run, this can lead to savings.

In contrast, cheap motorbike clothing uses cheaper fabrics (such as leather, a surplus from the meat industry) to make a higher profit margin. This is, among other things, because the chain of intermediaries is large.

2. Increased protection
Premium motorcycle clothing often has extra safety features, such as extra protection, and stronger materials in key areas. This means you'll be better protected in the event of an accident, which is especially important if you're an advanced rider or if you like to ride longer distances.

Fabrics like high molecular weight polyethylene cost 3 times more than leather. You can find it in our NearX suit or the cafe racer style Neowise jacket. But also other materials like Kevlar or Superfabric provide superior protection.

The same goes for protection. You have to look at the characteristics, both the level of protection and the number of protections. For example, most motorcycle suits have the usual 3 protectors (shoulders, elbows and knees). Whereas our NearX suit has 7.



3. Increased comfort
Premium motorcycle clothing also tends to be more comfortable to wear, both in terms of manufacturing and fabrics. This is especially important if you spend a lot of time on the bike.

And materials again have a lot to do with this. There are synthetic fabrics that fit better than leather, giving you more breathability. They are also more sustainable than leather.

Comfort is part of active safety. In other words, if you are comfortable you will be more focused, and therefore avoid accidents.

4. More style
While it's true that style is less important than factors such as safety, there's no doubt that premium motorcycle clothing tends to look more attractive.

In summary, while it may be tempting to opt for cheap motorbike clothing, in the long run (and depending on how you use your bike) it may be worth investing in premium motorcycle clothing.

Our recommendation is that you look at the features first, and then evaluate ;)

Premium motorcycle clothing at a lower price. Is it possible?

At Andromeda we have proven that it is possible to offer premium motorcycle clothing at a price that is more affordable for everyone. This is possible mainly because we don't use middlemen for most of our products.

We sell directly to the customer, from the web and from our own shop.

No matter where you are in the world, we are close to you.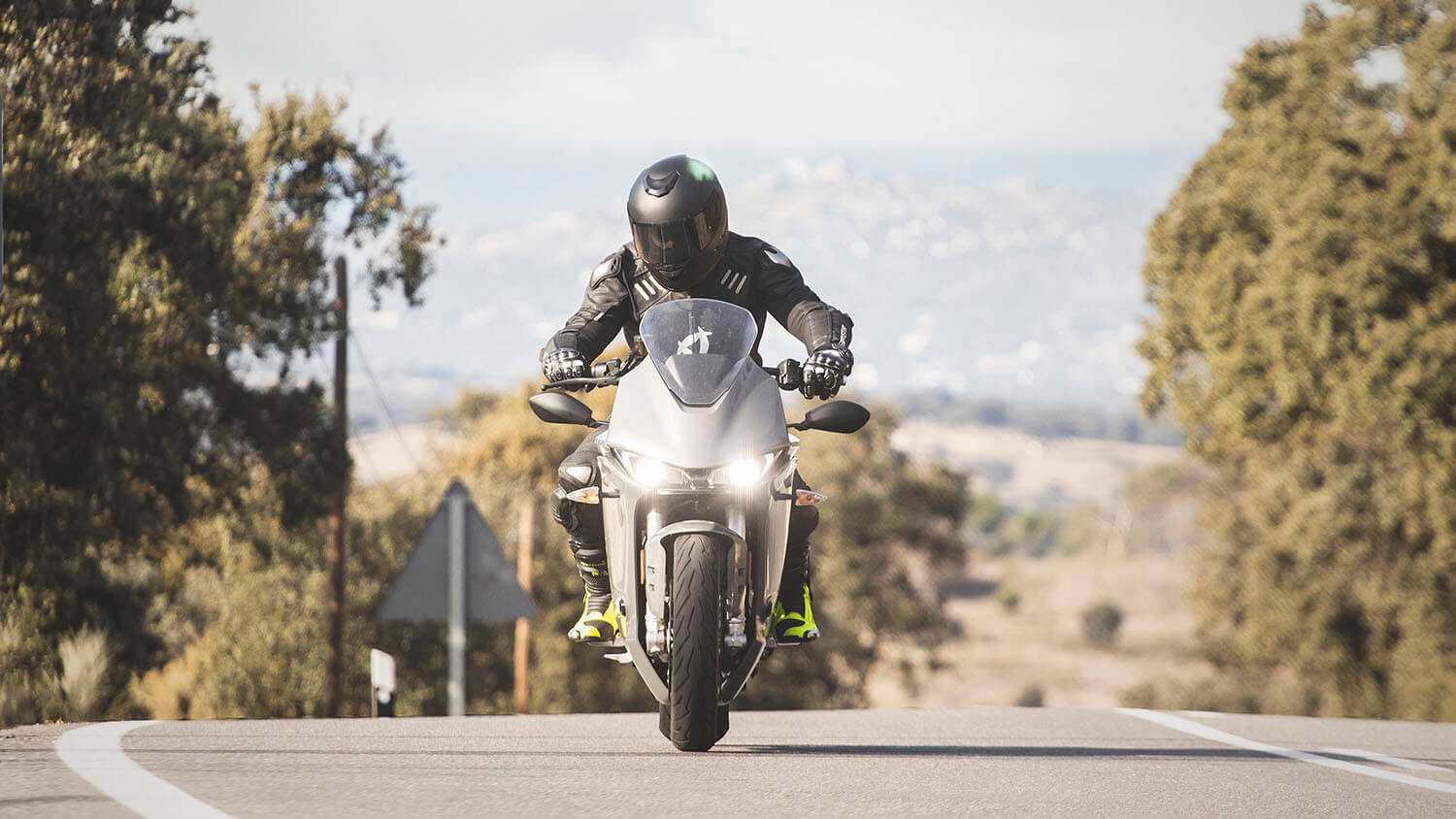 For riders who face big challenges
Motorcycle gear with aerospace technology
Blog
In this post we're going to talk about 5 of the best superbikes of 2023. A subjective list that you might not agree with, but will certainly not leave you indifferent. A new year has begun and the ...
Read more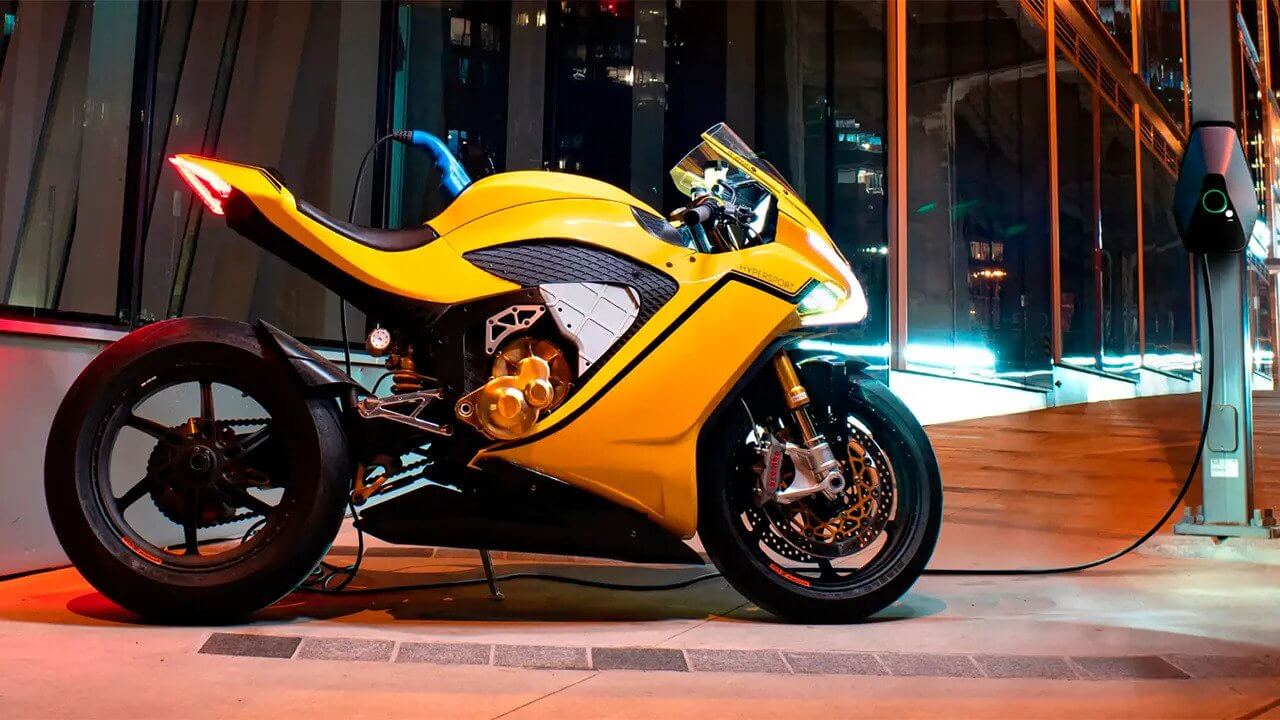 Blog
The 5 best electric motorcycles 2023
The automotive sector is increasingly aware that the future does not lie in fossil fuels, either because of climate change or the scarcity of oil.Manufacturers such as Tesla, Mercedes and Kia are s...
Read more