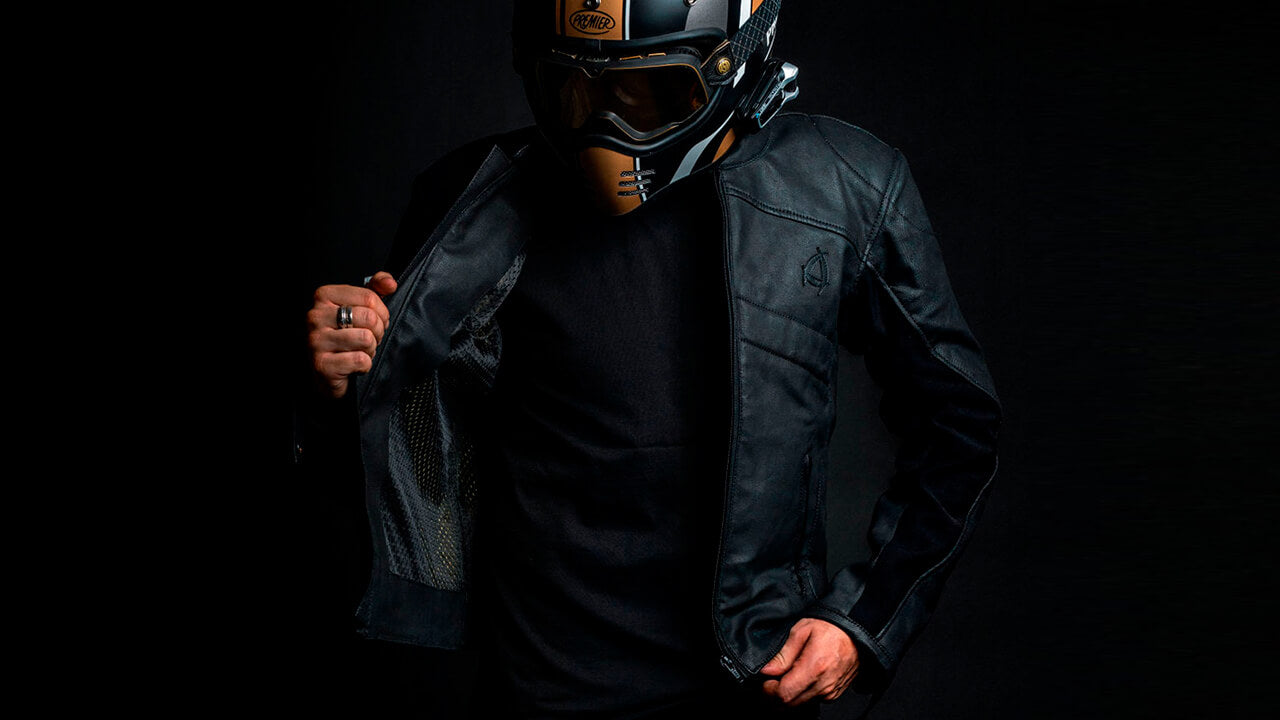 Neowise: vintage motorcycle jacket now available
The vintage motorcycle jacket that many of you have been waiting for is finally on sale.
Neowise (Black Edition) is the first retro motorcycle jacket made of ultra-resistant polyethylene UHMWPE  (same fabric as our NearX suit), full Kevlar inner lining and Keprotec for comfort.
For the development of this vintage motorcycle jacket we have used the best materials, not only in the fabrics but also in the SAS-TEC Level 2 protectors in the back, shoulders and elbows. All this to achieve a AAA safety level (the highest).
The outer layer has a water repellent lined so you can go out in the rain without fear of getting soaked. As it is not a leather garment, it is easy to maintain and is hand washable. It is also a vegan friendly and more sustainable product (its manufacture requires 566 times less water and chemicals).
What are you waiting for to get yours?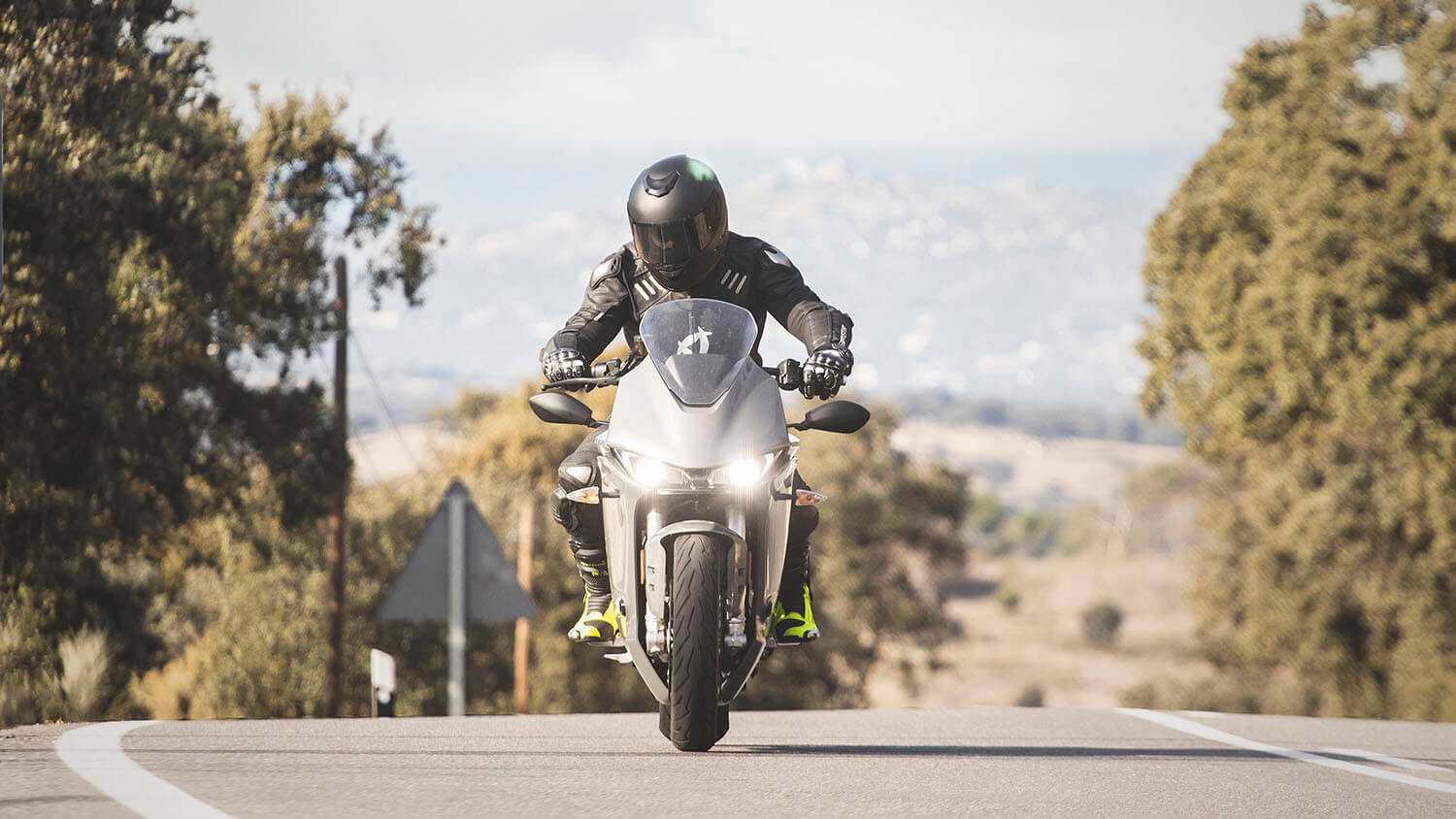 For riders who face big challenges
Motorcycle gear with aerospace technology