We will compete in the Swiss PitBike Open Races Championship
You read that right. Andromeda Moto is now the Official Motorcycle Clothing Brand of the Hang-Off Racing team in the Swiss Pitbike Open Races Championship, which starts on May 27th in Lignières NE, Switzerland.

The Hang-Off team is making a difference by competing in these races with the only electric bike in the championship, the Surron Pit R by Rubitech Clubsport. During the 8 races taking place from May to December 2023, the team rider (@desmorado_) will be wearing our NearX suit and Meteor gloves.

We are very proud to say that our motorcycle suit is the most advanced and sustainable on the market. This collaboration marks our first official race, and we are very excited to be part of this championship.

Follow us on Instagram, Facebook or YouTube to stay up to date with the best moments of the races!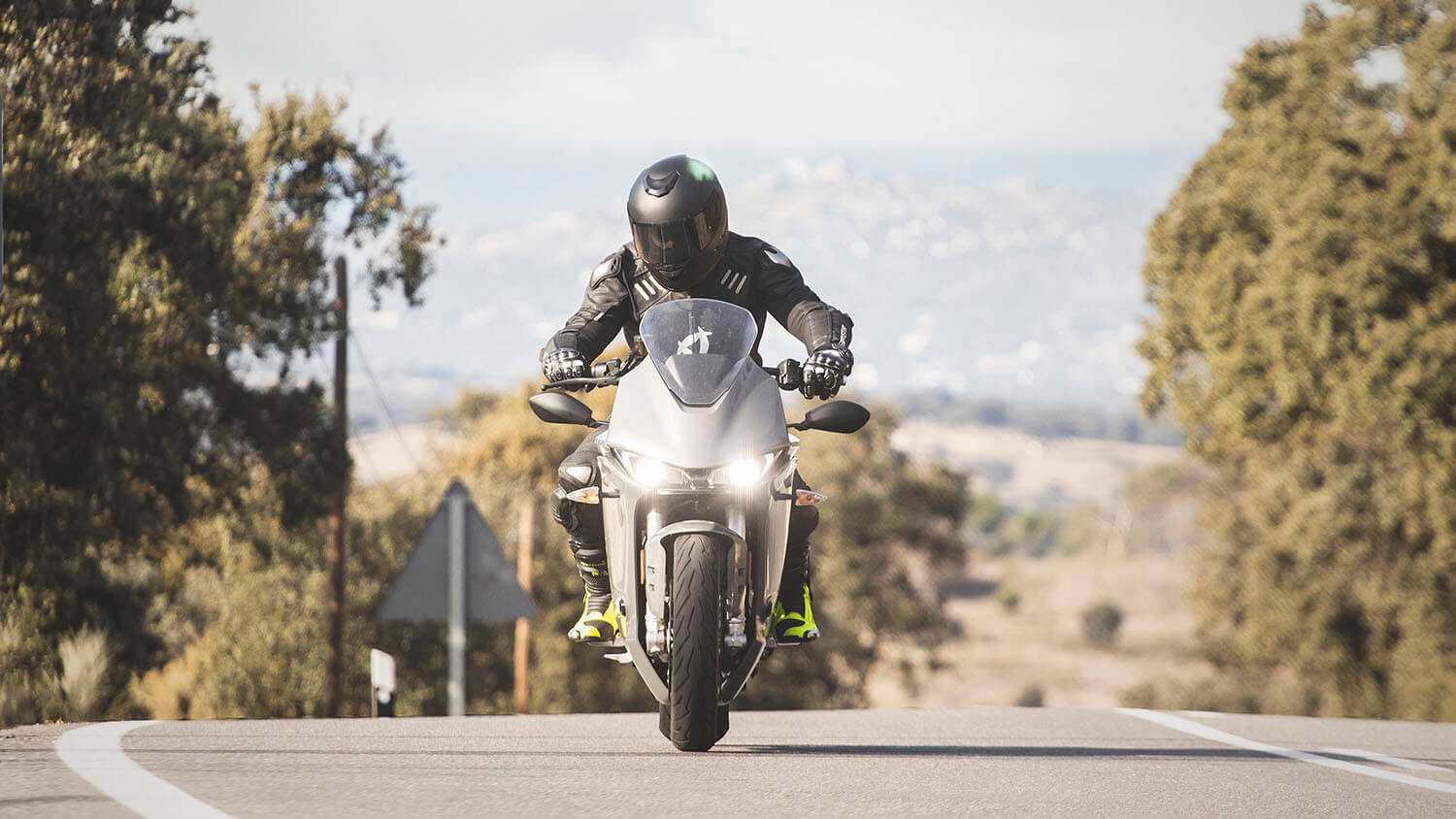 For riders who face big challenges
Motorcycle gear with aerospace technology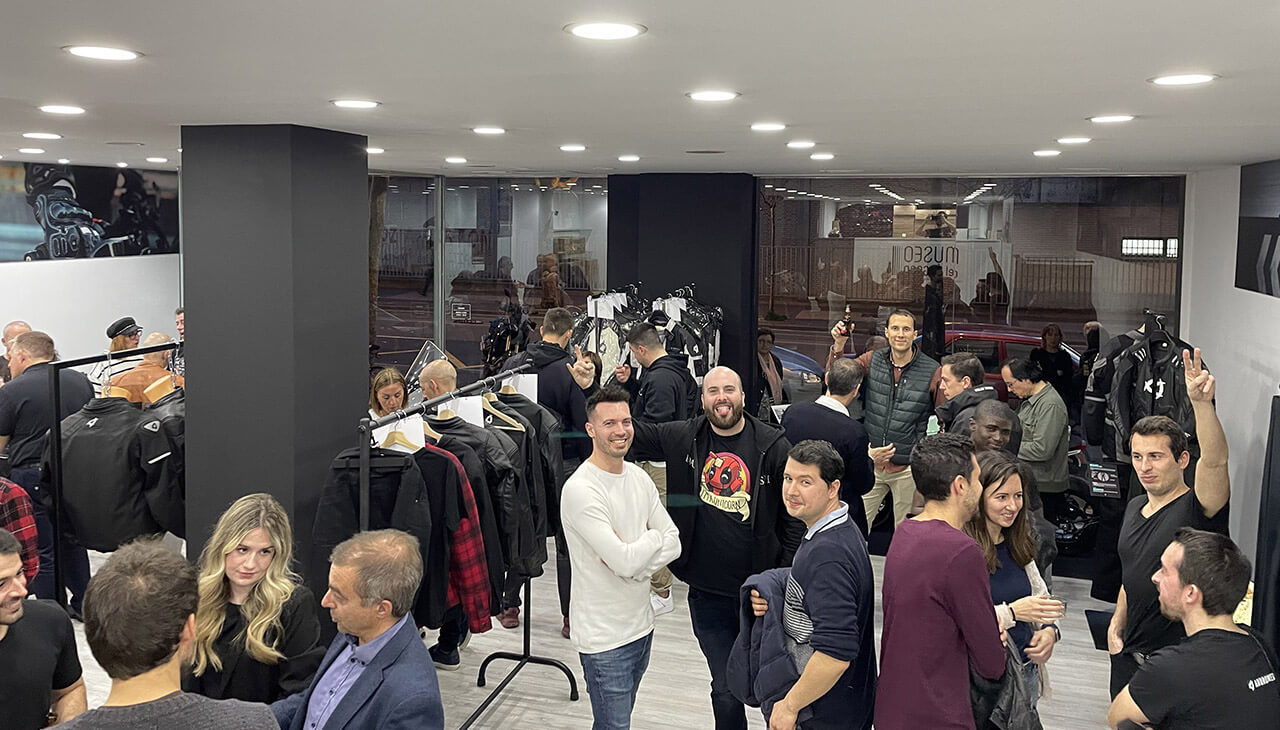 The opening of the first motorcycle clothing store in Vitoria has been a great success and we are very happy to have shared this moment with all our friends and personalities of the city and custo...
Read more