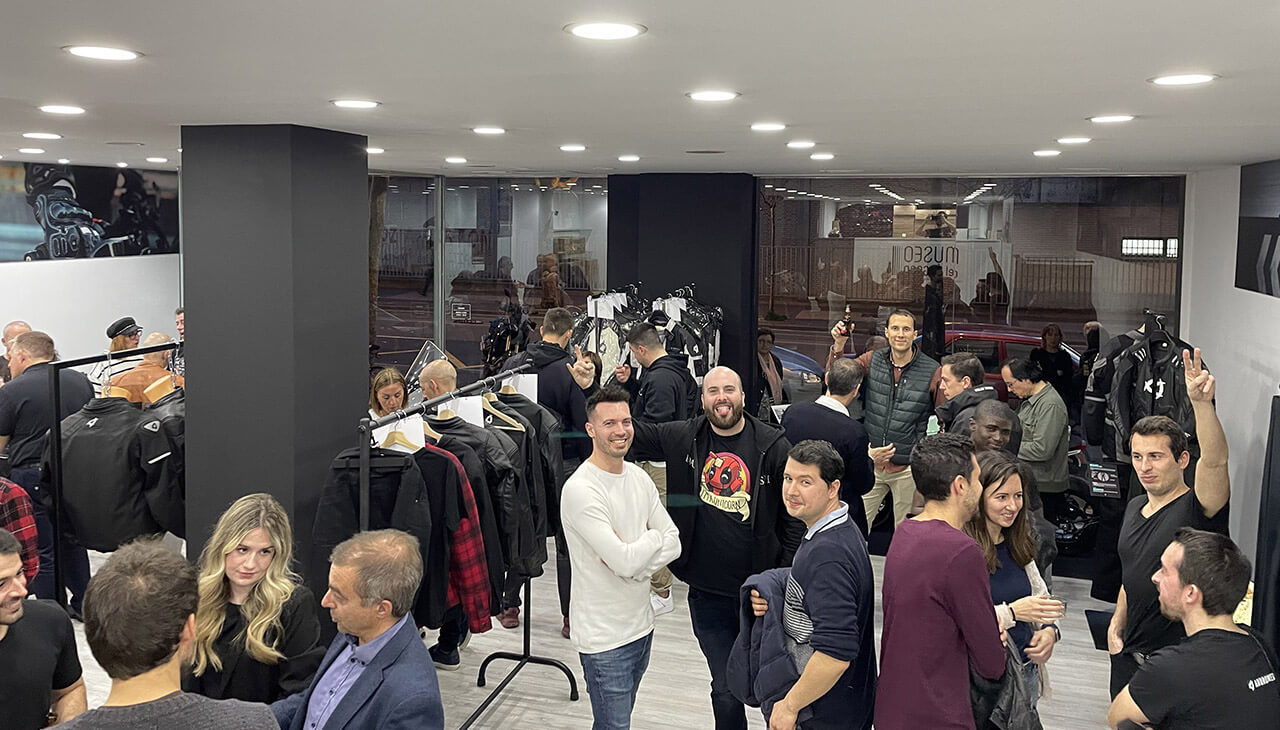 The opening was a success!
The opening of the first motorcycle clothing store in Vitoria has been a great success and we are very happy to have shared this moment with all our friends and personalities of the city and customers. The event had a festive atmosphere, music and catering.

We have been working hard for a long time to make this project a reality and we are proud to finally open our doors to the public. Our aim is to provide bikers in Vitoria and the surrounding area with a unique and specialised option in motorcycle clothing. A task that we have been carrying out for 3 years, in which we have already sold in 43 countries.


We hope this is only the first store!

Thanks to all the attendees, among them the triathlete Eneko Llanos, to our collaborators Lurauto for bringing the Zero motorbikes, to Museo del Órgano for their fantastic catering and to Isasi Foto for their invaluable photographic support.

And of course thanks to Abel Alonso for helping us with the store refurbishment. Without him it would not have been possible to have it on time.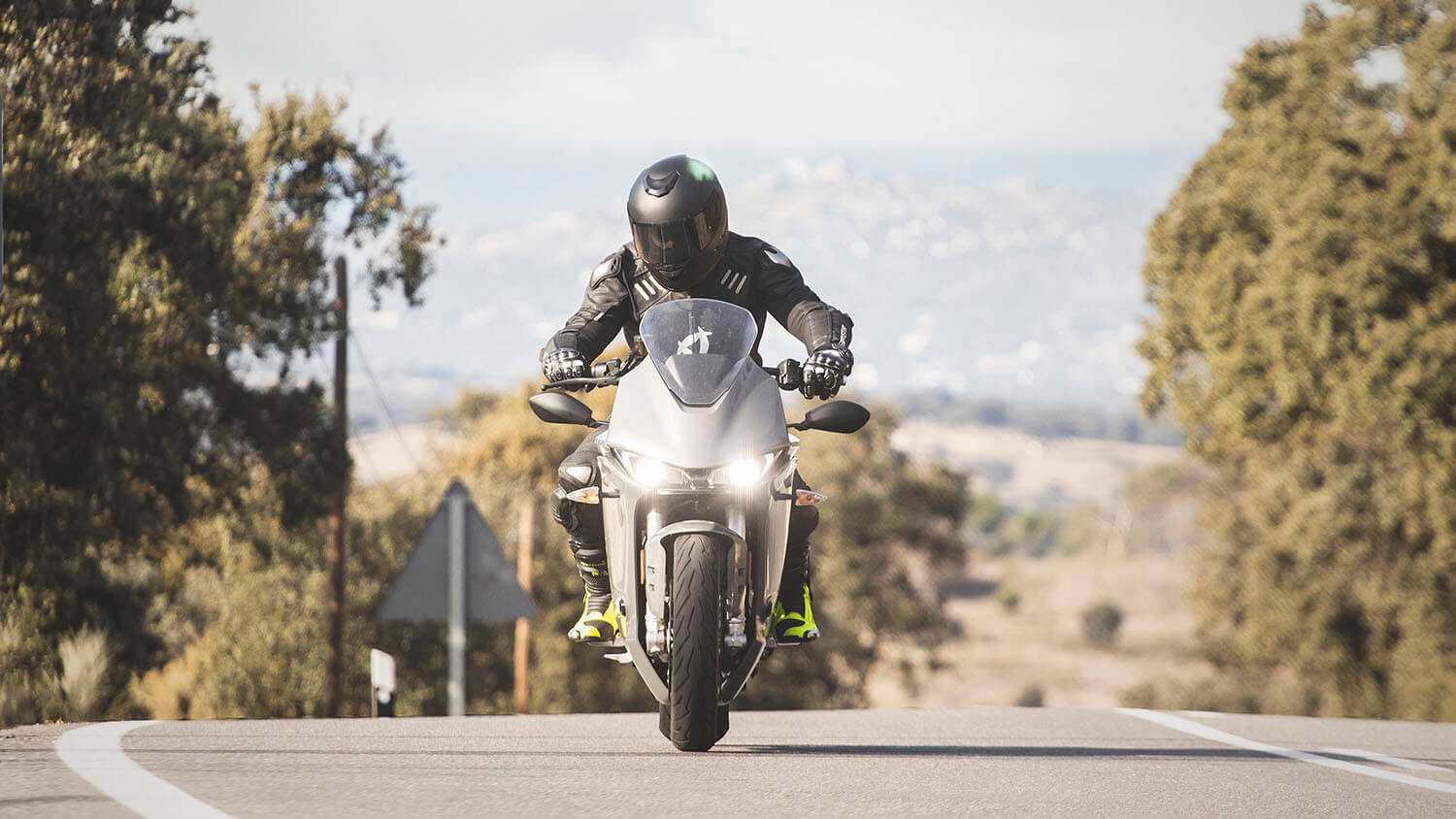 For riders who face big challenges
Motorcycle gear with aerospace technology