How much CO2 emission have we offset in 2022? We have data
Those of you who follow us know that one of our obsessions as a brand is sustainability. We are aware that it is virtually impossible not to leave an impact on the planet, but things can be done way better than what is being done in the industry.
According to the data provided by Fluence, 1,890,000 litres of water are needed to raise one cow, 103,950 litres (5.5%) out of 1,890,000 are considered to be for leather. According to their calculations, about 6kg of leather are produced per head, in other words, each kilo of leather requires approximately 17,000 litres of water.
Why do animals have to be used in the process, if today we have sufficient technology not to do so?
The meat industry is the one that has the greatest negative impact on the planet (without going into ethical considerations). Not only because of CO2 emissions, but also because of water consumption and deforestation due to the cultivation needed to feed these animals. The leather industry is an extension of this, and we want no part of it.
For this reason, our NearX suit is 566 times more sustainable than leather suits, which on average use 51,000 litres of water in leather tanning (per suit). Whereas ours only uses 90 litres.

But when you receive an order at home that has been shipped by plane, CO2 emissions are also produced. That's why we decided to choose DHL's GoGreen plan, and we already have data from last year.

In 2022 we have offset a total of 5,647.41 kg CO2e with DHL GoGreen Climate Neutral services. You can download the pdf certifying this here.

To find out more visit our Vegan/Sustainable section of our website.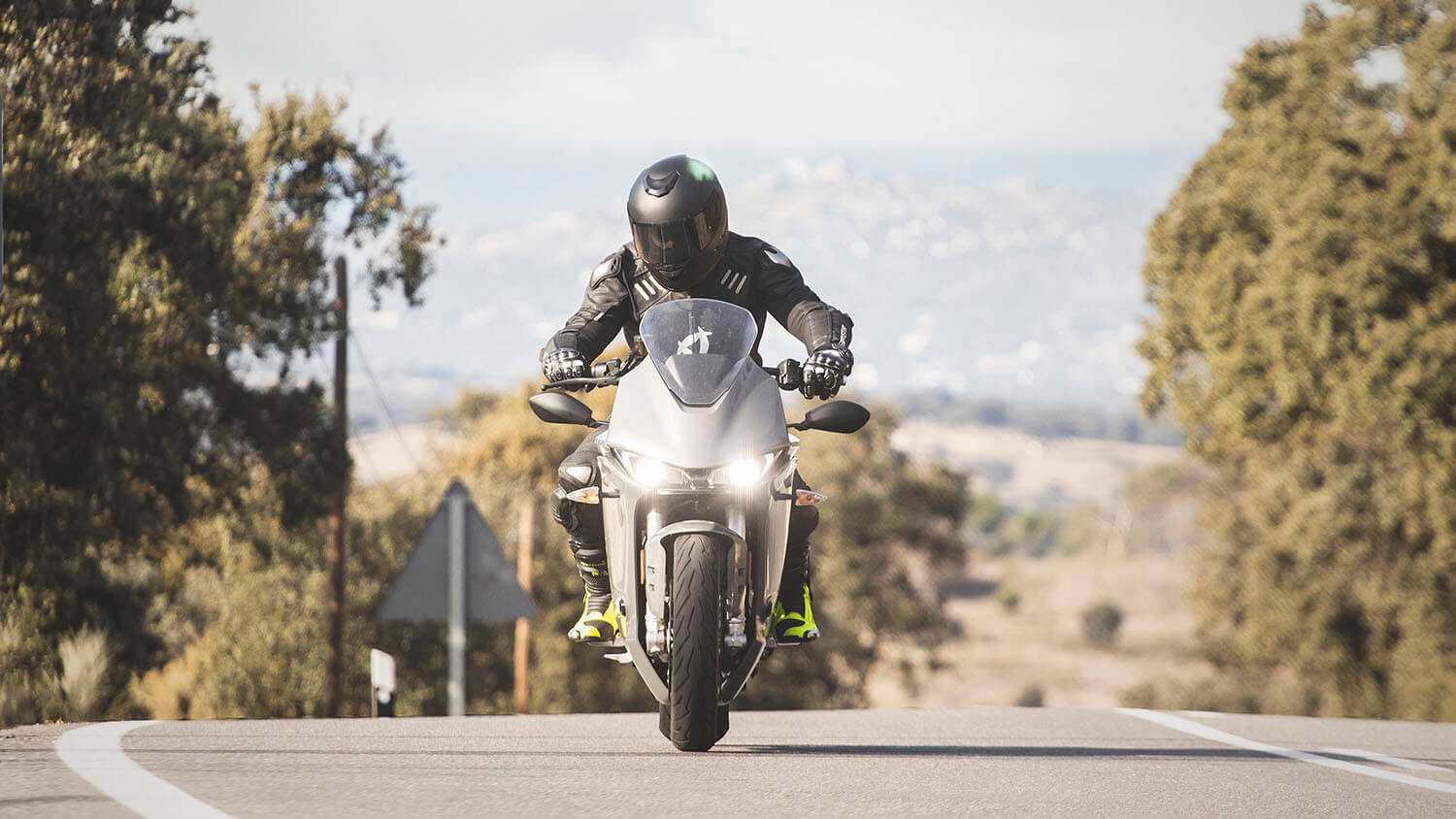 For riders who face big challenges
Motorcycle gear with aerospace technology