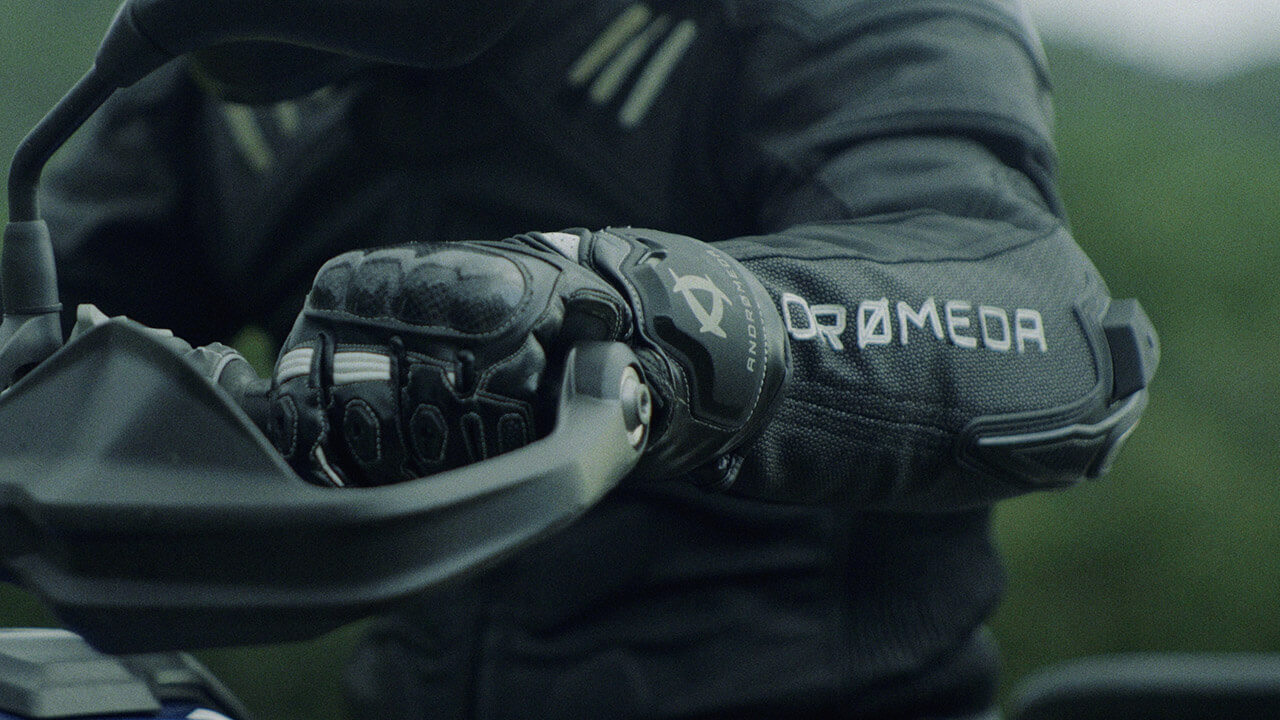 Weight of a motorcycle suit and why choose a premium non-leather suit
Choosing the premium non-leather suit that we will wear in the coming years is not an easy task. Doubts always arise, and one of them may be the weight.
In this article we clarify these doubts and give you some tips to make the right choice.
How much does a leather suit weigh vs. non-leather motorcycle suit?
The weight of the suit depends on the fabrics with which it is made and the type of protections incorporated, so not all weigh the same. Most leather suits have 3 protectors (shoulders, elbows and knees) and weigh between 5 and 6 kg.
However, not all suits are made of leather. Our NearX suit is 100% synthetic, with the main fabric made of ultra-tough polyethylene. It is also fully lined with Kevlar and Superfabric in all high-impact areas.
It has 7 protectors (instead of 3): shoulders, elbows, back, chest, knees, hips and coccyx. So its weight is 5.5 kg. However, if we were to remove the protectors and leave the usual 3, as in other suits, it would weigh only 4 kg.
That is, with equal protectors, the Andromeda NearX suit is lighter.
Comfort: active safety
With this premium non-leather suit we will not only feel lighter, but we will also notice that it adapts much better to our body (the leather ones need some time to adapt). This is due to the fact that, in addition to being made to measure, its main fabric is more flexible.
Many customers have told us that, compared to traditional leather, they can feel it like a second skin, and are more comfortable on the road. This is very important, as comfort is part of active safety.
Passive safety
Passive safety depends on the components responsible for minimizing the consequences of an accident when it is unavoidable. For example, the use of helmets and clothing that offers high resistance to abrasion, tears and cuts.
In the case of the NearX suit, it is certified at the highest safety level (AAA), passing the tests with flying colors thanks to the high molecular weight polyethylene, which is used in the suits of the astronauts on the International Space Station.
It is of vital importance to be informed about the elements and accessories that we are going to use, since our safety depends on them.
Having said all the above, would you like to try a non-leather motorcycle suit?
Discover the NearX suit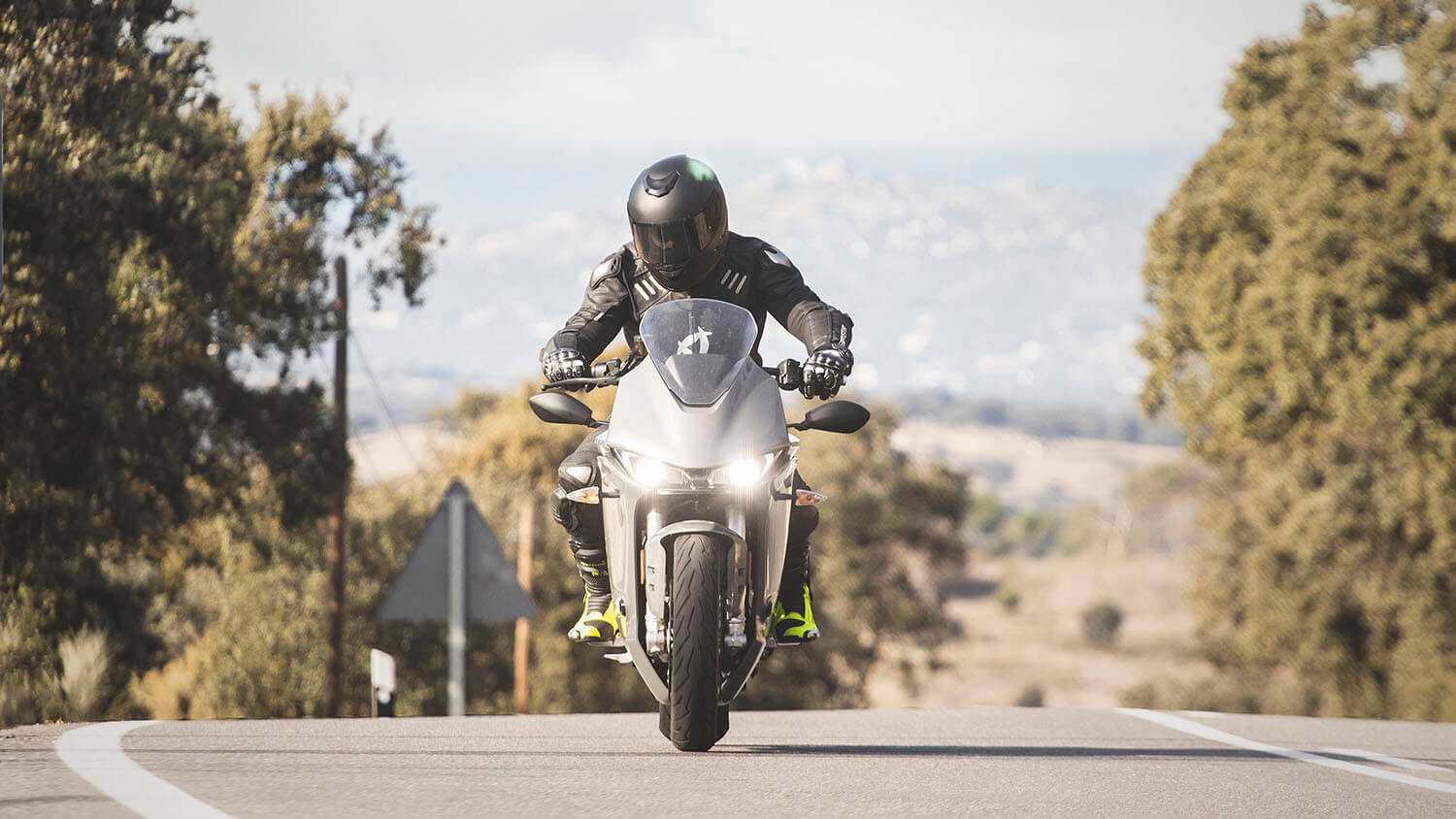 For riders who face big challenges
Motorcycle gear with aerospace technology