Recommend Andromeda Moto and get benefits
We have just launched the affiliate program for customers :) And that means that if you join, for each product you recommend, with your personal code or affiliate link, you will get a commission.
 
You will be able to see the accumulated balance in your account, and whenever you want you can exchange this balance for Andromeda Moto products. Depending on the amount, you can get a free product or the equivalent discount.
 
In addition, friends you refer will get a discount.
— For each glove you will receive €10.
— For each jacket €25.
— For each suit €40.
 
Sounds great, doesn't it?
 
You can learn more and join here.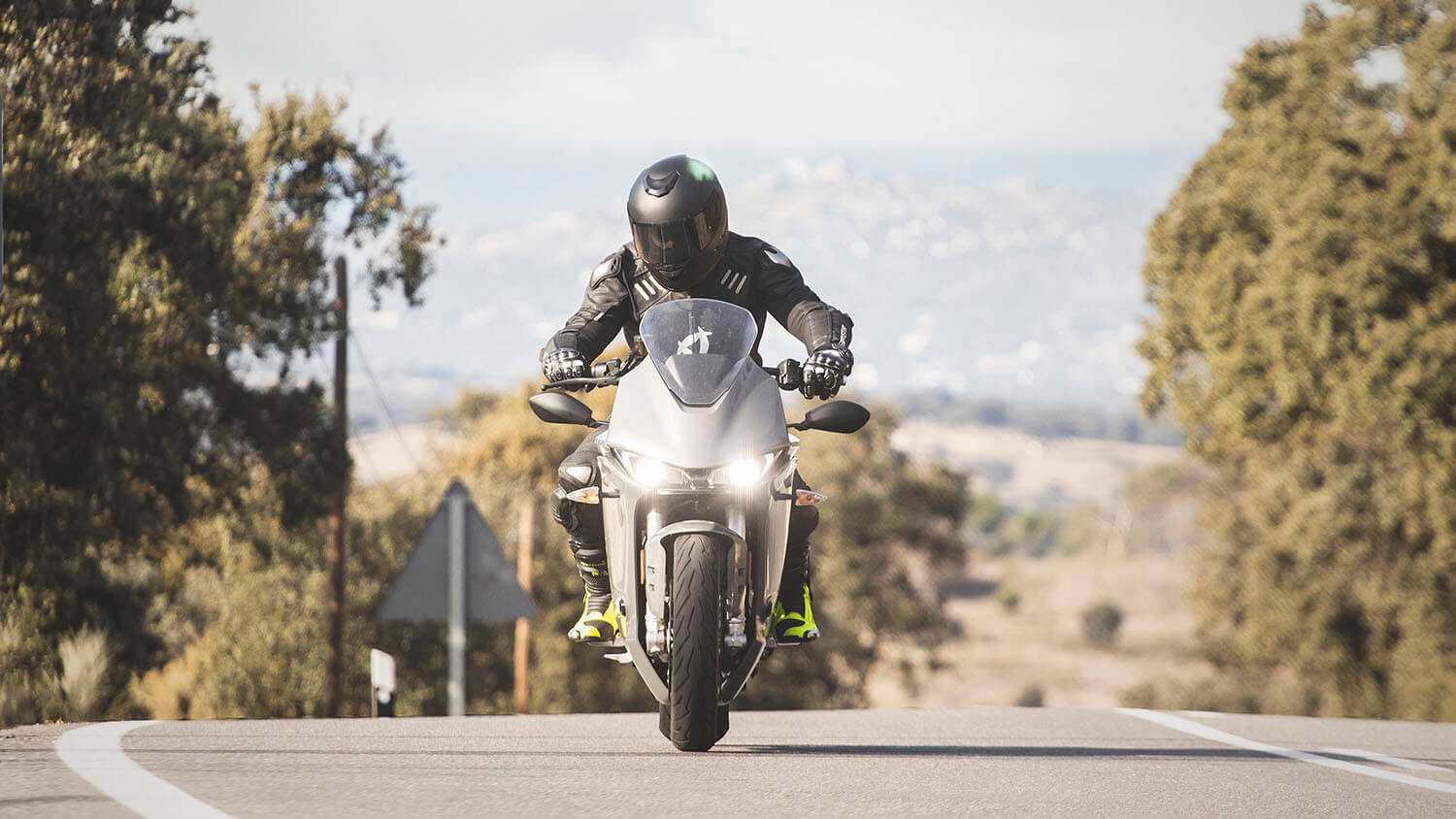 For riders who face big challenges
Motorcycle gear with aerospace technology
The best cafe racer jacket: Neowise
Marlon Brando and James Dean, among others, were examples of style and rebelliousness. Who wouldn't want to be as cool as them, wearing the best cafe racer jacket? Since the appearance of motorcycl...
Read more