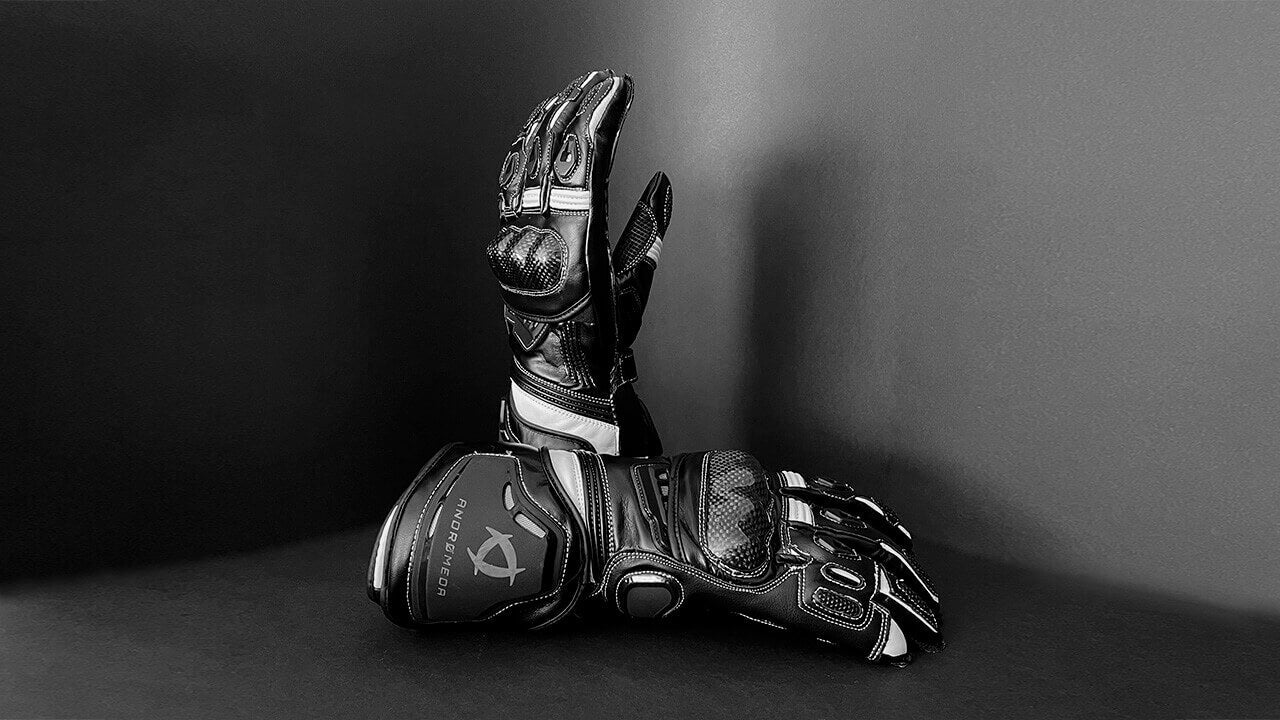 Meteor Winter gloves now on sale
We are happy to announce that we have finally released the the gloves that many of you have been asking for. These are the Meteor winter edition gloves, and we are convinced that you are going to love them.
What changes do the Meteor Winter gloves have compared to the mid-season gloves?
As the name suggests, these are racing gloves prepared to keep you warm in winter. They have a padding and a waterproof mesh to protect you from the rain. They are also designed to be lightweight and comfortable, preserving the Meteor spirit in every way.
Pure Meteor
Like the mid-season version, the Meteor Winter has a full Kevlar® inner mesh, both on the upper and lower part, Superfabric® protections on the phalanges and palm of the hand. The rest of the protections (carbon on the knuckles and TPR on the wrist and palm) are exactly the same as in the conventional Meteor.
And of course, like all our products, these gloves are 100% vegan.
We hope you enjoy them.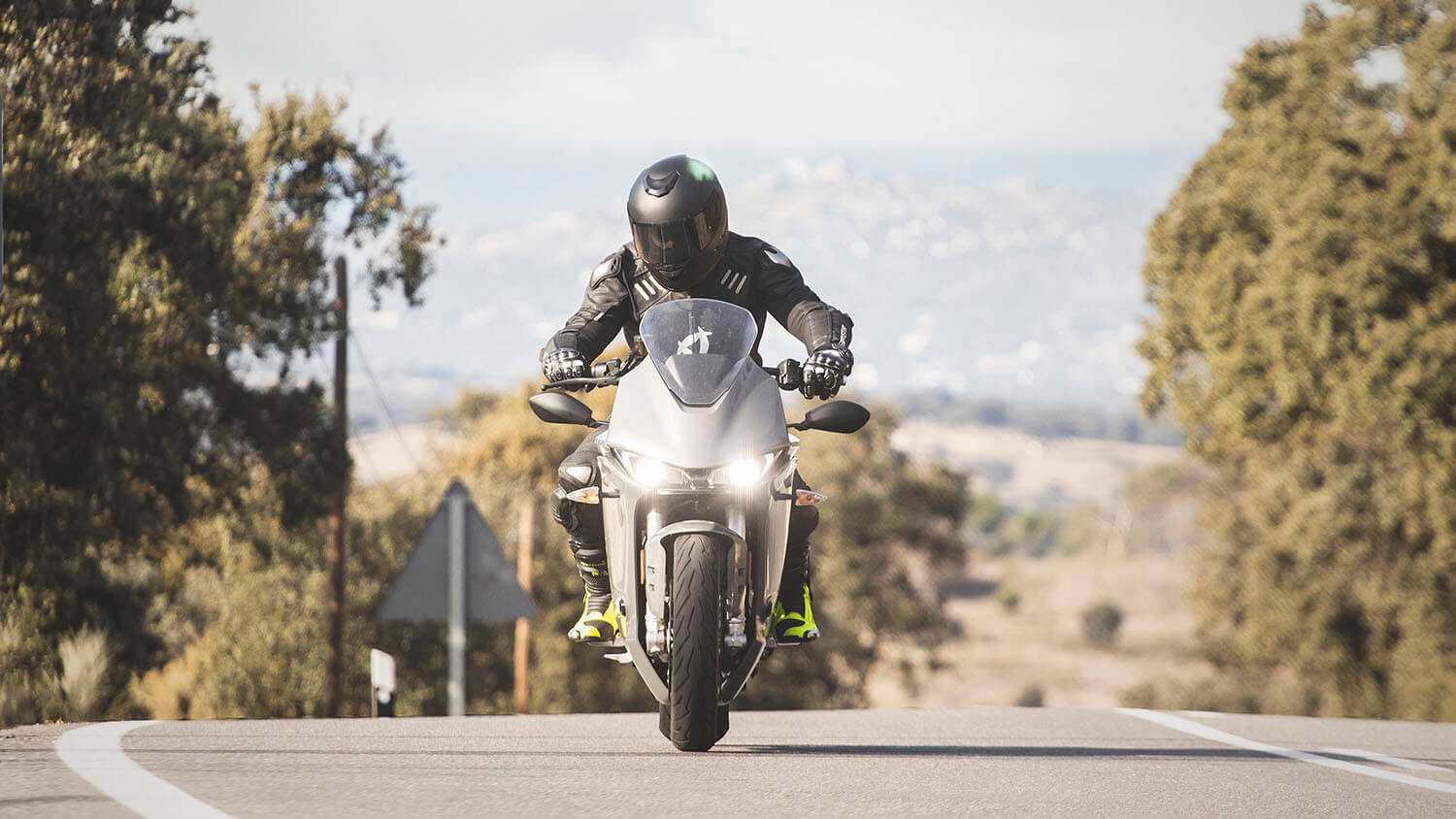 For riders who face big challenges
Motorcycle gear with aerospace technology