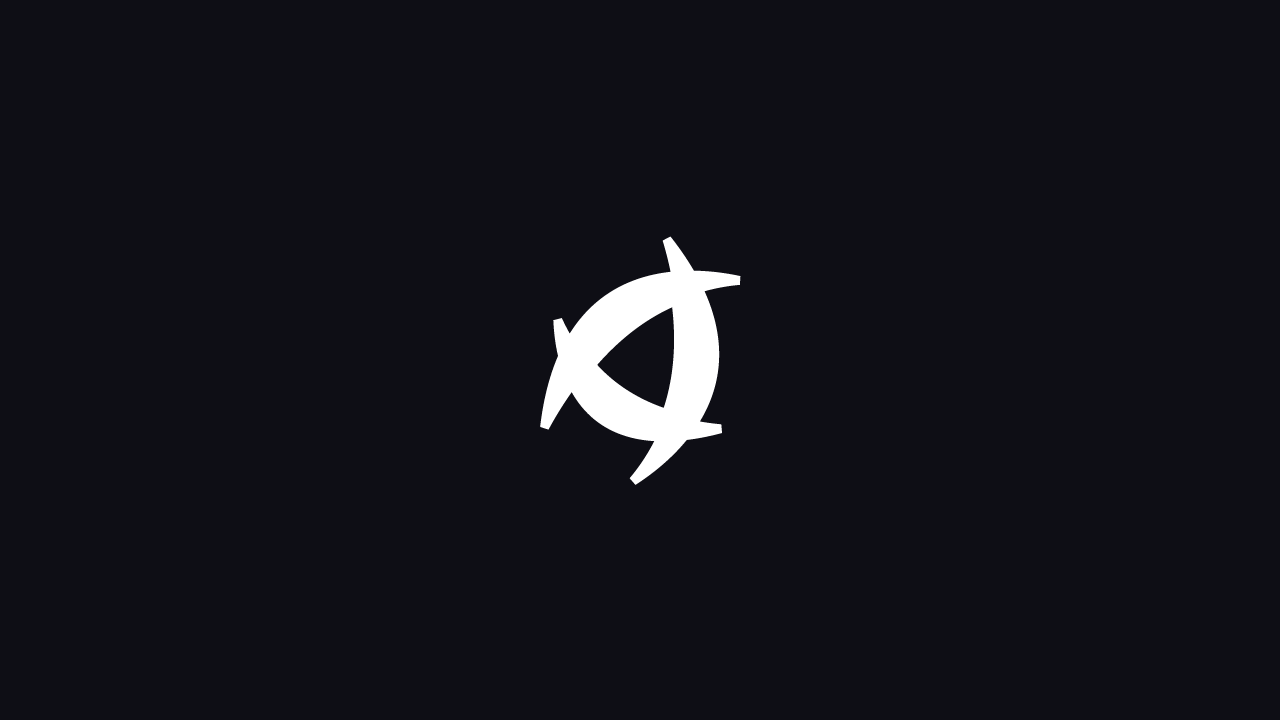 We raised some prices for Andromeda to survive
We have taken the decision to increase the prices of some products such as the NearX suit and the new Neowise (version incorporating improvements). The old Neowise jacket still costs the same.

We want to be transparent about the reasons behind this change, which are directly related to price increases in logistics and materials.
1. Increased logistics costs with DHL
Logistics is a fundamental part of the project, as we ensure that our products arrive safely and quickly to our customers around the world. Over the last period, we have experienced a significant increase in shipments. This increase in logistics costs has been a challenge that we cannot ignore, as maintaining our standards of timely and reliable delivery is essential to our reputation and customer satisfaction.


2. Increase in Material Prices:
We use materials, such as Ultra High Molecular Weight Polyethylene, which cost up to 3 times more than leather. This, together with the fact that in recent times, we have observed an increase in the prices of materials, has made it necessary to take this measure.



A Necessary Step for Andromeda Moto's Survival
We understand that a price increase may be a difficult adjustment for our loyal customers to accept, and we regret any inconvenience this may cause. However, we want to ensure that Andromeda Moto remains a reliable and sustainable brand in the future. The price increase is a necessary step to maintain the quality of our products, ensure the sustainability of the project and continue to provide the best possible service to our customers.
Despite the price increase, these are unique products in their category (we encourage you to buy them with other brands) at a price that remains competitive with other brands.

We would like to express our sincere thanks to all our customers who have supported Andromeda Moto over the years. We are committed to continue offering the highest quality products and exceptional service. This decision will allow us to meet today's challenges and continue to provide you with reliable motorcycle apparel to protect your safety on the road.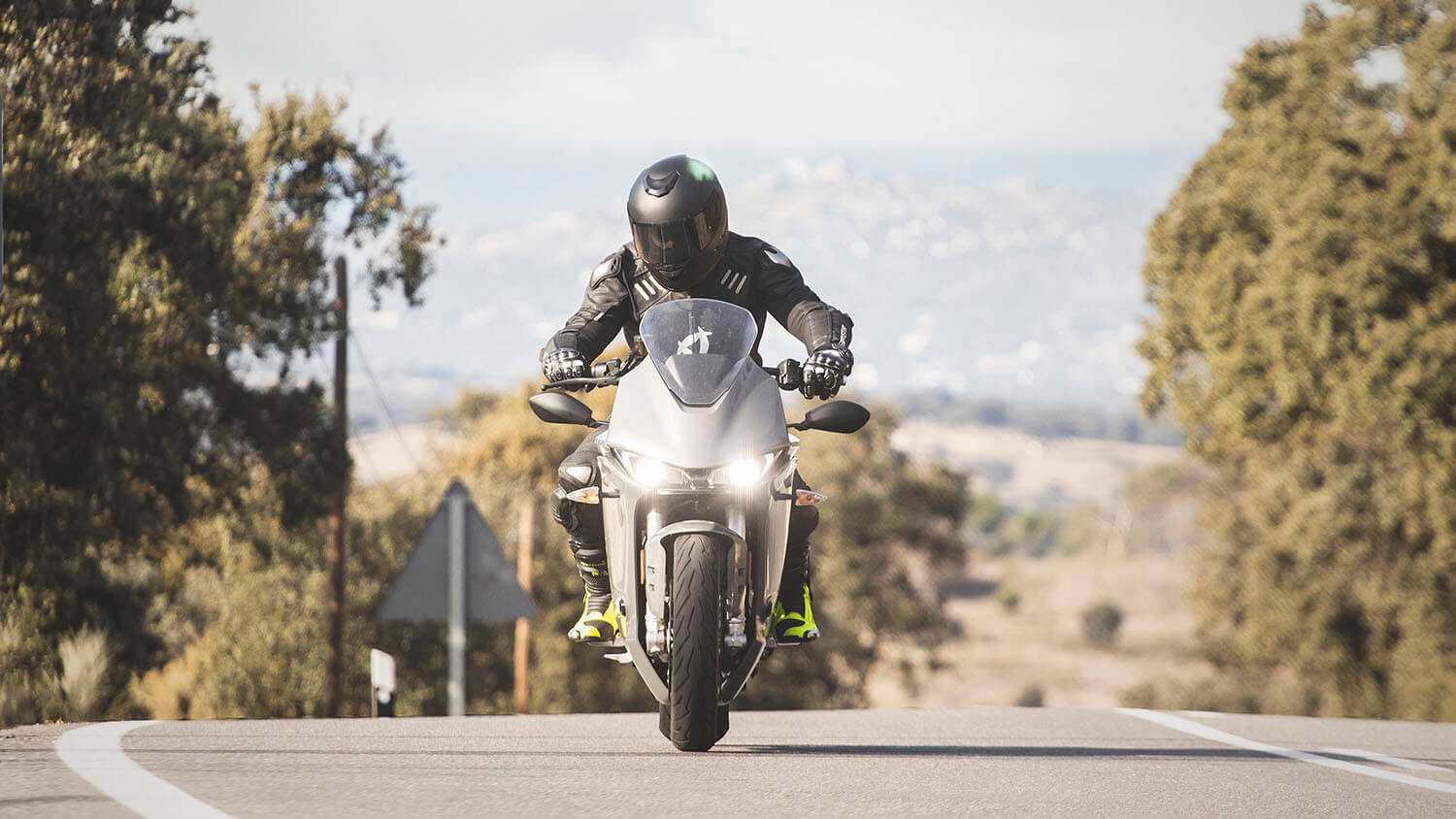 For riders who face big challenges
Motorcycle gear with aerospace technology