Talk at XR Motos Madrid on September 16. Sign up!
Next Saturday September 16 at 10:30, we will be at the XR Motos dealership (Zero Motorcycles Madrid) giving a talk, in which we will show in an entertaining way, the level of protections and types of fabrics that exist for motorcycle clothing. We will also exhibit our Andromeda Moto products that currently can only be purchased online and in the Vitoria-Gasteiz store.

You will be able to see first hand the quality of Andromeda products, and of course, try them on.

Take advantage of this unique opportunity to meet us and see and test ride the fantastic Zero motorcycles.

Place: XR Motos Madrid Capital (Av. de Valladolid, 7, 28008 Madrid)
Day: September 16
Time: 10:30 am

Sign up here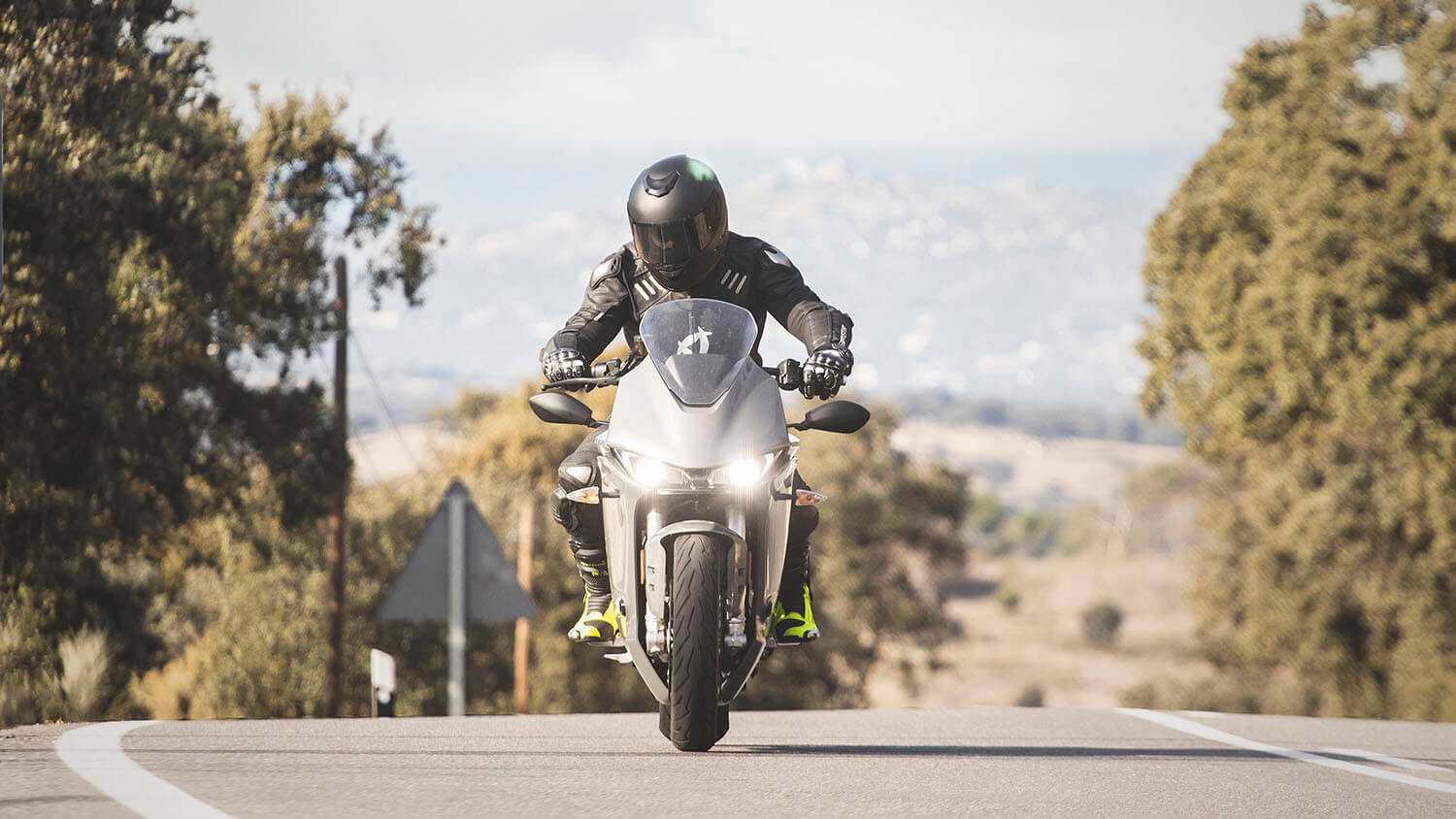 For riders who face big challenges
Motorcycle gear with aerospace technology
Blog
We are going on vacation, from August 22 to 29, to regain strength and keep looking forward to the future.
Read more