Holidays from 22nd to 29th
2023 is the year in which the Andromeda project is definitely booming out. We are very happy with the new products, as well as with the good reception from all of you. When we started the project, it was clear to us that you, the customers, had to be part of the project. Without you, the followers who ask for more resistant and leather-free products, this would not be possible.
We are going on vacation, from August 22 to 29, to regain strength and keep looking forward to the future. During those days we will not be shipping, but the website will be fully operational so that we can take care of your orders when we return.
See you, riders of the future.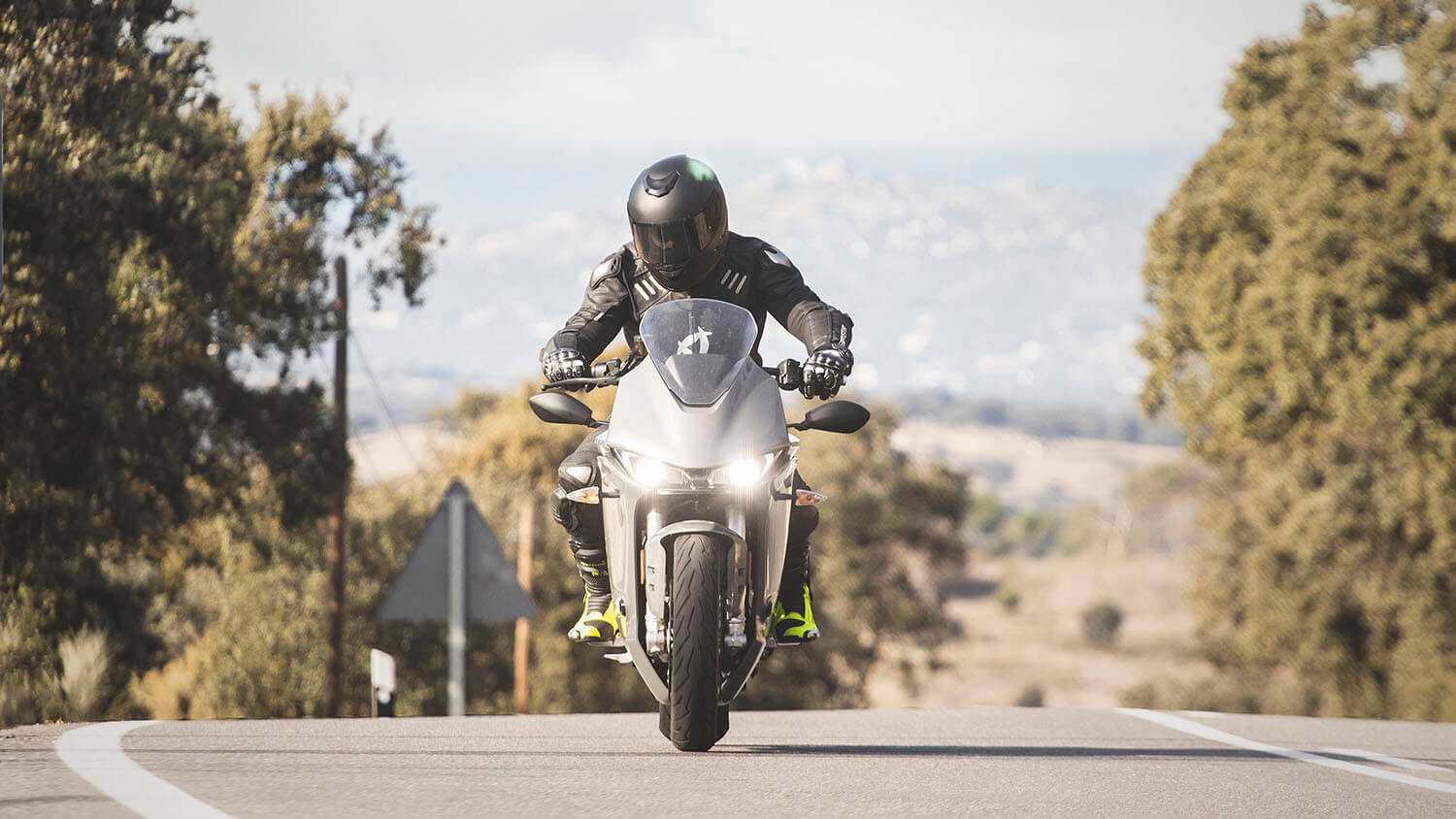 For riders who face big challenges
Motorcycle gear with aerospace technology