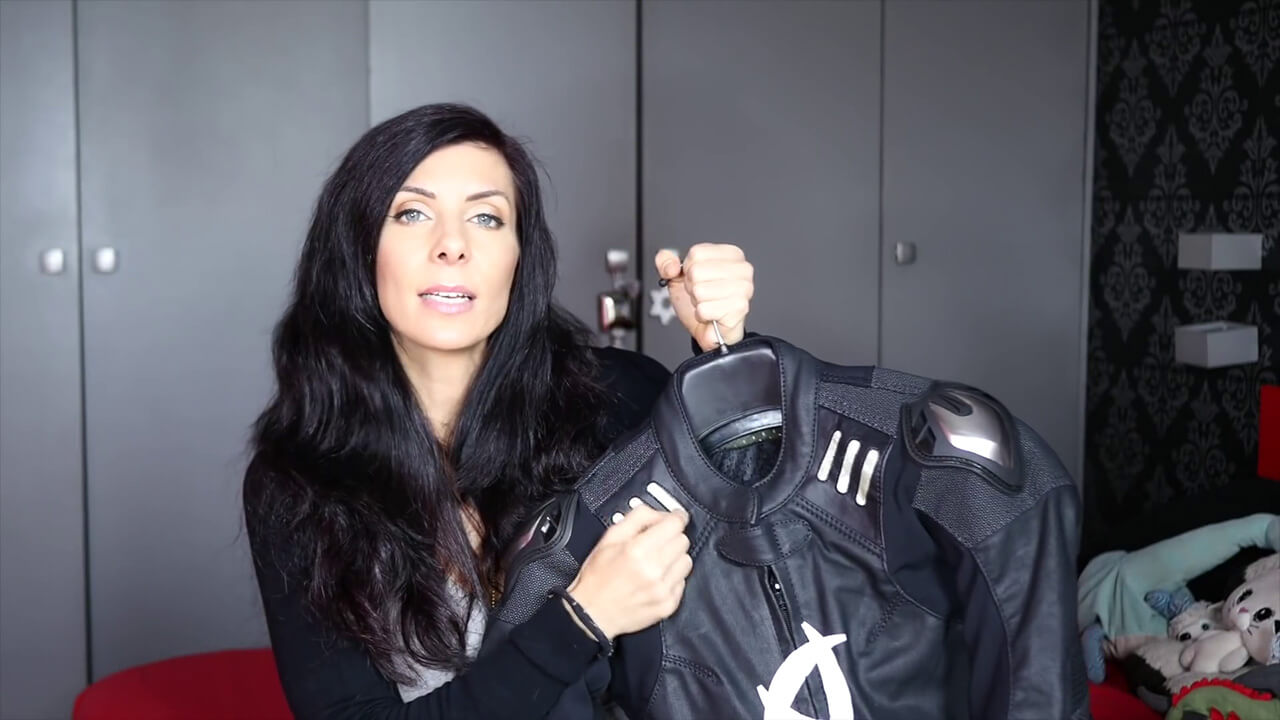 "Mujeres Moteras" review on the NearX suit (subs in English)
We were really looking forward to it! You can now see the first full review of the NearX suit made by the channel Mujeres Moteras (Women Bikers). In it Berta talks about the technical qualities of the suit, as well as her impressions. From minute 4:03. Subs in English.
She said: "I'm convinced that it won't be long before we see more than one rider who prefers to use this type of synthetic fabric to cowhide. For safety, for weight, for comfort and for the protection it offers for the environment.
We can also see Mujeres Moteras on her Instagram profile that she has already tested it in track days.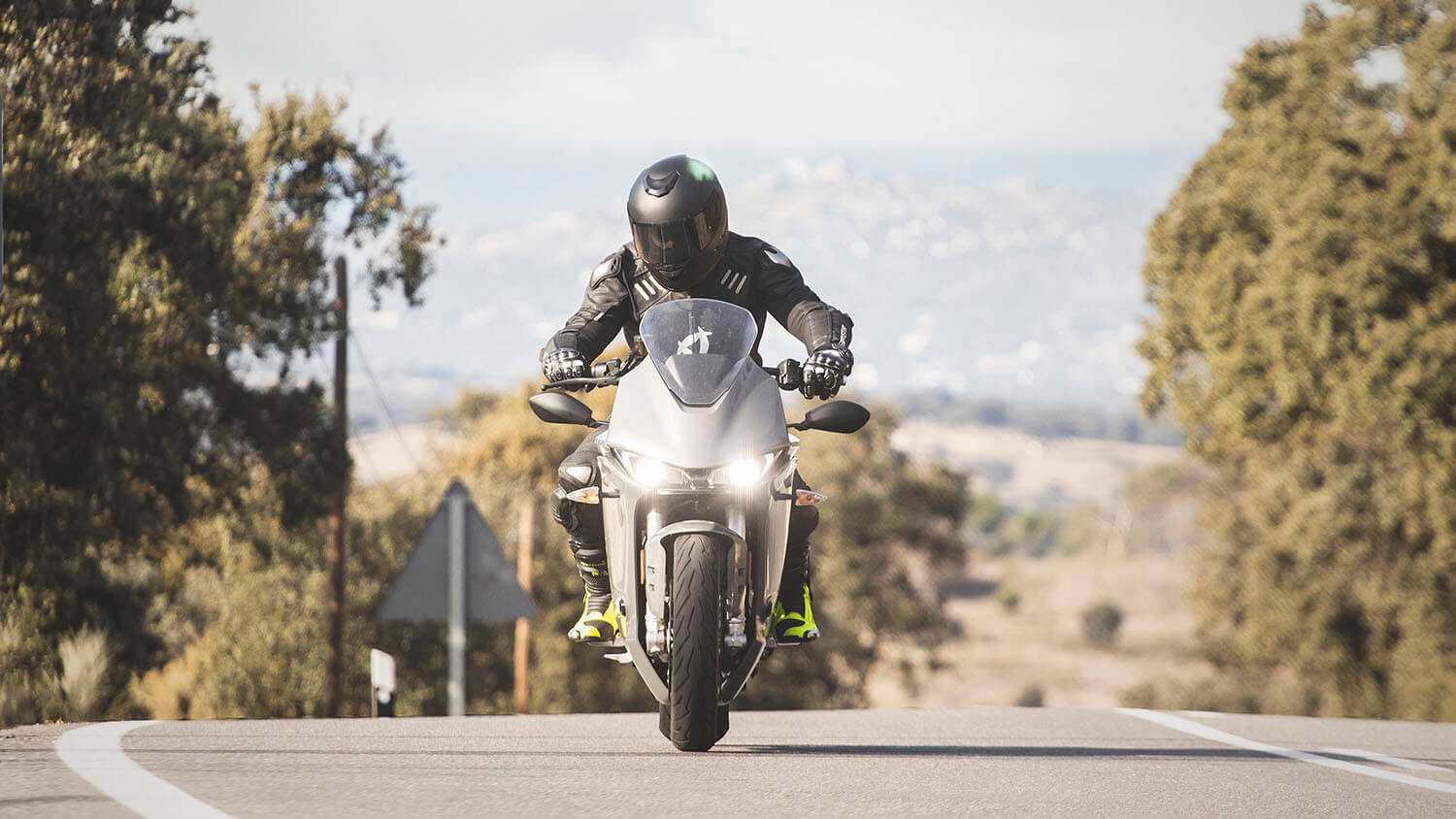 For riders who face big challenges
Motorcycle gear with aerospace technology