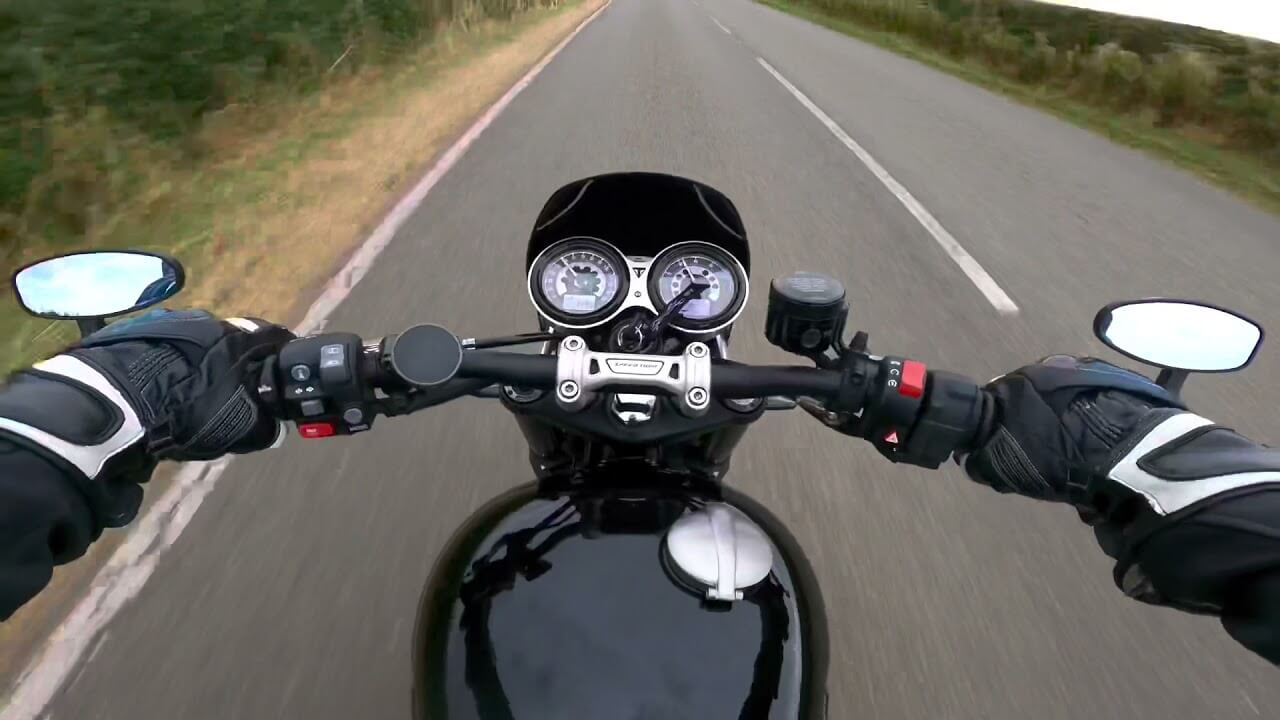 UK Vegan Bikers review of Meteor gloves (after months of use)
On the UK Vegan Bikers channel you can see a review of the Meteor gloves. We think it's an interesting and honest review, as it's made after several months of use. With its pros and cons, which is great as it helps us to keep improving.
Bruce says: "These are the most comfortable gloves I've ever worn.
If you are interested in finding out more about UK Vegan Bikers you can also follow them on their Instagram account.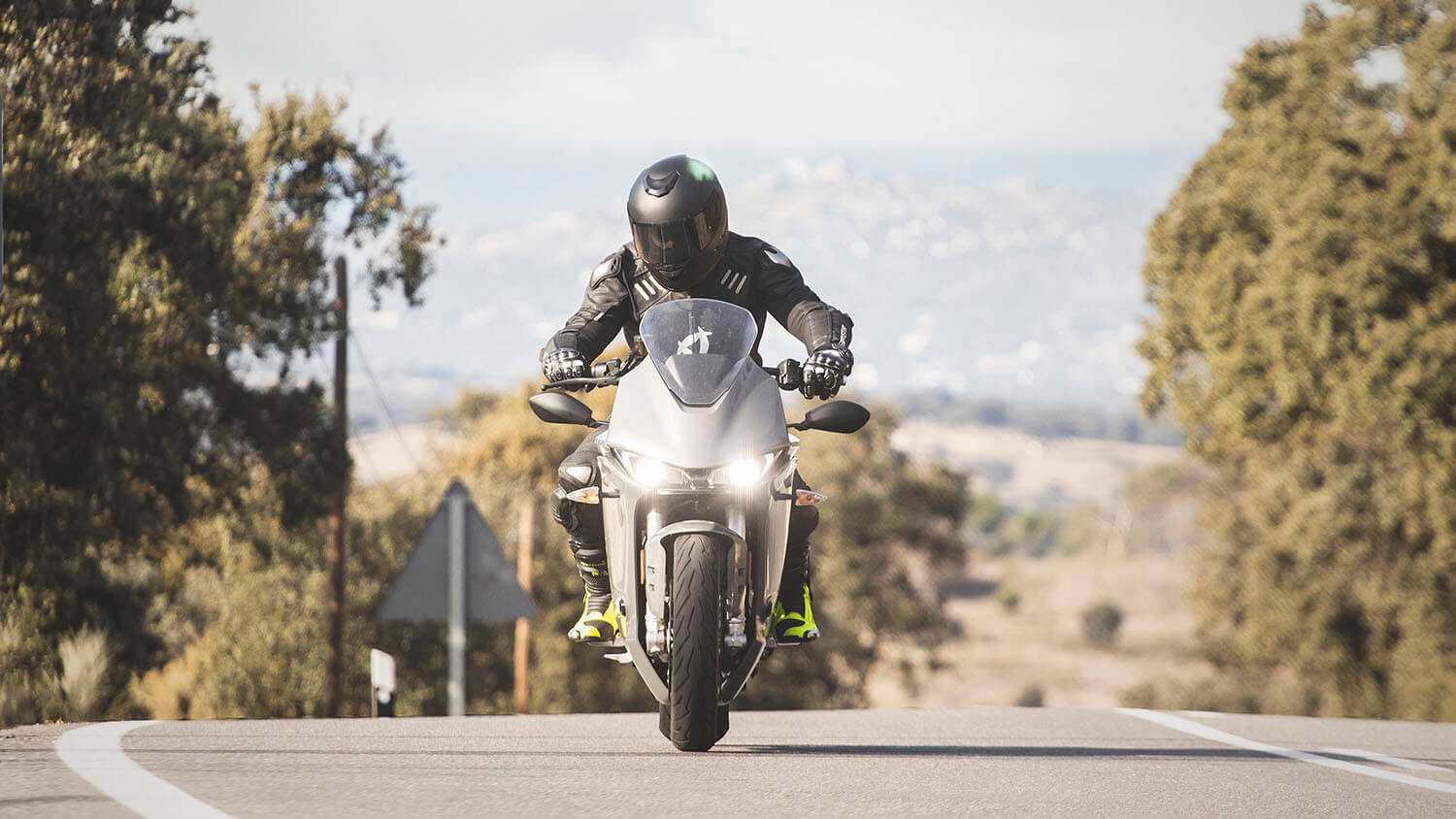 For riders who face big challenges
Motorcycle gear with aerospace technology