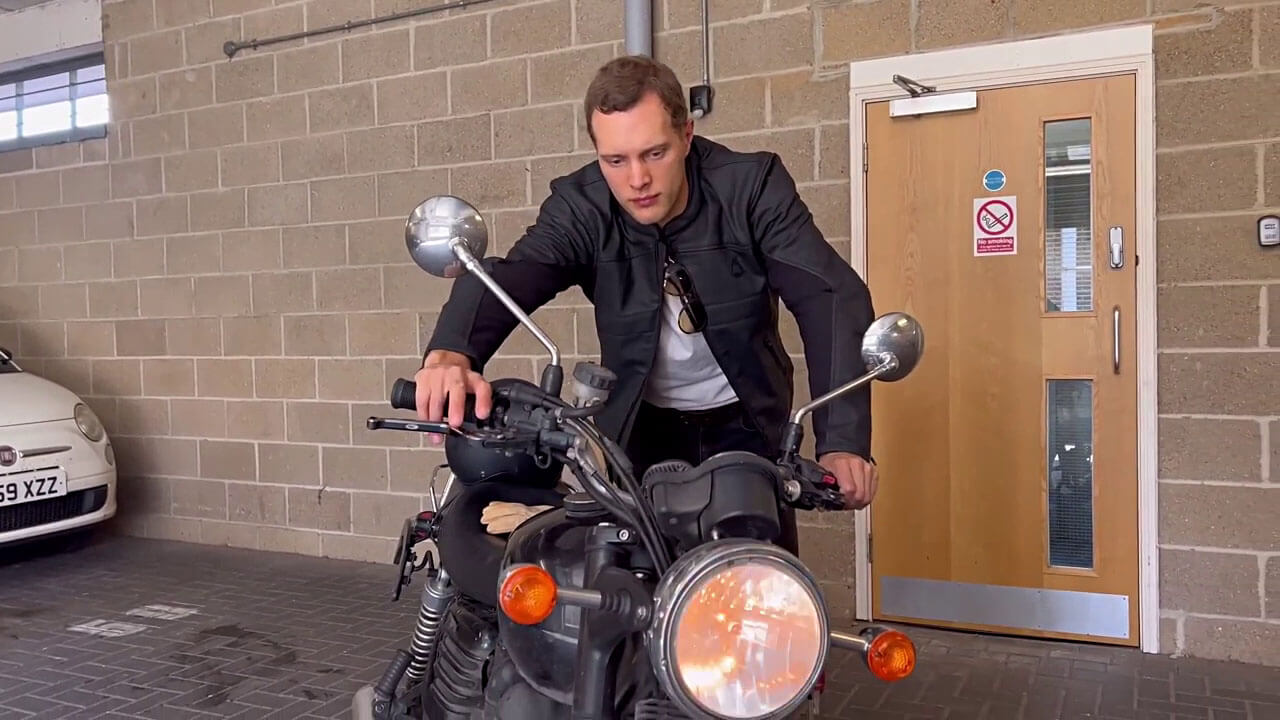 Fixing the Triumph Bonneville and showing the Neowise jacket
Are you a Triumph Bonneville fan? In the following video Freddie Dobbs shows us how he got to work on his. After being given a month's waiting list at his local mechanics (Ipswich).

Many of us are reluctant to get down to work. But with a little knowledge it might not be too crazy, would it?

As well as talking about his Bonneville, Freddie also takes the opportunity to show off the Neowise jacket and give us his opinion.

We hope you like it!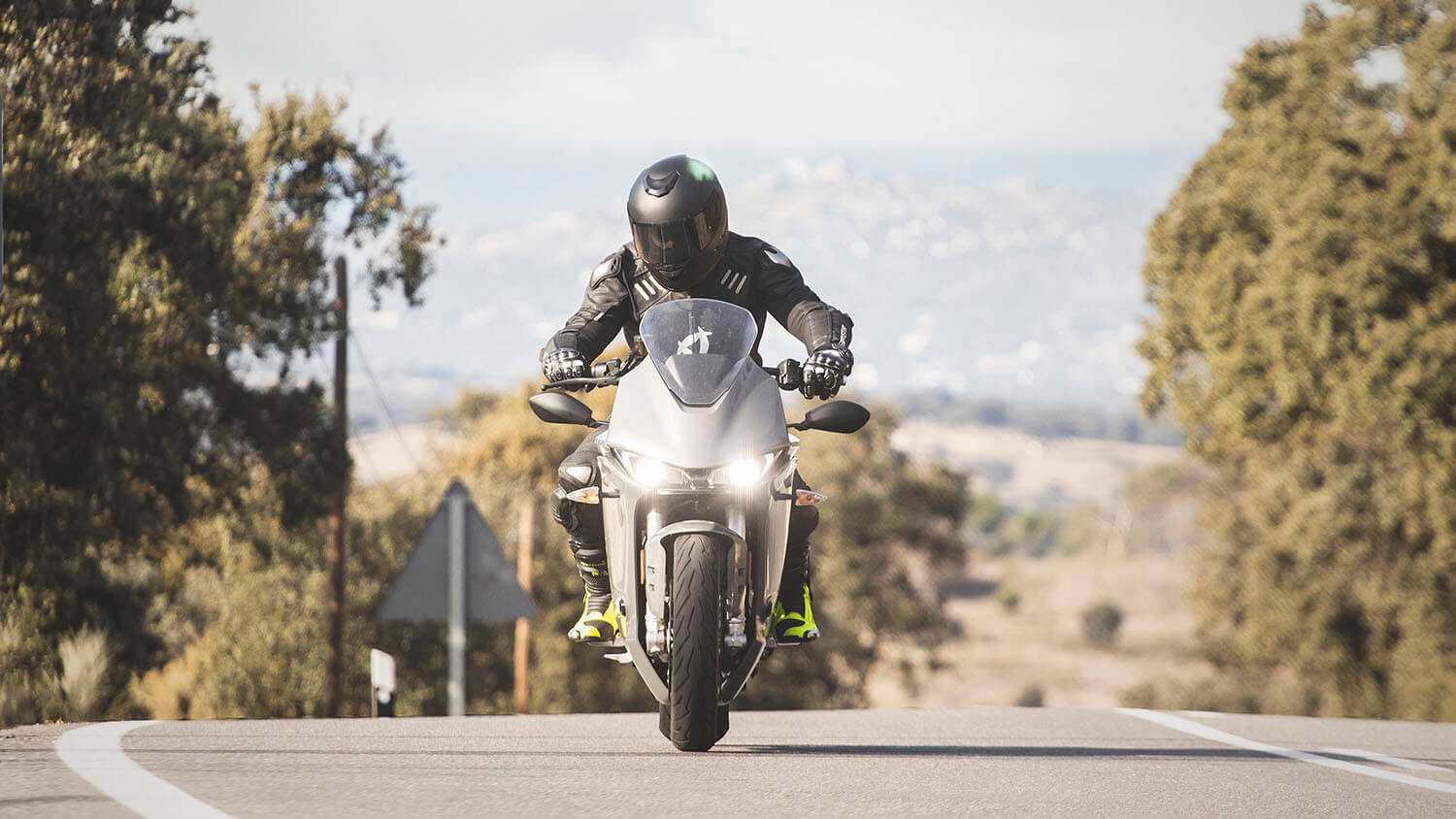 For riders who face big challenges
Motorcycle gear with aerospace technology