Big news! We have NearX suits by size
Yes, you read that right. We have NearX suits by size (limited units).
Until now, the NearX suit could only be custom-made. A process that took weeks to complete.
From now on, on our website you can choose your size for the suit. As the product is in stock, you will receive it at home at the speed we are used to: 24-96h with DHL GoGreen.



The most advanced suit on the market.
The best materials for your safety and comfort
 7 protectors in total.
Highest safety certification
Certification AAA. You will be able to enter any track in the world.
 
6 countries
The perfect technology mix of different countries.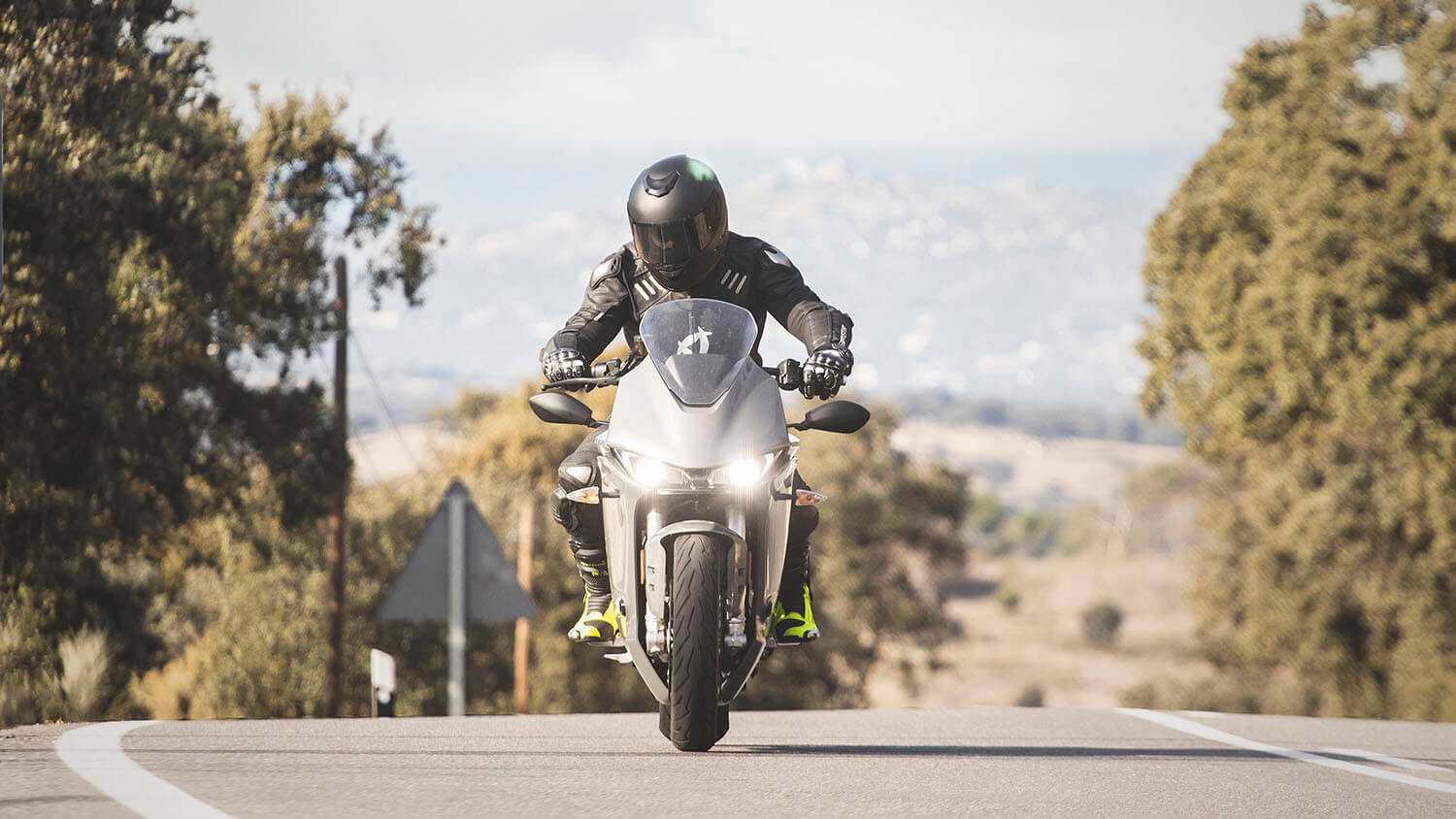 For riders who face big challenges
Motorcycle gear with aerospace technology
Neowise Women's Jacket. It's here!
The most revolutionary jacket. Finally in a special edition for women.We have always said that the jacket is a unisex style, but there were bikers who asked us to make it fitted to better adapt to ...
Read more