Motorcycle gloves required this 2021
The DGT (General Directorate of Traffic) announced a few months ago, among other measures, the mandatory use of motorcycle gloves when riding, (see here the complete file) for this beginning of the year 2021. European countries such as France require the use of gloves since 2017, a measure that aims to reduce injuries to hands and wrists. Those who do not wear gloves in the neighboring country when riding a motorcycle, three-wheelers, quadricycles of motor or mopeds, are exposed to a fine of 68€ and the withdrawal of 1 point from the driving license.
In Spain, the GT-52 working group of the DGT has approved a plan of measures to address the high accident rate of this group, which will force them to drive with motorcycle gloves on the road.

One fact: protective clothing for motorcyclists reduces injuries in the event of an accident by between 33% and 50% and in our case, wearing Kevlar gloves with abrasion resistance prevents injuries by 87%.
Not everything are obligations with this new measure, it will also be rewarded to those motorists who take a safe driving course with two points on the license.
So if you don't want to start the year with a good fine of at least 601 euros (to be confirmed), we recommend that you go thinking about buying gloves that have Kevlar protections and adequate resistance to abrasion. You can take a look at our new Comet or Meteor motorcycle gloves.
What do you think about the new measure? Does it protect us? Tax collection eagerness? If you want to leave a comment, you can do so on our Instagram and Facebook profiles.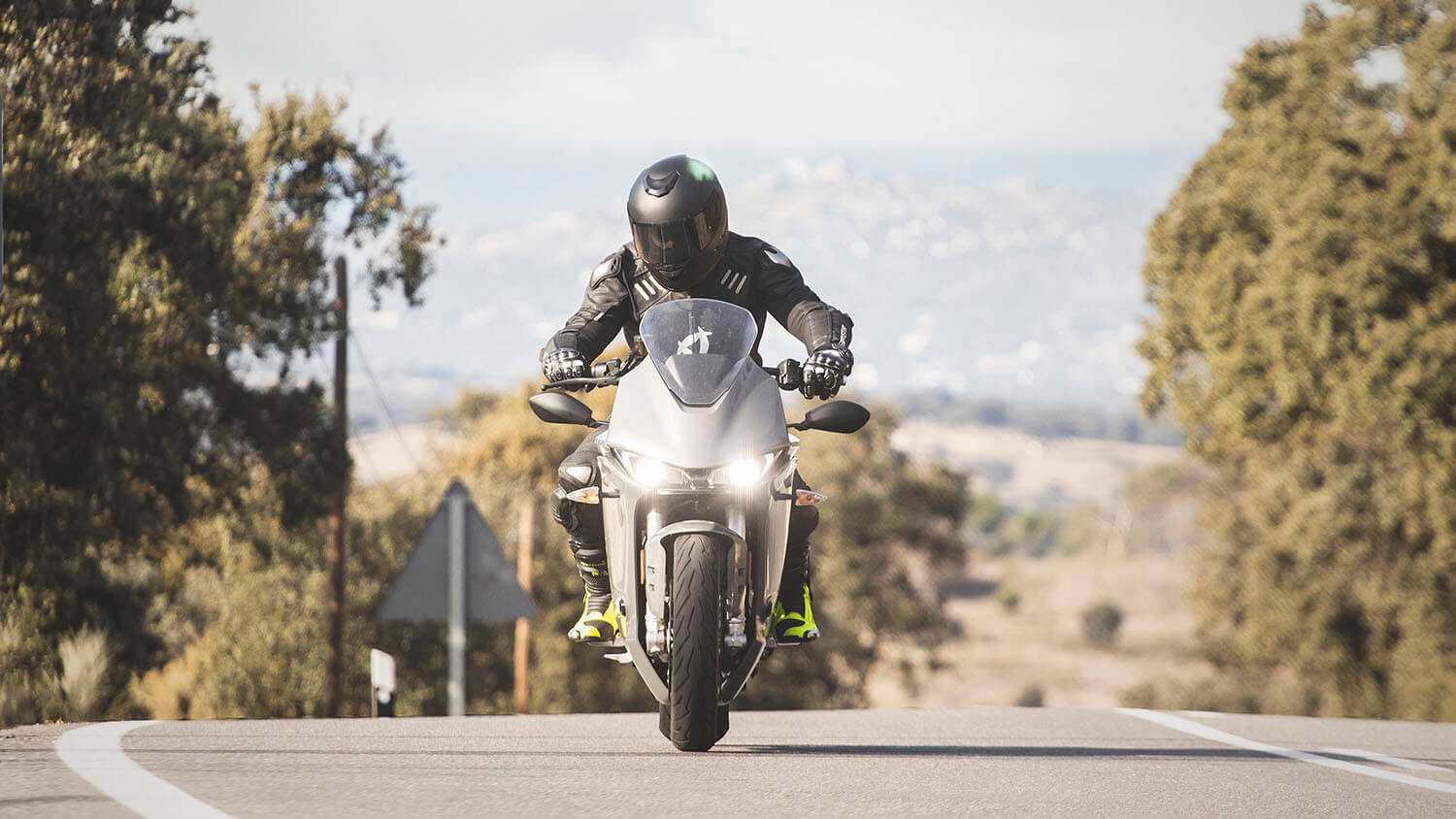 For riders who face big challenges
Motorcycle gear with aerospace technology