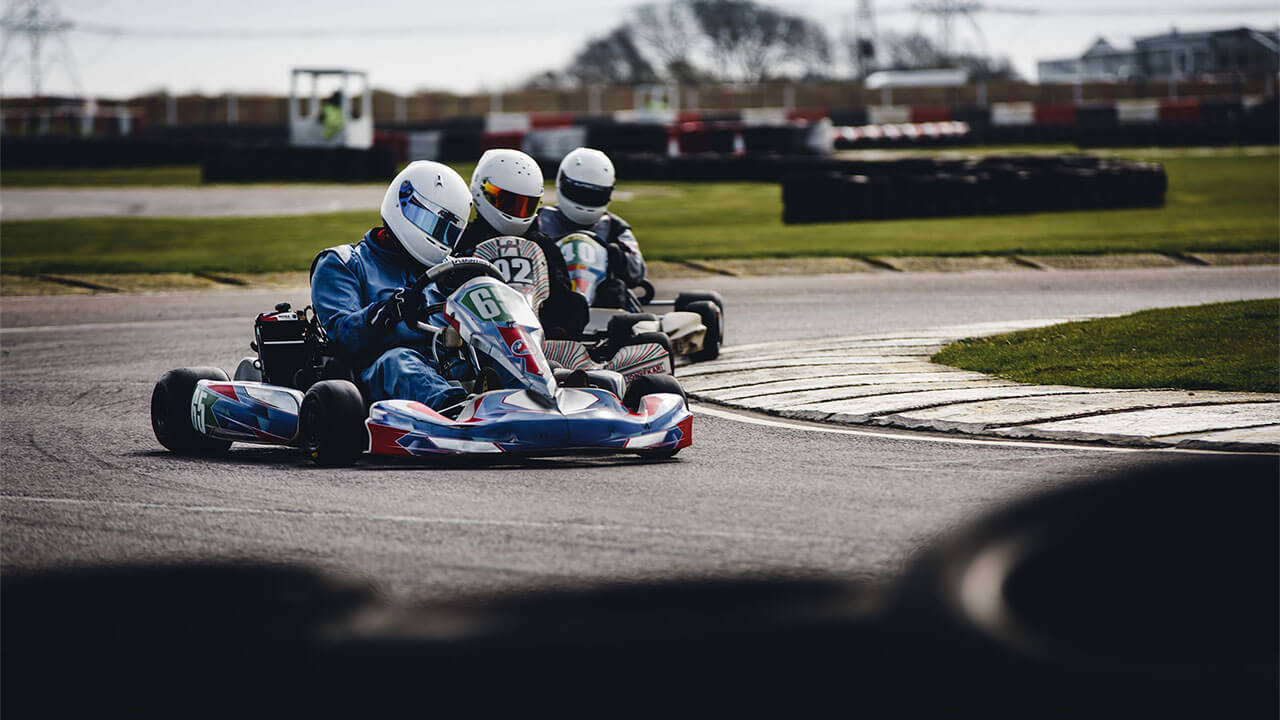 Certified endurance karting race suit
For motorsport fans, karting is one of the closest experiences to being a racing driver. And this is not surprising, as this sport is the basis for those who are starting out in motorsport. Many of the stars of F1, such as Michael Schumacher, Lewis Hamilton or Fernando Alonso, started racing in these small single-seaters, and later made the jump to the big leagues.

In competitive karting, as in motorbikes, there is no bodywork to protect us. For this reason, we need a endurance karting race suit that can withstand abrasions and tears in the event of a fall.
Endurance karting racing, unlike normal karting, involves teams of several drivers covering long distances in a single race. The shifts for each driver are usually between 2 and 4 hours.
Motorsport UK is the UK's four-wheeled motorsport organisation, representing competitors, volunteers, clubs and fans. It is one of the most important and clearly regulated associations in terms of safety.

In the case of karting we can read the latest changes to the regulations here.

About the karting race suit it says:
For Long Circuit Meetings, all Drivers must wear leather suits or suits approved to EN17092 Class AAA.
Reason: Adoption of the highest Class of the recent EN17092 standard for motorcycle clothing, for use in long circuit karting. This standard offers the additional benefit of non-leather suits

Andromeda NearX suit
Andromeda's NearX suit has such certification, making it perfectly suitable for karting if we make it hump-free. And it is the first leather-free suit to comply with the regulations.
The following table shows the requirements for EN17092 certification:
Some time ago we had a meeting with Motosport UK, as well as with the ACU (motorcycling organisation), and they confirmed that our NearX suit does indeed comply with the regulations, and is therefore suitable for karting competitions.

In short, if you compete in karting and you are looking for a endurance karting race suit with the highest level of safety, leather style and 100% vegan, Andromeda NearX is what you were looking for ;)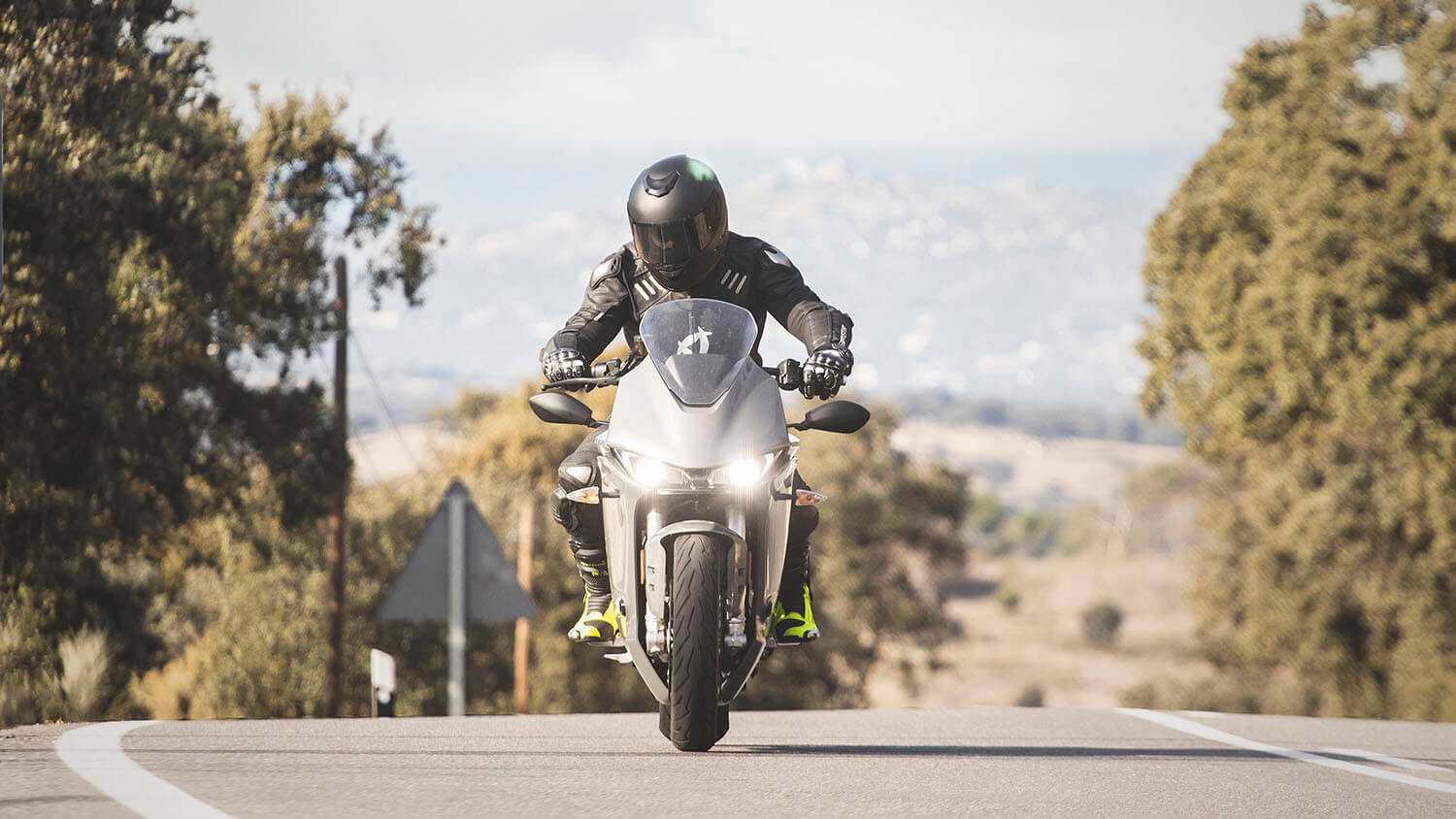 For riders who face big challenges
Motorcycle gear with aerospace technology
NearX Outlet Suits for €977 and less
Did you know we have an outlet section? Here you can find NearX suits in stock for €977 and less.If it matches your size, you'll have it at home in the time it takes for DHL delivery. Go to outlet ...
Read more