New Apollo cafe racer gloves now in stock!
Finally we have the cafe racer gloves that many of you have been waiting for!
Comfort, lightness and style. All in one product.
The Apollo gloves have been designed with freedom of movement in mind. Enjoy these leather free cafe racer gloves to do what you love most: riding your motorcycle.
They will feel like a second skin!


The Apollo is our first cafe racer glove in synthetic leather with perforations for breathability. This makes them ideal for mid-season and summer.

They feature double stitching on the palm and wrist adjustment, plus anti-slip reinforcement on the palm and fingertips. To give you the safety you need in urban use, they have TPR protectors on the knuckles and padding on the palm of the hand.

They are so light and comfortable that you won't even notice you're wearing them.

These cafe racer gloves are the perfect complement to our Neowise jacket. The neo-retro jacket with the highest safety certification. With this cafe racer / scrambler gear you will not only be protected, but you will be dressed in style.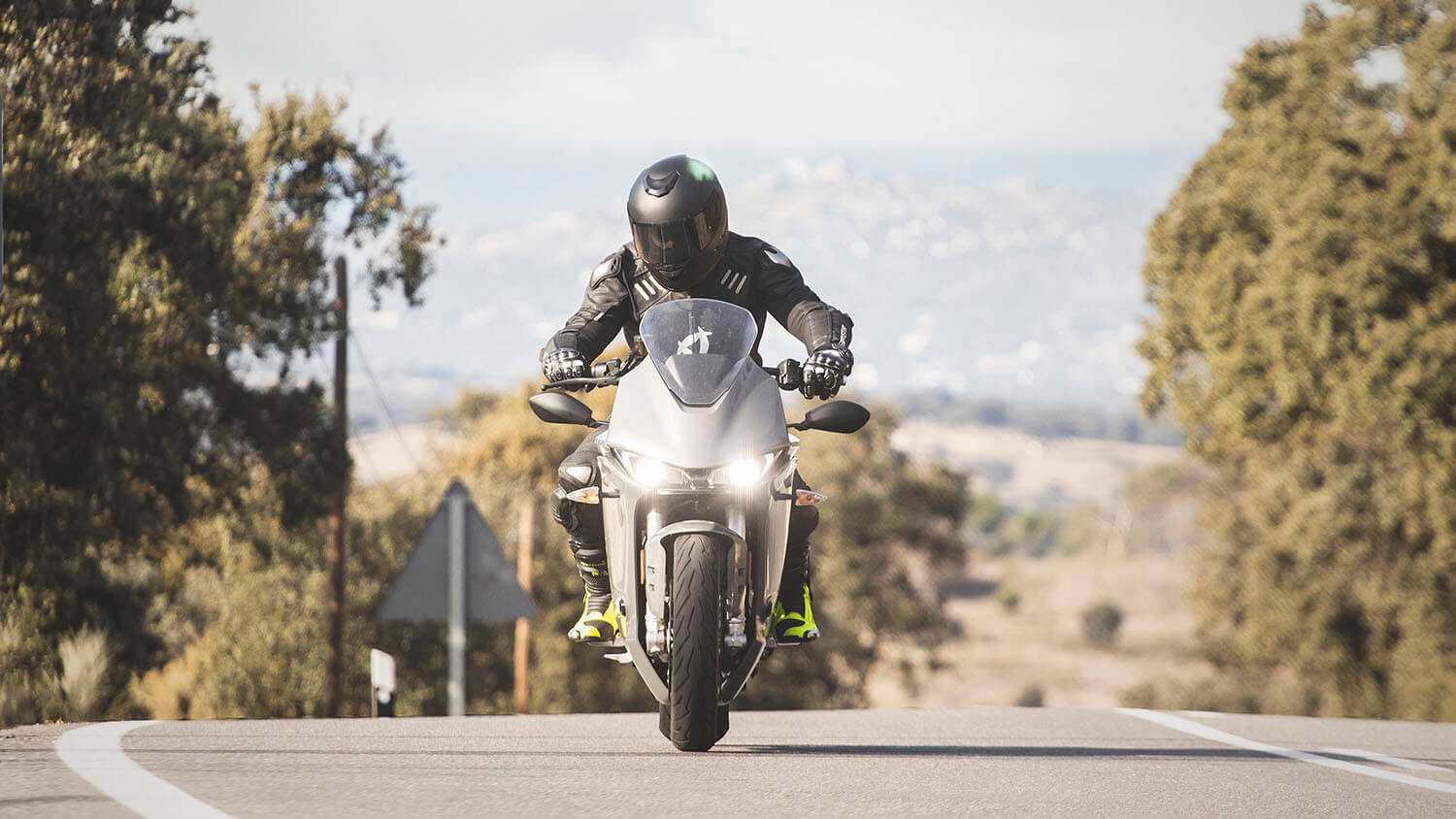 For riders who face big challenges
Motorcycle gear with aerospace technology
Neowise Women's Jacket. It's here!
The most revolutionary jacket. Finally in a special edition for women.We have always said that the jacket is a unisex style, but there were bikers who asked us to make it fitted to better adapt to ...
Read more
Blog
In this post we're going to talk about 5 of the best superbikes of 2023. A subjective list that you might not agree with, but will certainly not leave you indifferent. A new year has begun and the ...
Read more