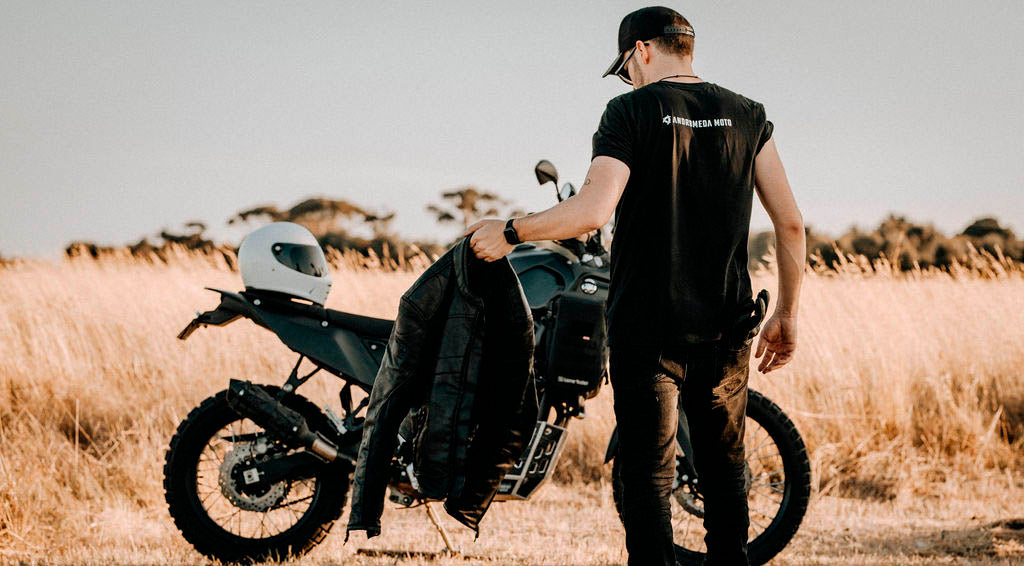 RECOMMEND ANDROMEDA MOTO AND GETS BENEFITS
AFFFILIATE PROGRAM
If you are an Andromeda Moto customer we have good news for you. With the affiliate program you can earn profits by recommending Andromeda products to your friends. The affiliate program is very easy to use:
SIGN UP AND RECOMMEND

The first thing you need to do is sing up for free to the Andromeda Moto affiliate program. From there, you will be able to share your affiliate links or discount codes with your friends and acquaintances via social media, email, text messages and other media. For each person who uses your affiliate link or coupon code to purchase Andromeda Moto products, you will receive money in your wallet, which you can then exchange for product. The person you recommend will get a discount. The amount of discount you will receive will depend on the product.
GLOVES
You will get a €10 per glove.

The customer recommended by you will get 5% off:
€7 off on Meteor gloves.
€4 off on Apollo gloves.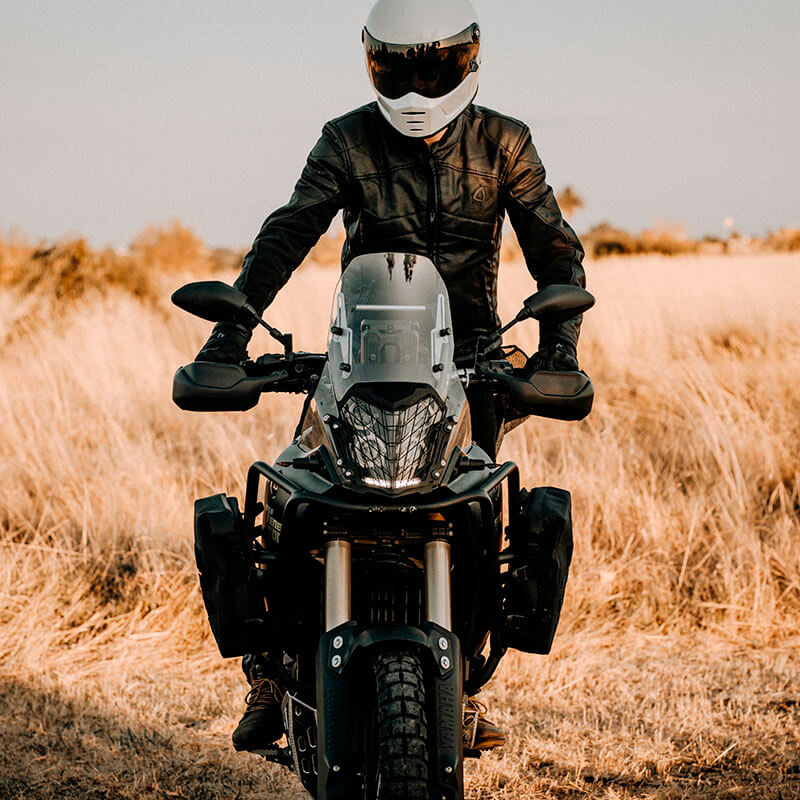 JACKETS
You will get €25 per jacket.

The customer recommended by you will get 5% off:
€23 off on Neowise jacket.
€15 off on Kuiper jacket.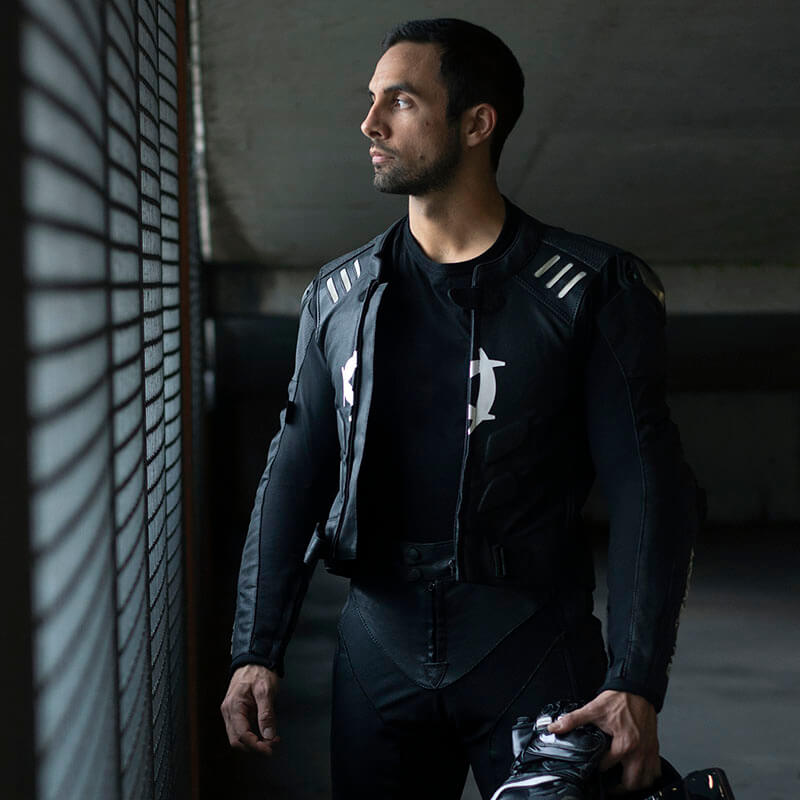 SUITS
You will get €40 per suit.

The customer recommended by you will get 5% off:
€73 off on NearX suit (by size)
ACCUMULATE BALANCE IN YOUR ACCOUNT
Best of all, these coupons have no expiry date and will accumulate in your affiliate account. This means that the more people you recommend, the more money you will accumulate. Plus, you can see your account balance at all times.
EXCHANGE YOUR ACCUMULATED BALANCE FOR PRODUCTS
The Andromeda Moto affiliate programme is a great way to earn profits while sharing your passion for the brand with friends. You can exchange your accumulated balance for products, or get discounts. Imagine how many motorcycle gear you could get for free using your affiliate account. Join now and start enjoying all the benefits Andromeda Moto has to offer!
Need help?
Frequently Asked Questions
1. You must be an Andromeda Moto customer.

2. Sign up for free here for the affiliate program, where you can choose your personalised coupon code.

3. Once you are logged in, go to Dashboard, where you will see your Default Affiliate Link.

4. Share your discount code or affiliate link with the world.
— Go to the Commission section. There you will see a list of people who have bought from you, and the commission you have earned for each sale.

— In the Dashboard section at the top, you can see the pending and approved balance.
When you want to exchange your account balance for product,write to us at info@andromedamoto.com, and we will give you a discount code (equivalent to that amount) so you can get it.