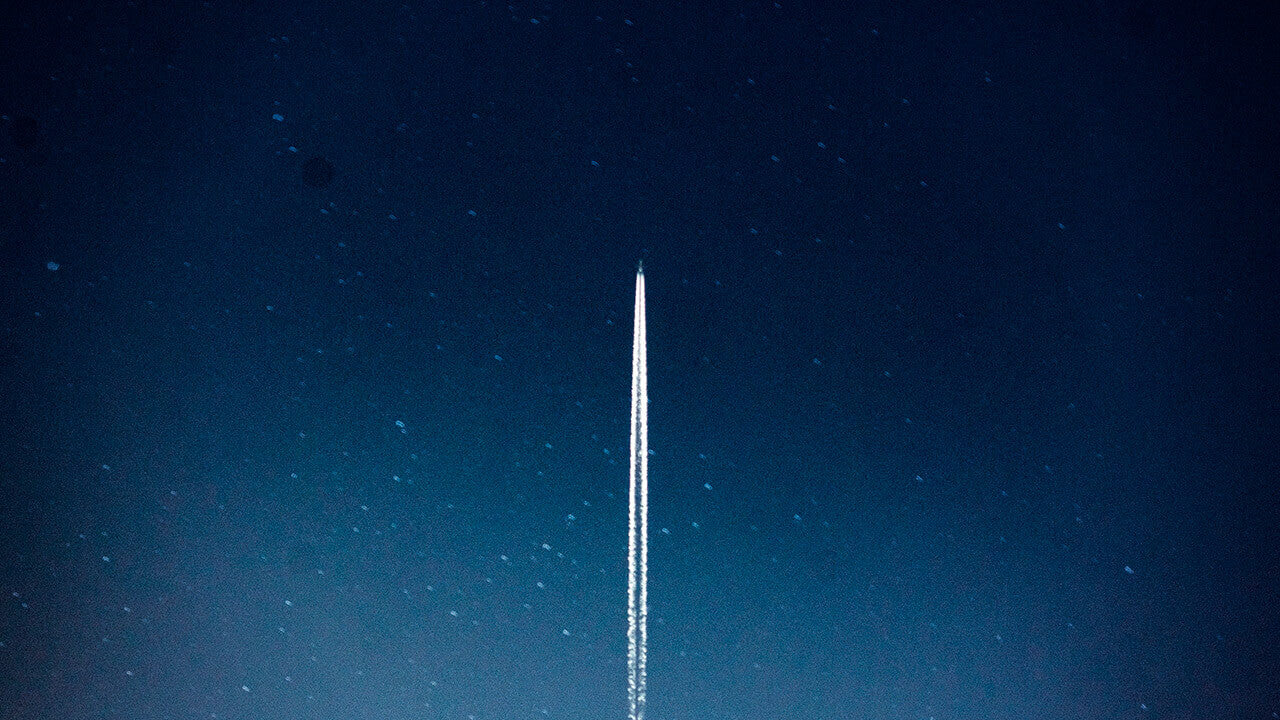 New website launching now!
That's right! After a few months working on it, we can announce that we are launching a new website. More minimalist and faster, with the aim of making your experience more satisfactory :)

In the coming months we will continue to expand it with more features. You know, this is a continuous work to be up to date.

Of course, we would like to know your impressions and suggestions. You can write to us privately on different media.

- Instagram
- Facebook
- Email

We will be delighted to read your comments.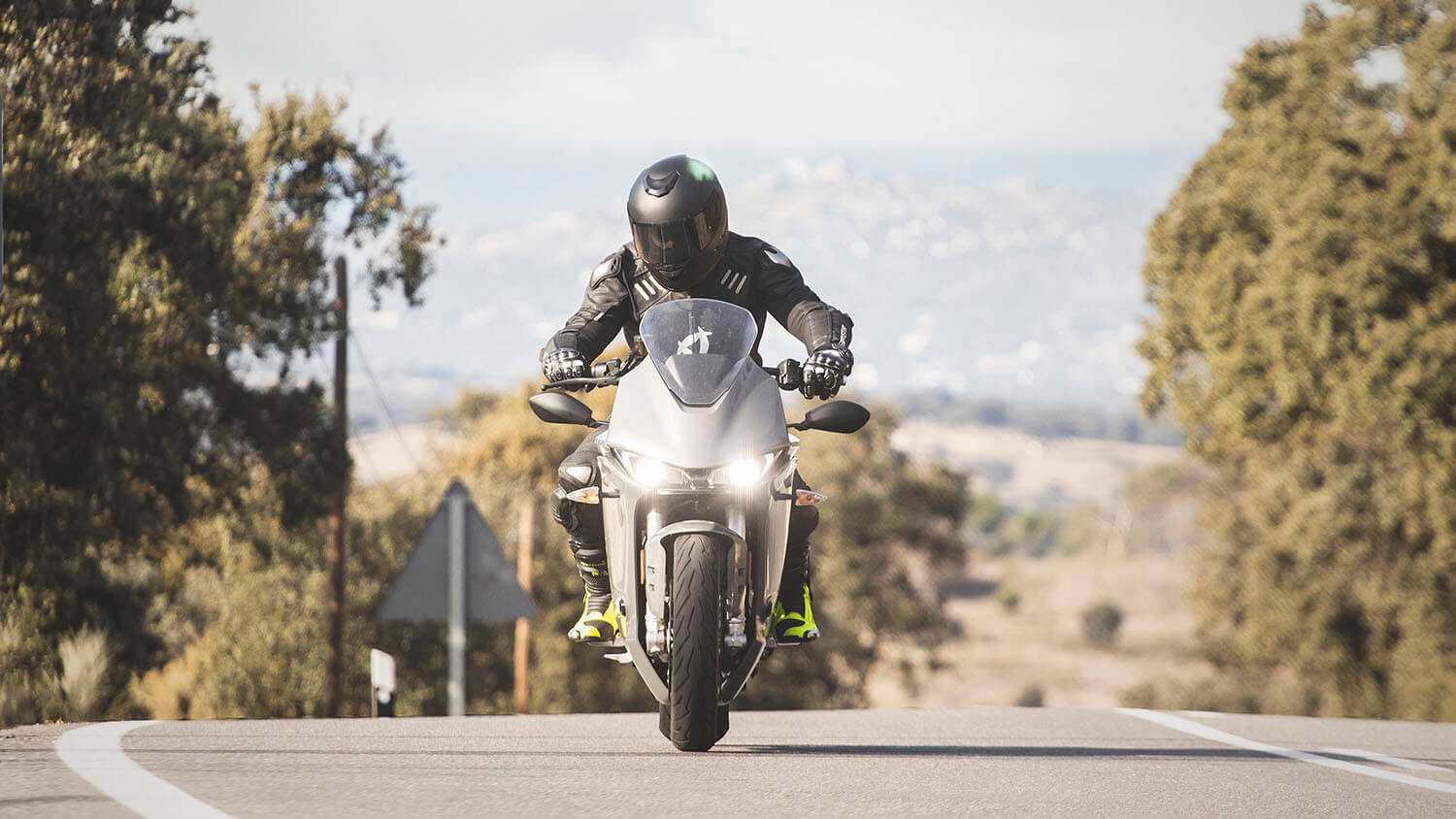 For riders who face big challenges
Motorcycle gear with aerospace technology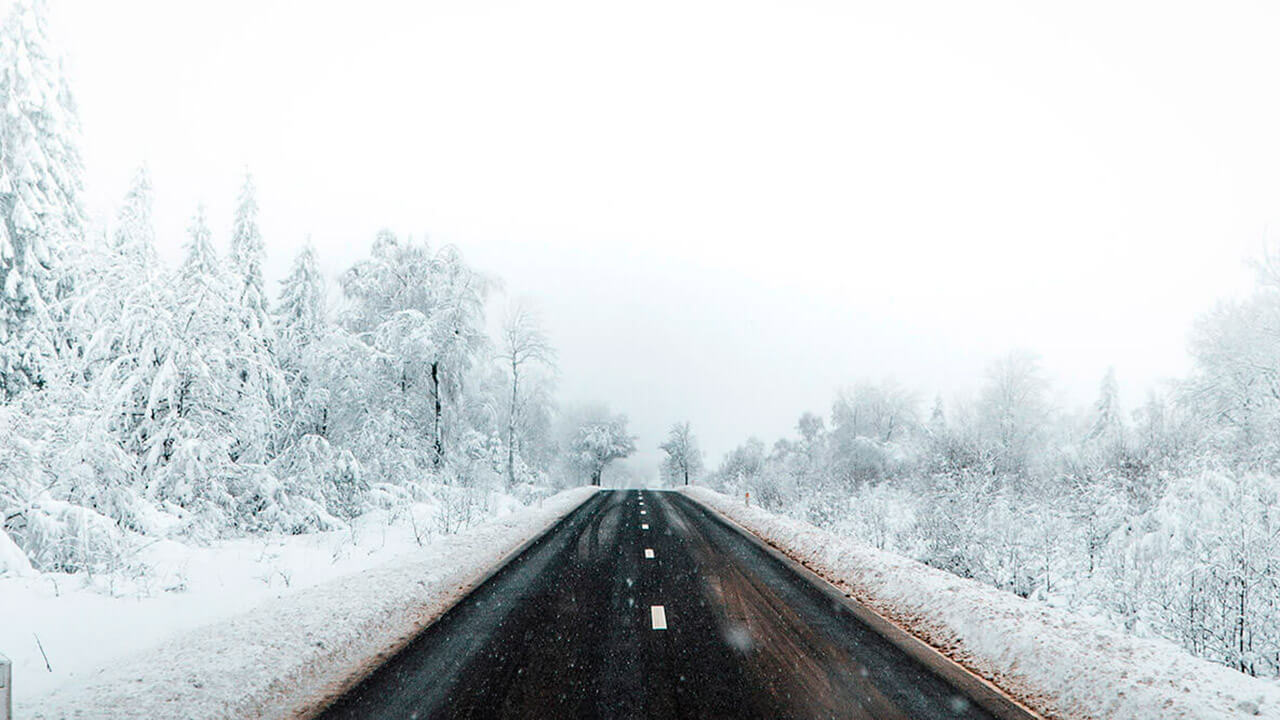 Blog
We are going on "holiday" (mainly for product development), seven days, from 13 to 19 January. During those days we will not be shipping, but the website will be fully operational so that we can ta...
Read more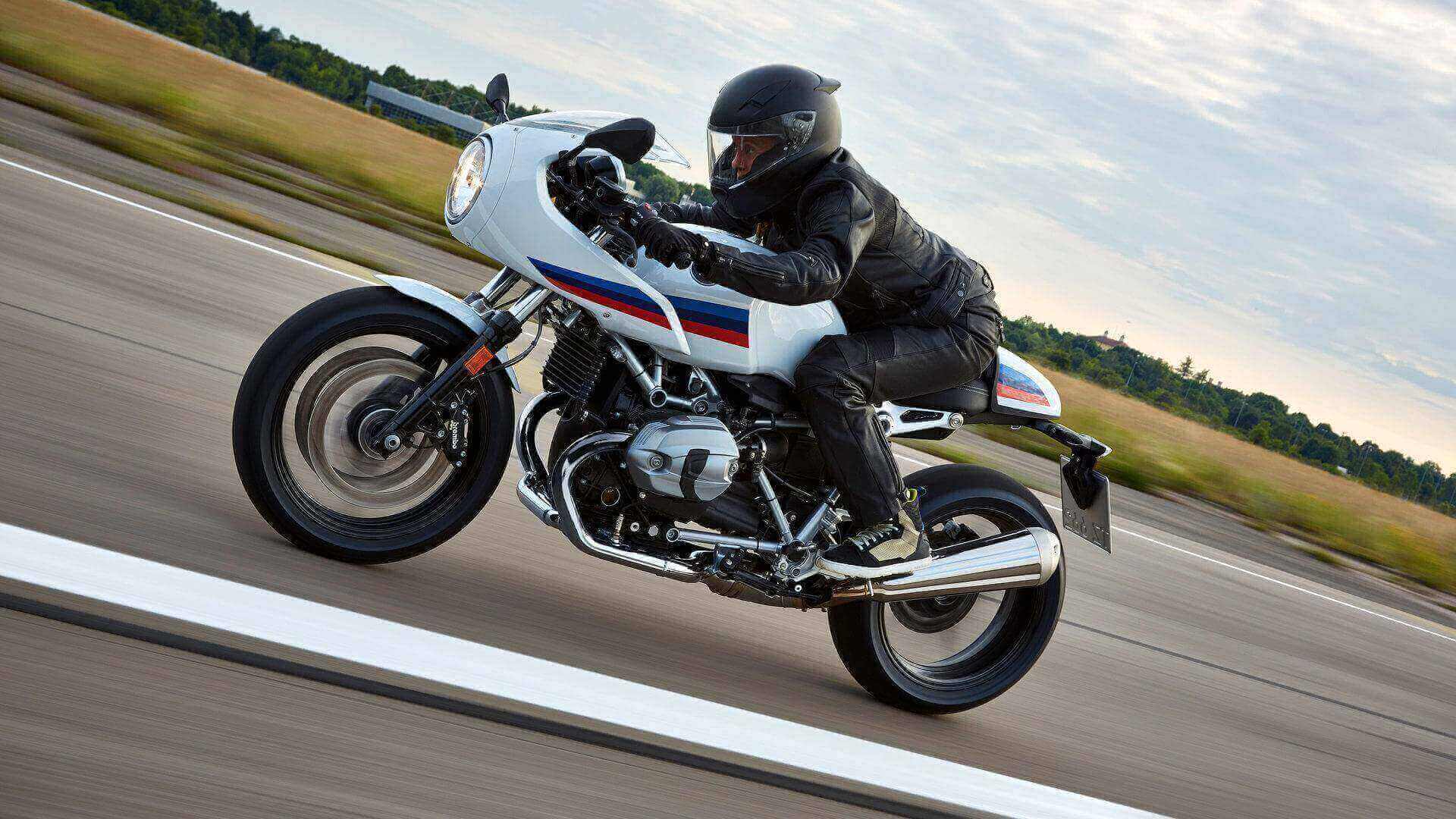 The 5 best cafe racer motorcycles (2022)
We are going to talk about 5 of the best cafe racer motorcycles of this year. But first it is interesting to make a brief presentation of the origin of this style.The cafe racer style comes from th...
Read more