New 100% organic cotton t-shirt now available
You can now get the new Andromeda Moto t-shirt. Made of 100% organic cotton, unisex and PETA approved. It's a tee from the sustainable brand Stanley Stella, designed for riders who don't wear leather.
You have a lot to say too. Together we will change the motorbike clothing industry ;)

What are you waiting for to get yours? Click here.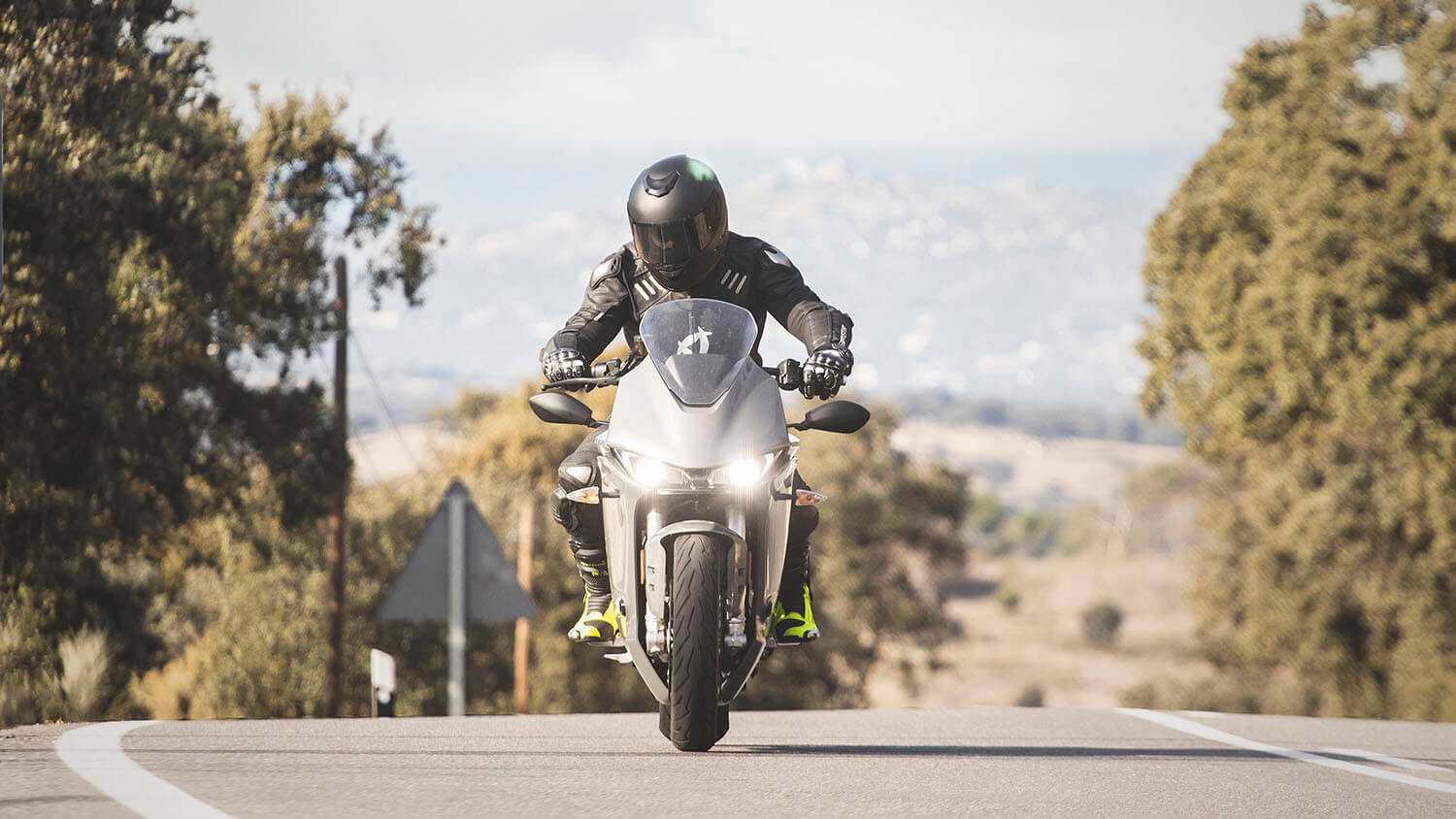 For riders who face big challenges
Motorcycle gear with aerospace technology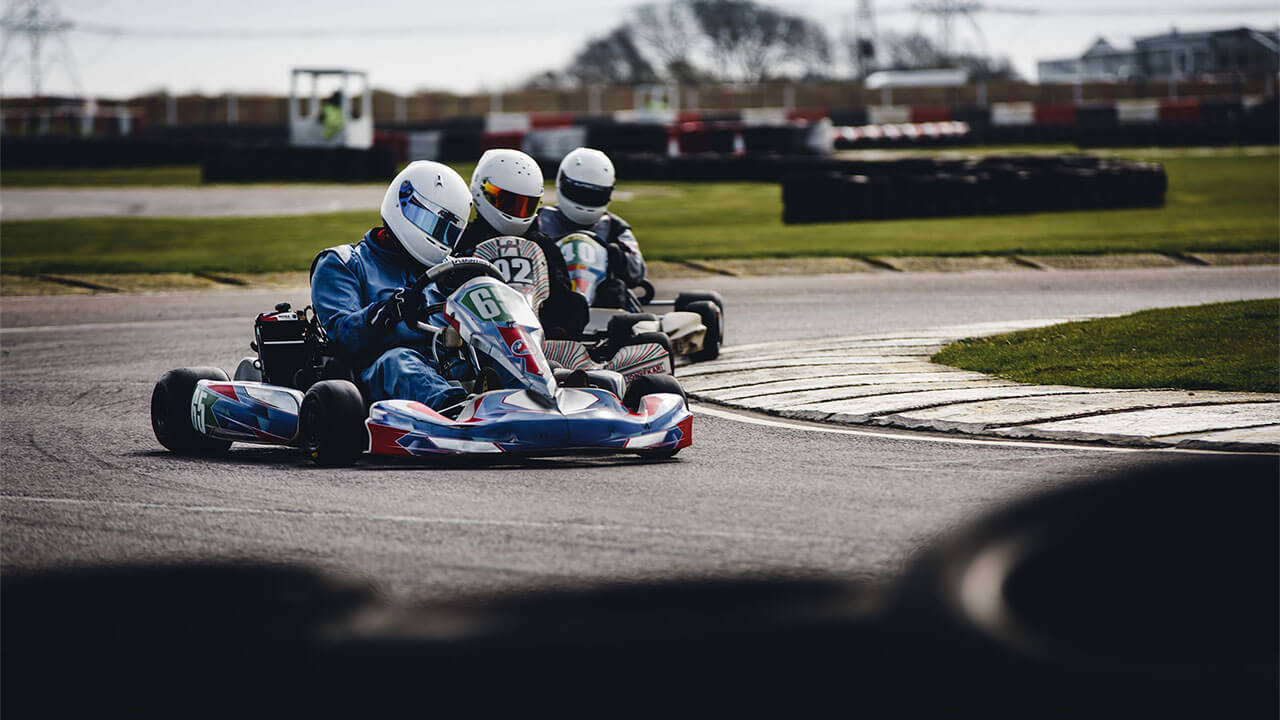 Certified endurance karting race suit
For motorsport fans, karting is one of the closest experiences to being a racing driver. And this is not surprising, as this sport is the basis for those who are starting out in motorsport. Many of...
Read more