We are opening our first store. You are invited!
In March we open the first Andromeda store! 

Like many startups, Andromeda Moto was born as an ecommerce. The online world was (apart from our offices) our only point of contact with you. 
We are working hard to open our first shop in Spain next Thursday 16th March (18h-22h), specifically in Vitoria-Gasteiz. C/ de los Herrán 6 bajo.
We hope it will only be the first one! We would like to have points of sale in other cities and countries ;)

Opening party
Save the date. If you can come along we will be delighted if you join us at the opening party.
There will be music, free vegan burritos, giveaways and people with a great vibe.
Soon we will give you more details on our social media.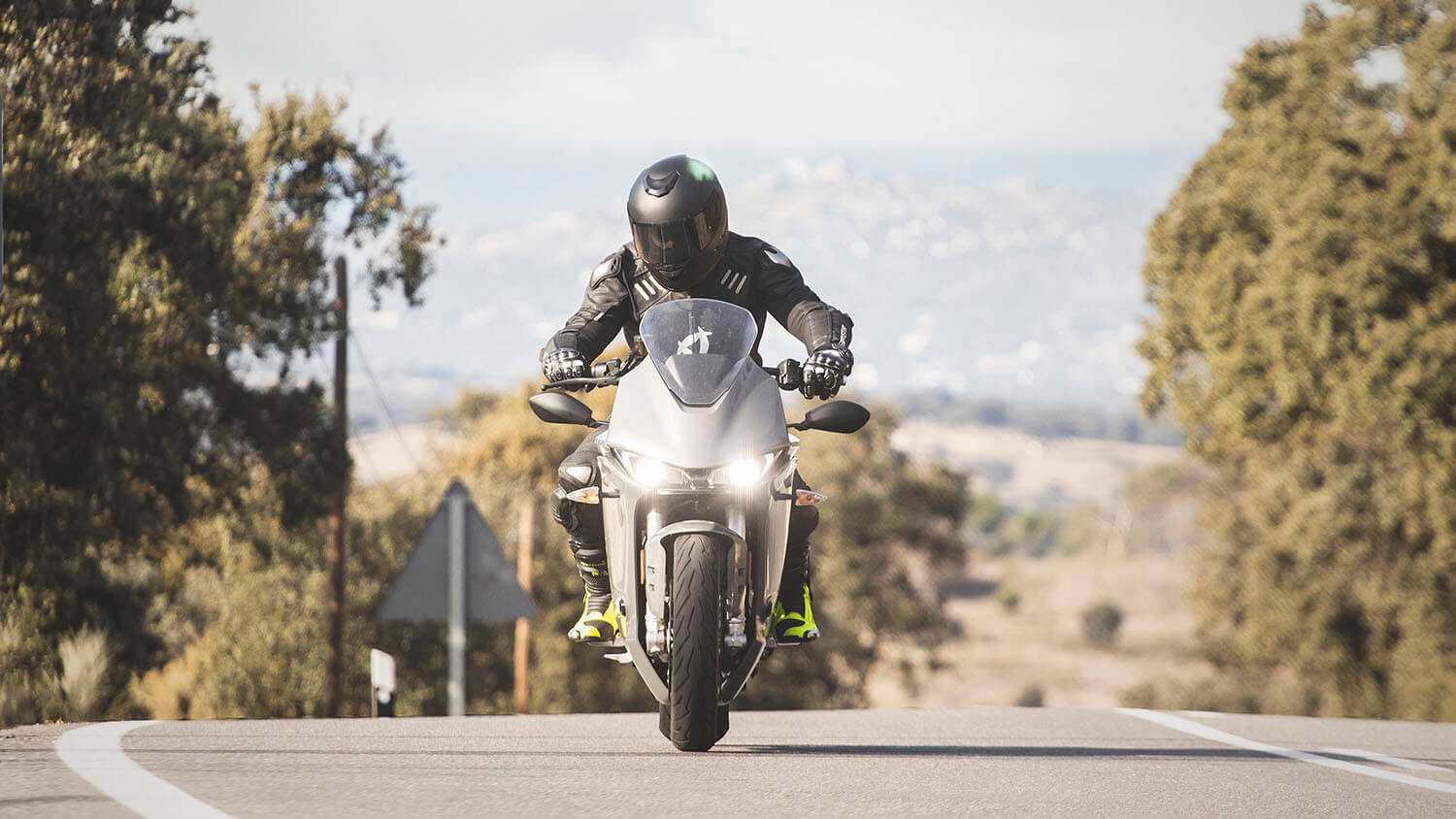 For riders who face big challenges
Motorcycle gear with aerospace technology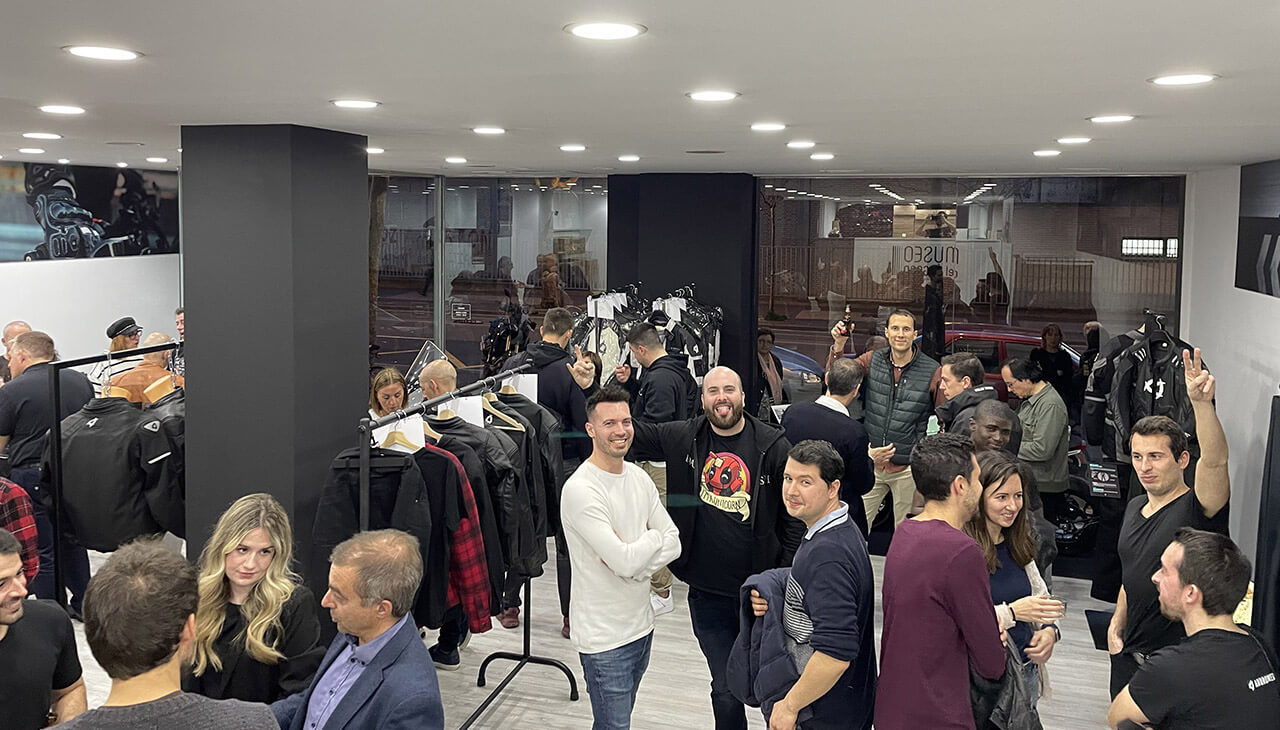 The opening of the first motorcycle clothing store in Vitoria has been a great success and we are very happy to have shared this moment with all our friends and personalities of the city and custo...
Read more