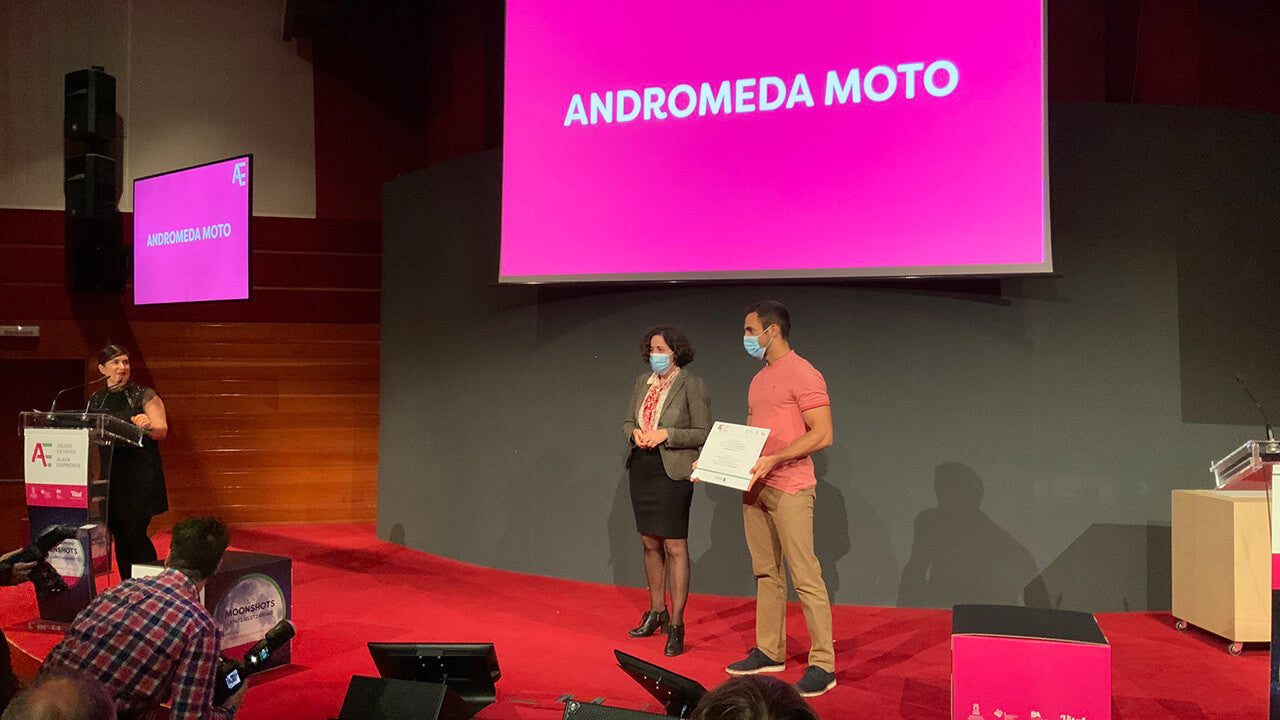 Andromeda, Ekin Day 2020 Award for the most sustainable initiative
Álava Emprende is an initiative of the City Hall of Alava that aims to develop a series of initiatives to encourage the entrepreneurial spirit of the area. Every year, the most innovative projects in the different categories are given visibility.
This year's edition, Ekin Day 2020, has been developed under the slogan "Moonshots for entrepreneurship". The term Moonshot has its origin in the Apollo XI, the NASA mission that achieved the arrival of the human being to the moon. It is a very appropriate concept for entrepreneurship, since it encourages us to reach higher goals, even those that seem impossible at first.
Moonshots also have a social character, since the organisation has also taken into consideration if businesses drive the change that our society and our planet need.
During Ekin Day 2020, 43 diverse projects were presented in terms of level of development, place of origin and profile of their promoters. Out of these, 17 reached the final of the 16th competition of "Your Idea Matters".

Aclima Award to the most sustainable initiative: Andromeda Moto
Our CEO, Mario Alonso, presented the project at the final of the competition. He talked about the philosophy of the brand and our commitment to accelerate the transition of the motorcycling clothing from leather to synthetic fabrics that additionally offer more safety.
Finally, Andromeda was chosen as the winner in the category of Sustainability, an award sponsored by Aclima that means another step in our brand's journey to reach the moon.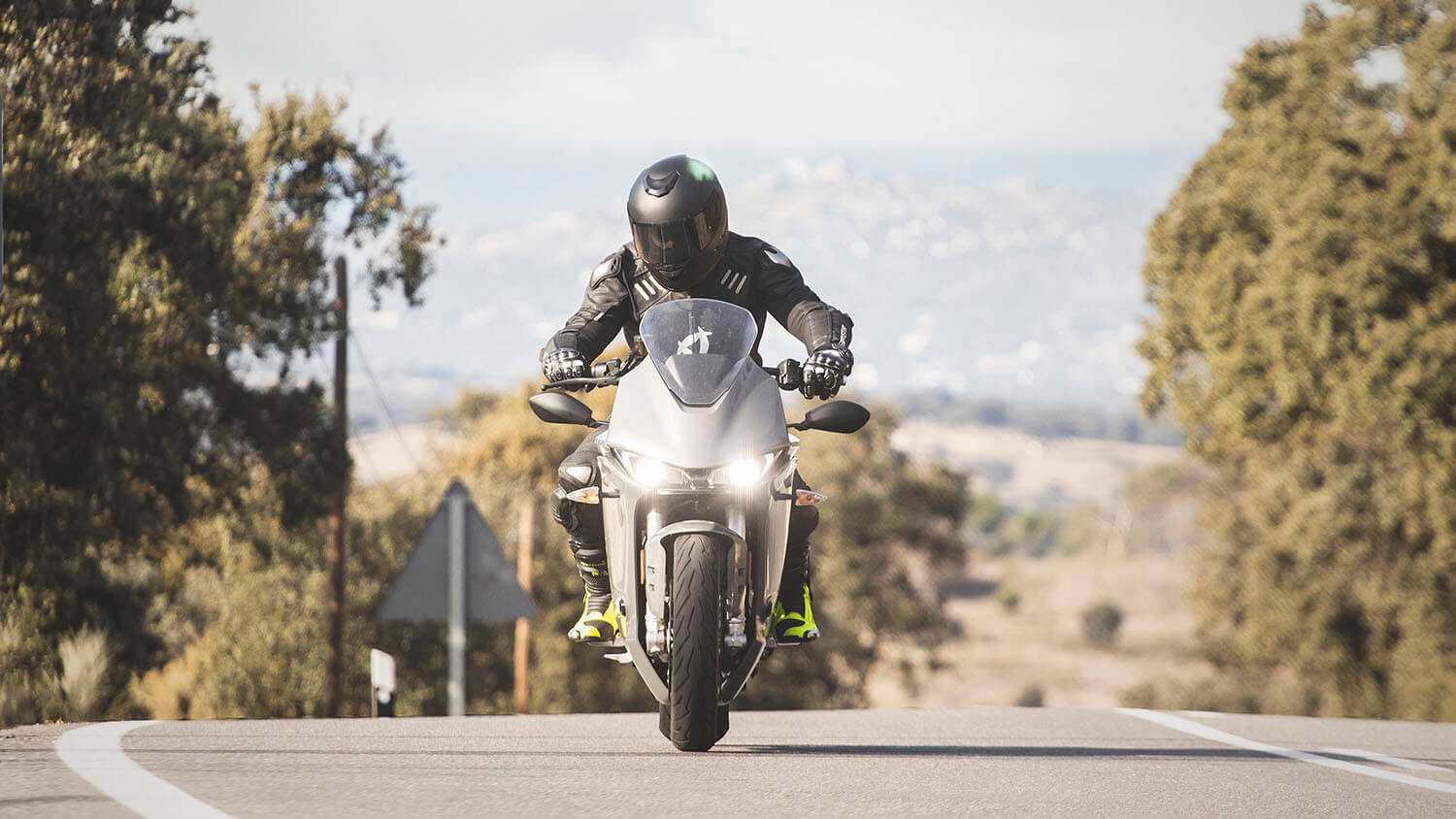 For riders who face big challenges
Motorcycle gear with aerospace technology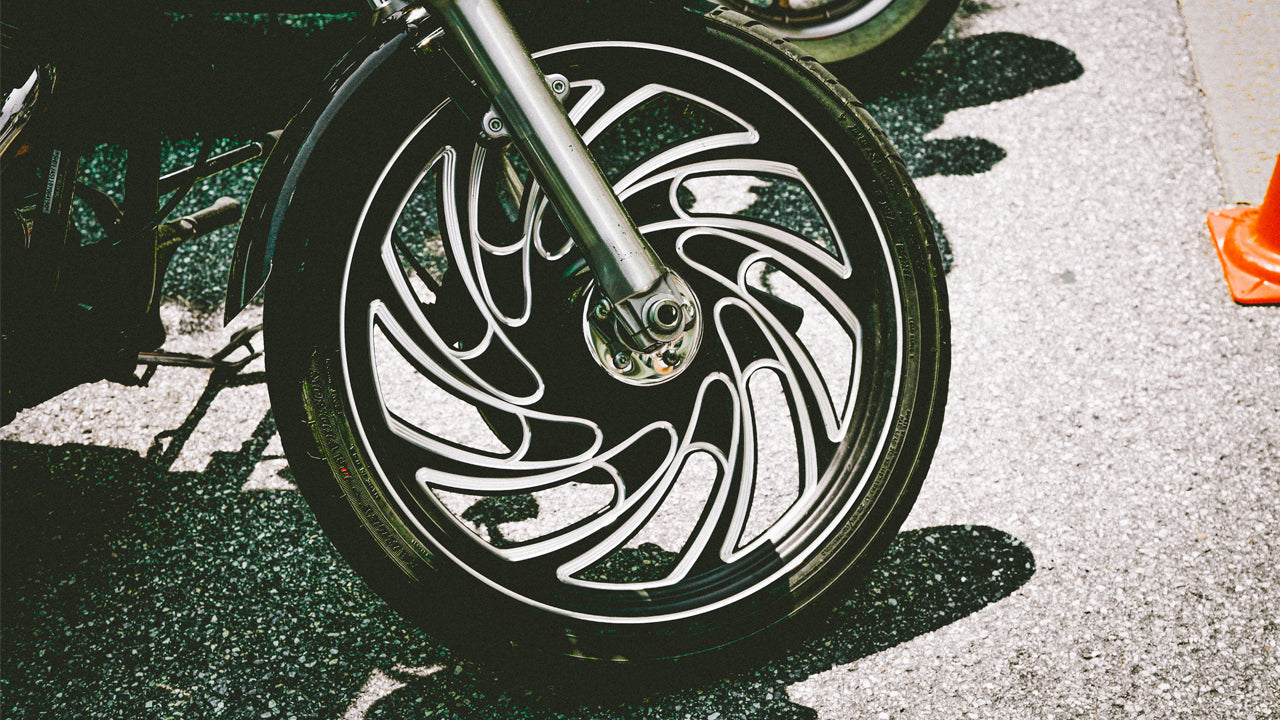 Blog
In this article we are going to talk about the offer in the current market of vegan motorcycle tire brands, that is, made with animal free compounds. Currently, there are many brands of tires ...
Read more
Blog
Motorcycle gloves required this 2021
The DGT (General Directorate of Traffic) announced a few months ago, among other measures, the mandatory use of motorcycle gloves when riding, (see here the complete file) for this beginning of the...
Read more