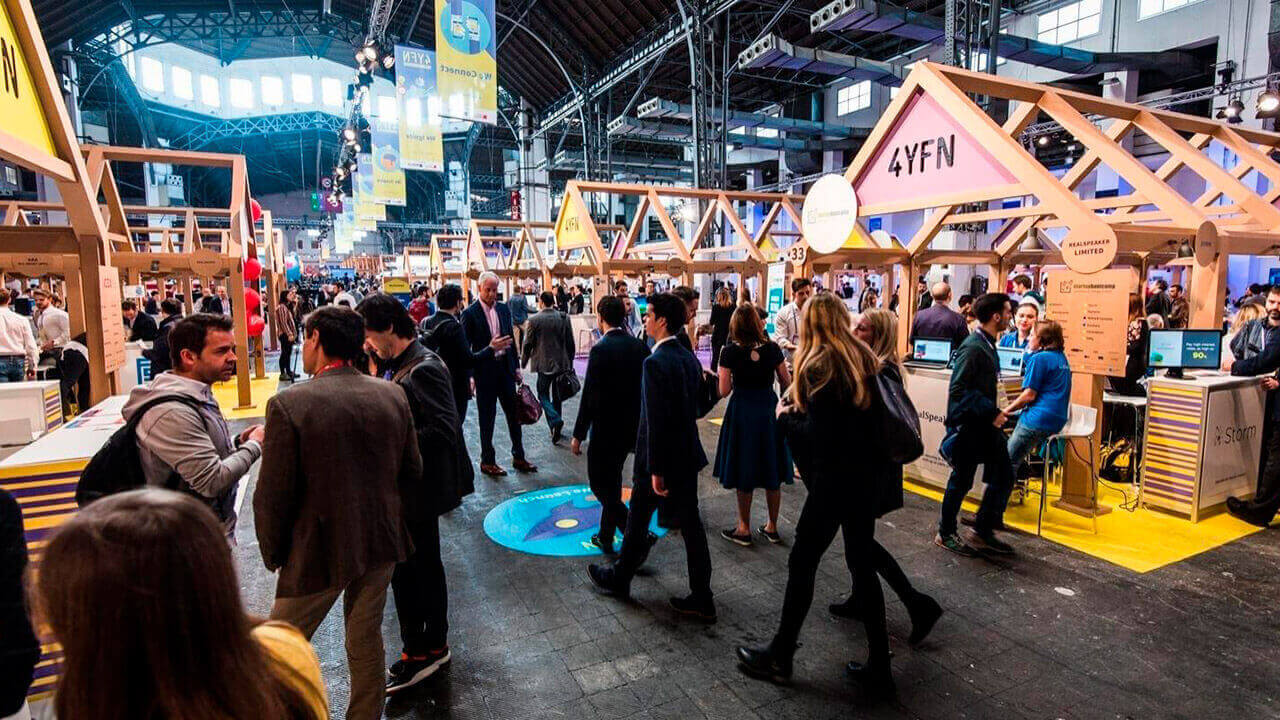 We will be at the 4YFN 2021 (Mobile World Congress in Barcelona)
4YFN (4 Years From Now) is the startup platform that allows startups, investors and large corporations to connect and launch new business projects together. Held in Barcelona alongside the Mobile World Congress, this extensive fair has become the world's most influential startup event dedicated to innovation.
If you are attending Mobile World Congress don't forget to visit us. We will be exhibiting the Andromeda NearX suit and other products in Pod 2G8.3 on 28, 29 and 30 June.
We are waiting for you!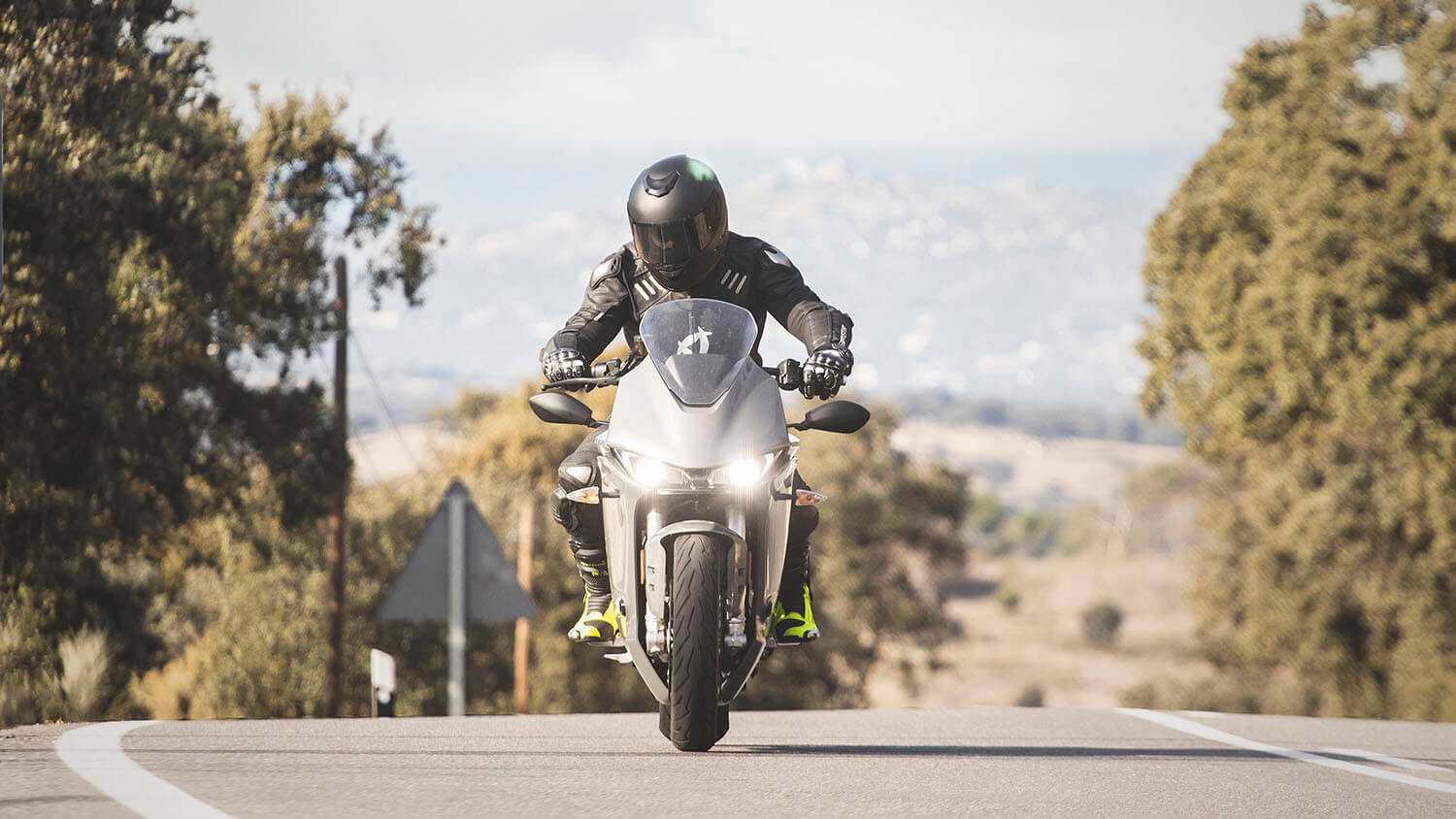 For riders who face big challenges
Motorcycle gear with aerospace technology